The centre of the greatest empire the world has ever known, the centre of Christianity, and a food lover's paradise – Rome has an unrivalled reputation as one of the world's great cities. And if Rome wasn't built in a day, a visit to this metropolis most certainly cannot be fit into one day.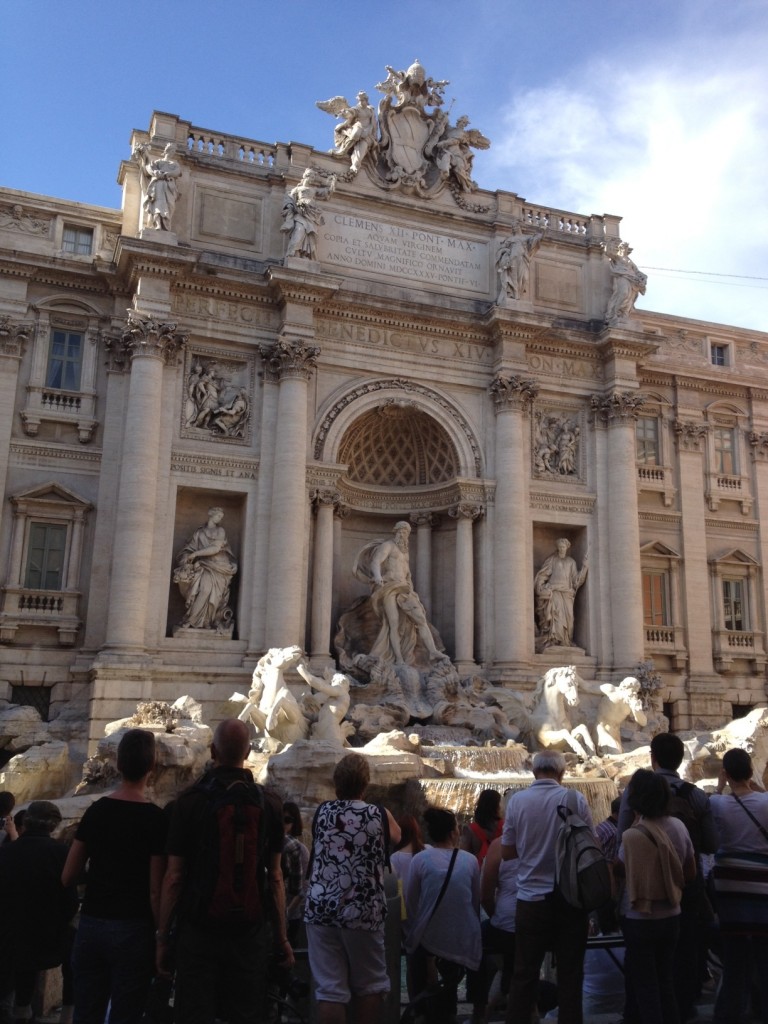 Rome's many attractions mean it's almost impossible to see and do everything on one visit, so the key is to figure out what you really want to see before you get there, to make the most of every minute in this magical city.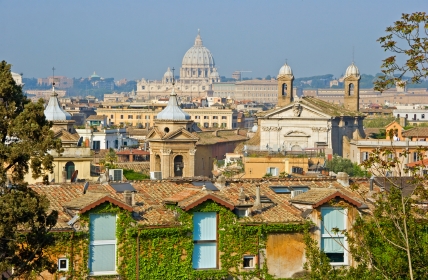 Luckily, Rome is a compact city, and getting around on foot is the easiest way to see the most important monuments and districts, while the extensive bus and subway system can also help you get around.
Around every street corner here is a history lesson, and none more so than in the stretch better known as Via dei Fori Imperiali, the heart of what was Ancient Rome, which eventually leads you to the Colosseum. This enormous ampitheatre is the greatest symbol of Ancient Rome, where gladiators battled in front of indolent emperors.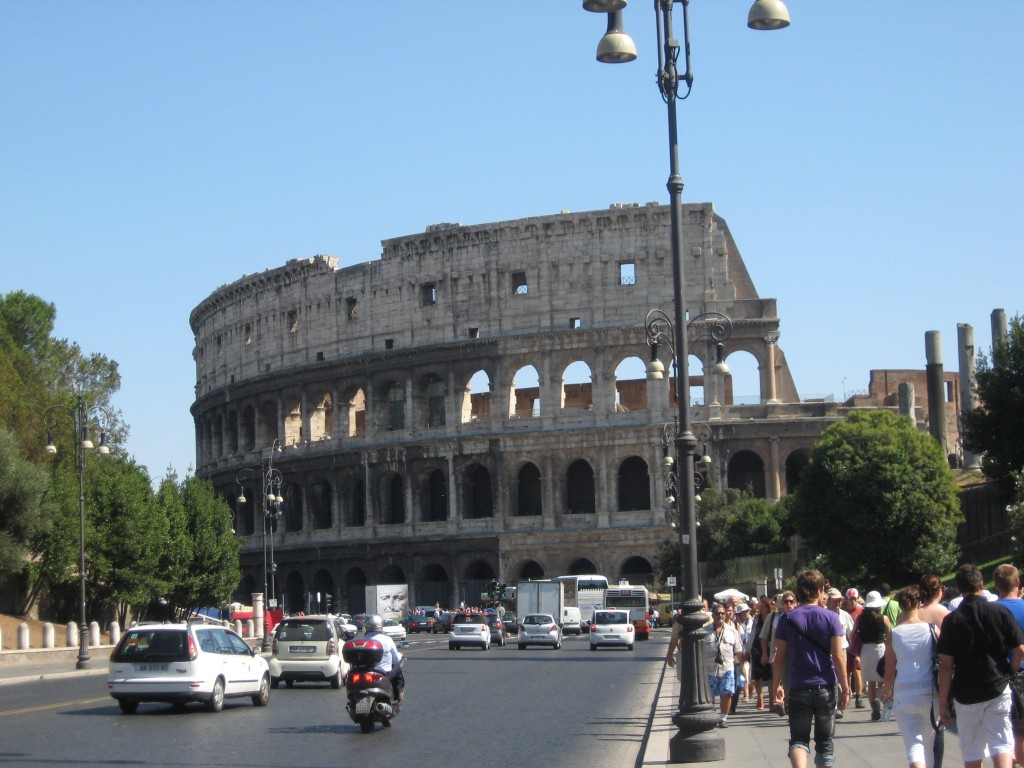 Close by are the Forum, the Capitoline and Circus Maximus, scene of Roman chariot races. The Pantheon, possibly the best preserved of all Ancient Roman buildings in Rome, is a beautiful temple dedicated to the gods, and of course, a wonderful photo opportunity.
Within the city of Rome, there is also the Vatican City State. Home of the Roman Catholic Church, and St Peter's Basilica, the enormous cathedral with its dome designed by Michelangelo.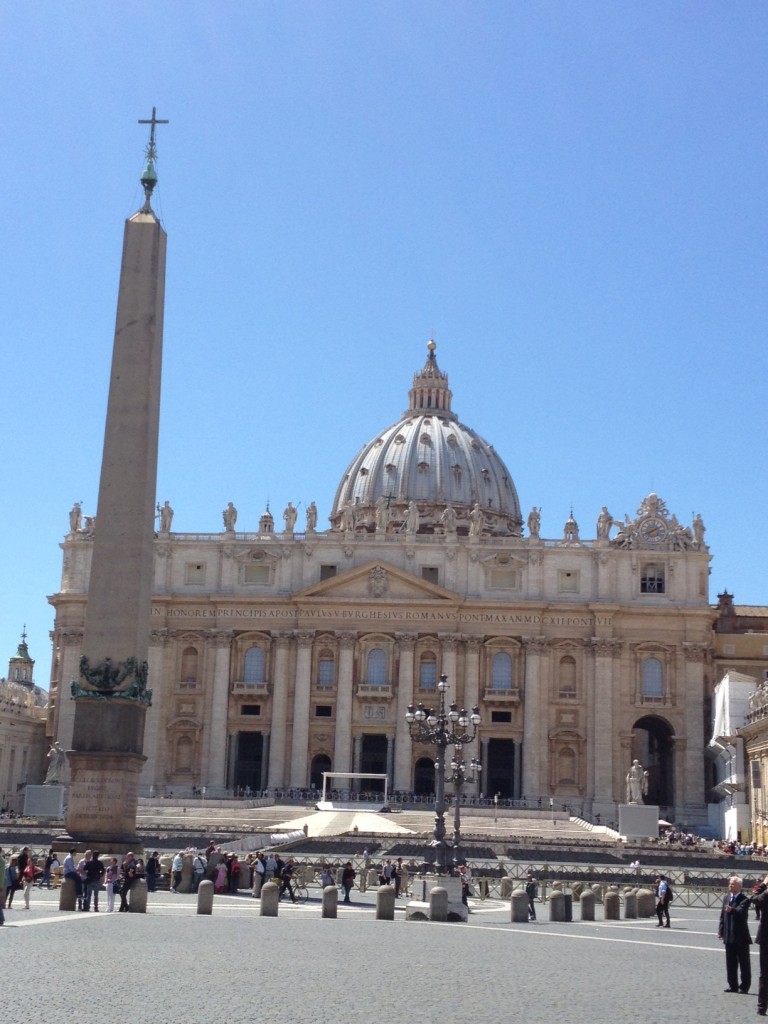 The Vatican Museum is a literal treasure trove of some of the greatest artwork of the last nine centuries – don't expect to see everything in one visit, and do wear your most comfortable shoes on the day! Look for the Swiss Guard, the colourful soldiers who act as the Pope's bodyguards and are famous for their bright, striped uniforms.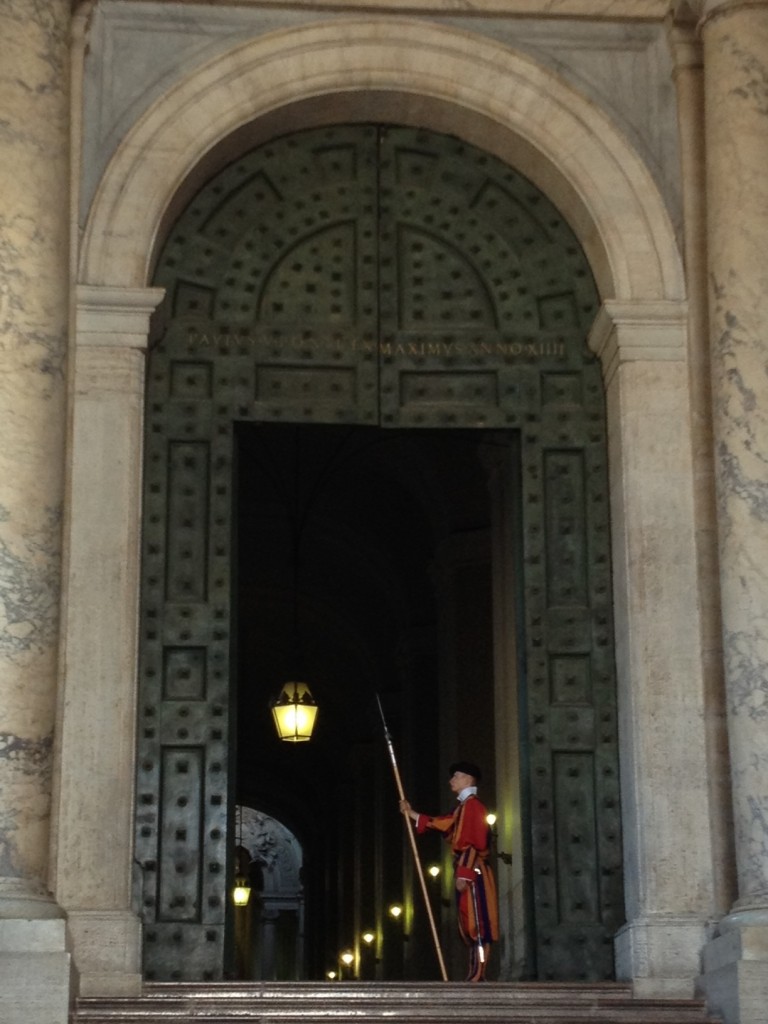 Wander through Old Rome, in what was the city's mediaeval and renaissance centre with its gorgeous piazzas and winding streets, including the Jewish ghetto. For Italian food with a Jewish twist, eat in one of the many Jewish restaurants and cafes that line the streets.
Close by is Rome's well-known Via del Corso with its side streets that lead you to the famous Trevi Fountain – legend says if you throw a coin in, you will return to Rome– and don't forget to head for the Spanish Steps and join the locals and tourists lounging on this iconic walkway.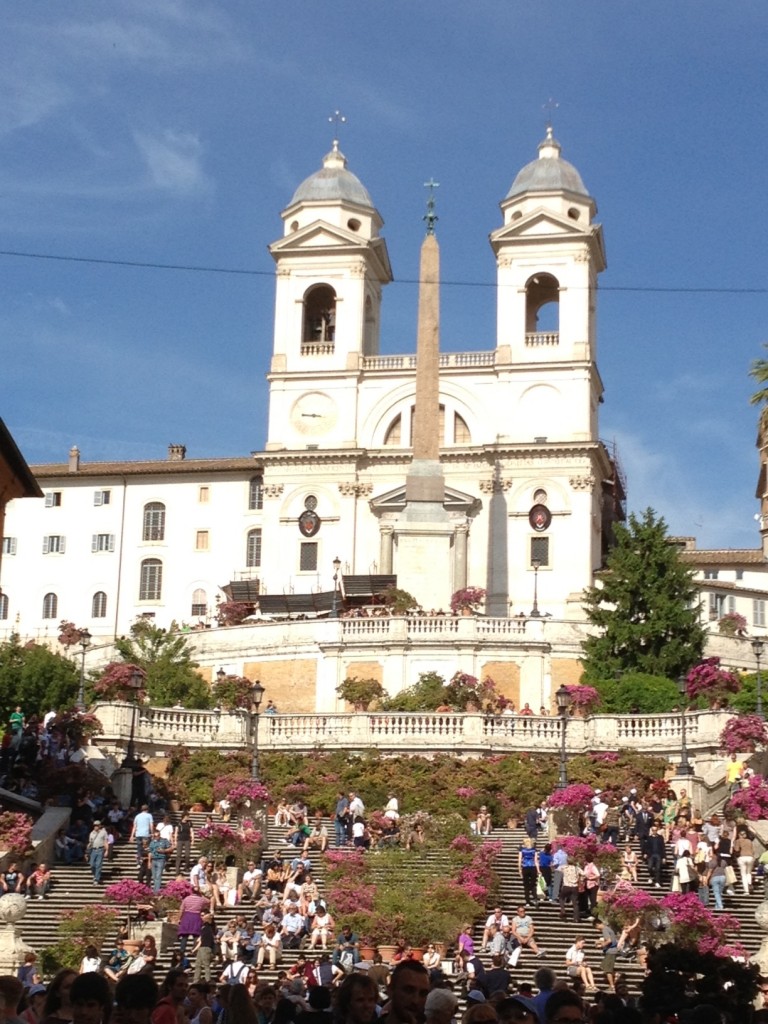 Rome really is the Eternal City, a city of such history and legend that it will work its charm and magic on you that you will want to come back again and again.