A few days ago,  my sister was taking the Leonardo Express from Termini to the airport in Fiumicino.  As my husband was at work and I prefer not to drive in Rome, this was the best option for her.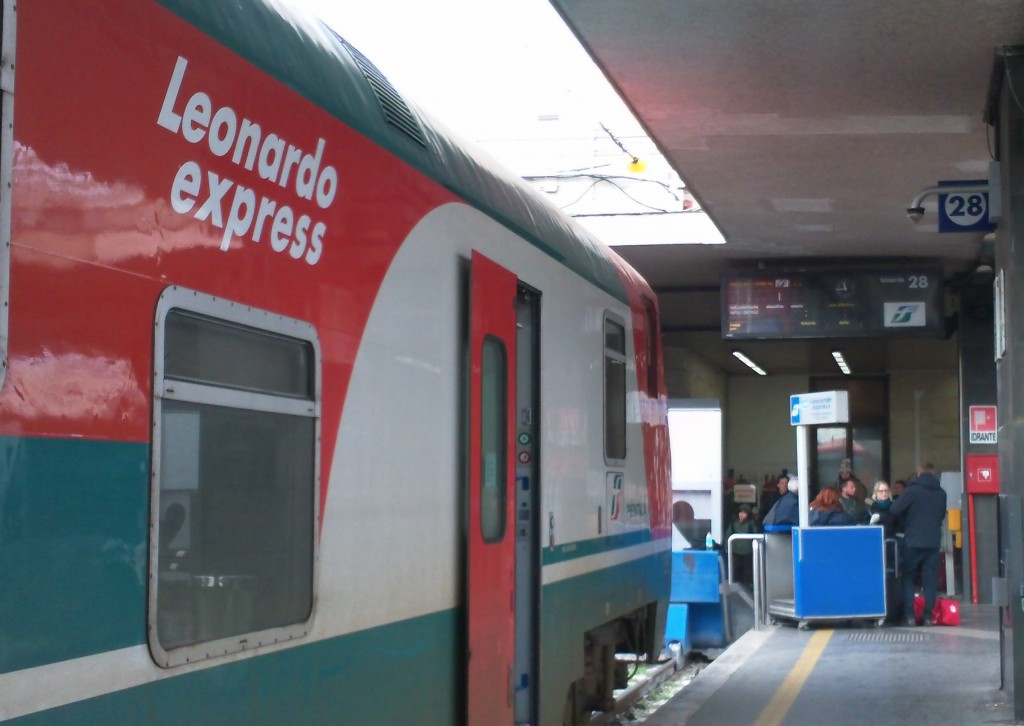 Termini is undergoing some renovations at this time and there are many diversions so just follow the signs.  They are also staff on hand to help if you get lost in the maze of twist and turns!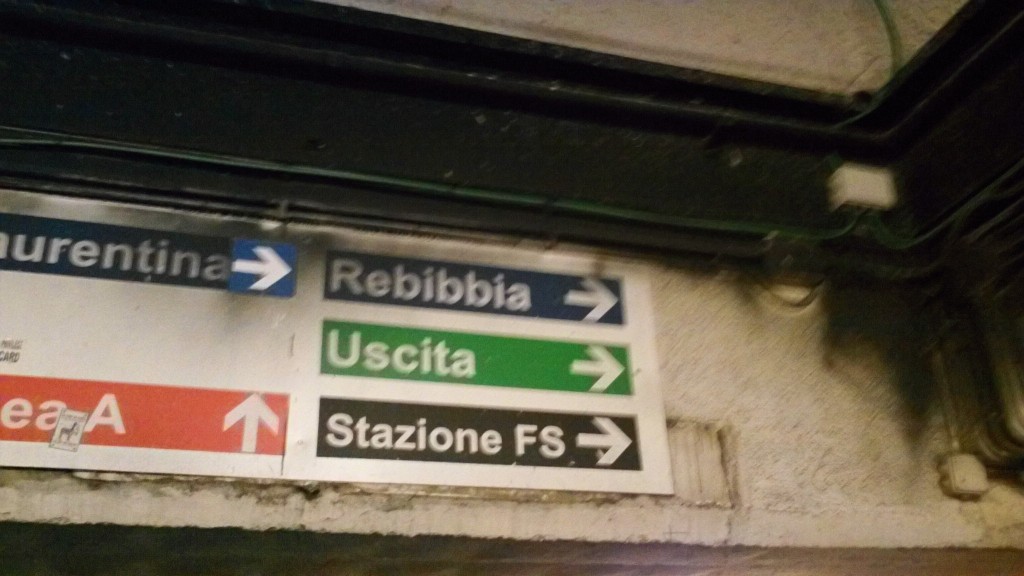 We tried to book the ticket online but we kept getting the message that it was not available.  At the end, we bought the ticket from the newspaper stand at Termini.  The ticket costs €14 which is still good if you are traveling alone as a taxi ride is €40.   Make sure you are traveling light as it's not easy getting the bags up the train with such steep stairs.
The train departs every 30 minutes starting at 5.52am from Termini.  Why not the top of the hour?  That's for all of us to figure out.
The platform for the Leonardo Express is Number 28 which is right at the end of the train station.  Just keep walking to the point you even see an exit sign and if you feel you are lost, you are almost there!!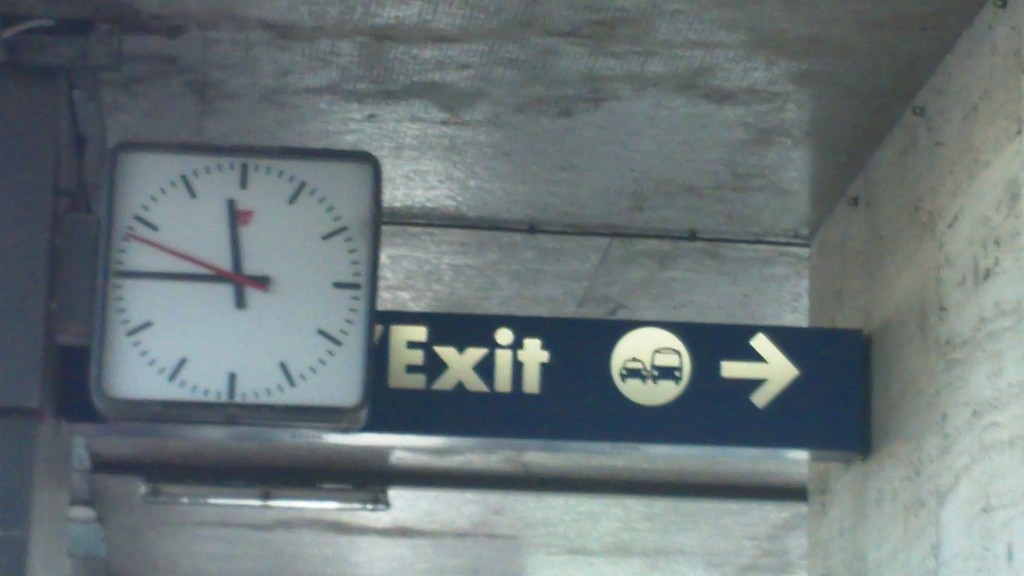 When we got to the platform, we saw you could also buy the tickets there. As it is a long walk to the platform, give yourself plenty of time to ensure you catch the train. If not, it is another 30 minutes wait.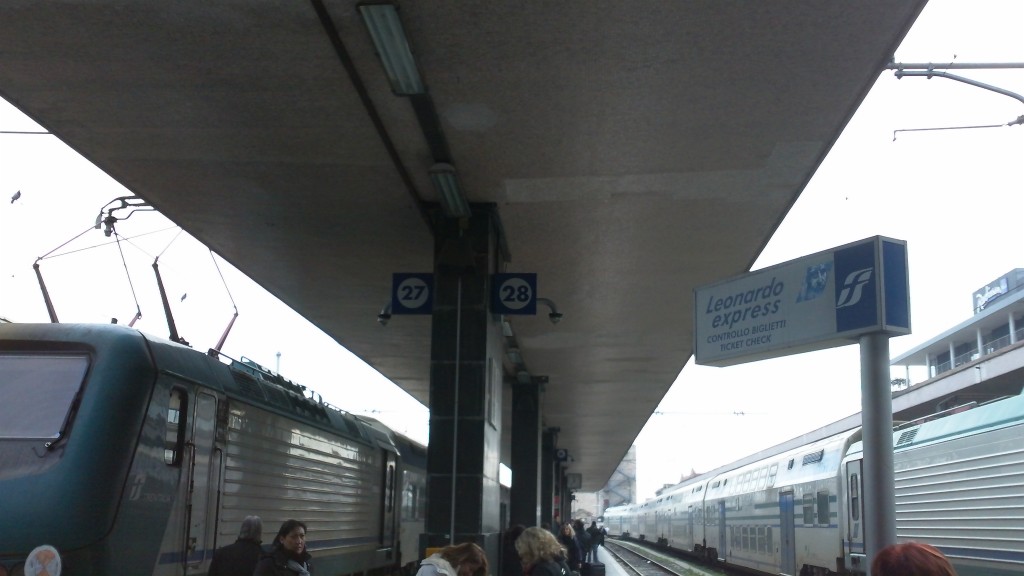 Make sure you validate your ticket before you get on the train at these yellow machines.  If your ticket is not validated, you will get a fine when the conductor comes around to check the ticket.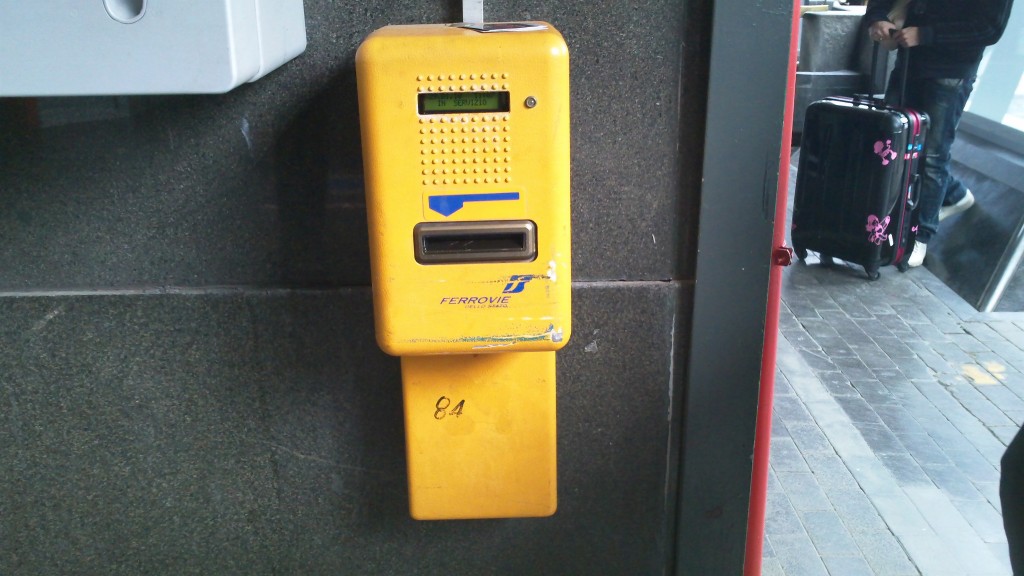 The trip takes about 31 minutes and this beats having to worry about traffic.  If you don't have many bags and traveling alone, then Leonardo Express is the most convenient way to and from Rome Fiumicino Airport.
As changes do happen frequently, please check the Trenitalia website for the latest information.