I always enjoy spending time in our Positano house but as we are often away during summer, it's underutilized.
This summer, as we are away, we decided to rent out our Positano house.  As Positano does cater to celebrities, many people think that it is too expensive for them to vacation there.  It's not necessary the case and I have written a post about it here.
Details of Our Positano House
Location
When it comes to location, I frankly think our house has the best location.  There are no other houses in front of it and you have a complete view of the sea. It's also not too many stairs to climb to get to the main street and you are in-between the two beaches in Positano (Main Beach and Fornillo).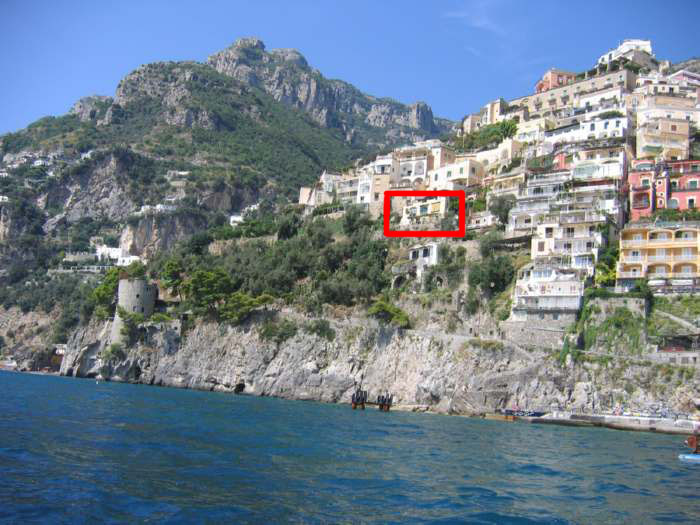 View from the Terrace
As there are no houses in front of our house, check out the view from our terrace.  It's always a treat to wake up to such a view.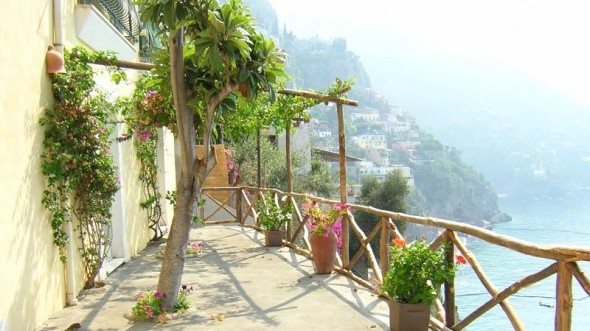 It's a 2-bedroom house
With a bathroom that has a shower.  It's perfect for a four people but if necessary the sofa in the living room can also be turned into a bed for two.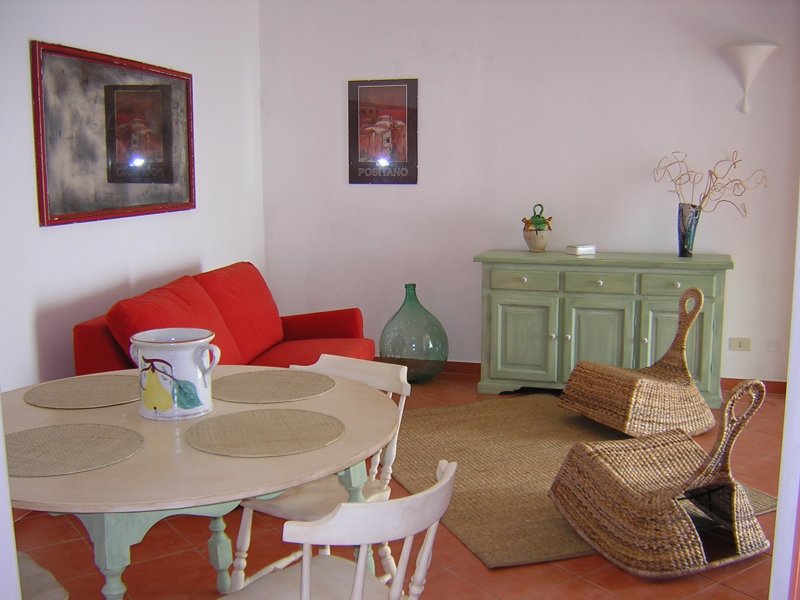 Amenities
There is small kitchenette with an oven in our Positano house.  There is no dishwasher so at times, we will just use paper plates!
Also, there is no dryer but since it's summer, just putting your clothes on the terrace will get it dried in no time.  There is obviously, a washing machine available for your use.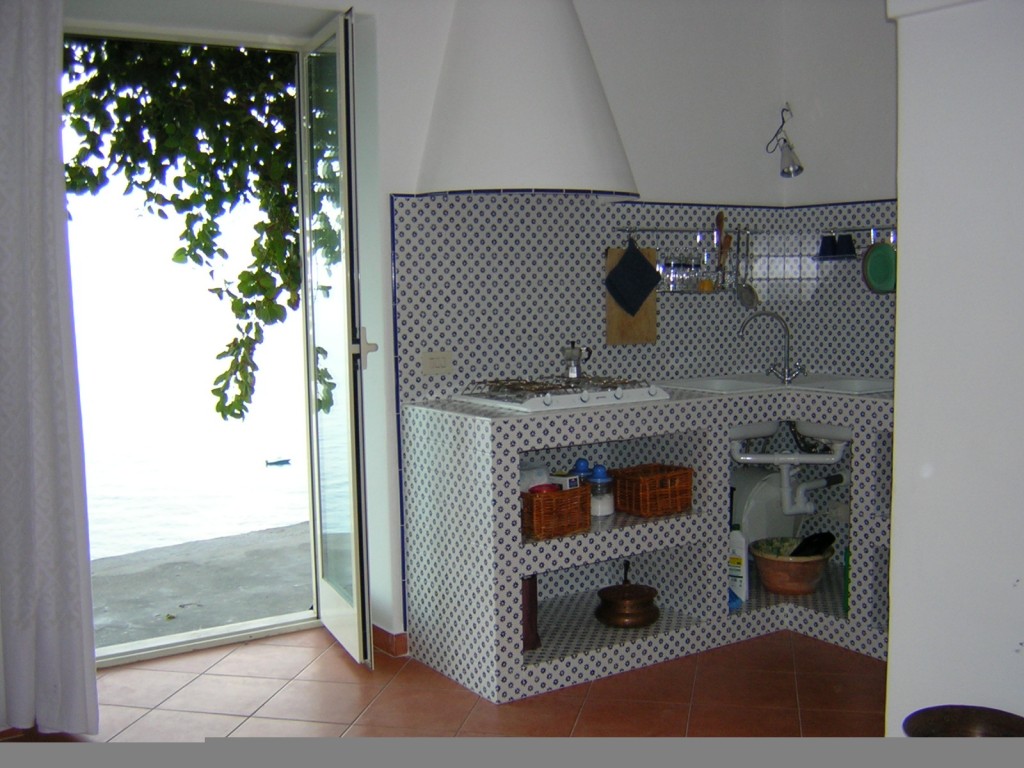 More information on our Positano House
If you are interested and would like more information, please visit this website for more pictures on our Positano house.  Alternatively, if you can contact us via email at positano.casa@gmail.com or +39 347 6037409.
Even if you are not planning to rent our Positano house, I hope you have enjoyed the tour and the view it offers!