My sister had to write about this and after reading it, I found it hilarious.   But I wasn't a happy camper when it happened. I am determined to make it back there really soon. Enjoy the tale!
Once upon a time, two sisters ventured out on a sort of sunny Tuesday morning to Via G. Bettolo 7, the location of the infamous Fatamorgana. While they couldn't find any details as to the opening hours on the website, they figured that the gelateria would be open after 12pm.
Arriving approximately at 12:30pm, much to their dismay, the two sisters starred at a steel door. With their heads hung low, they walked away with their tummies grumbling for gelato.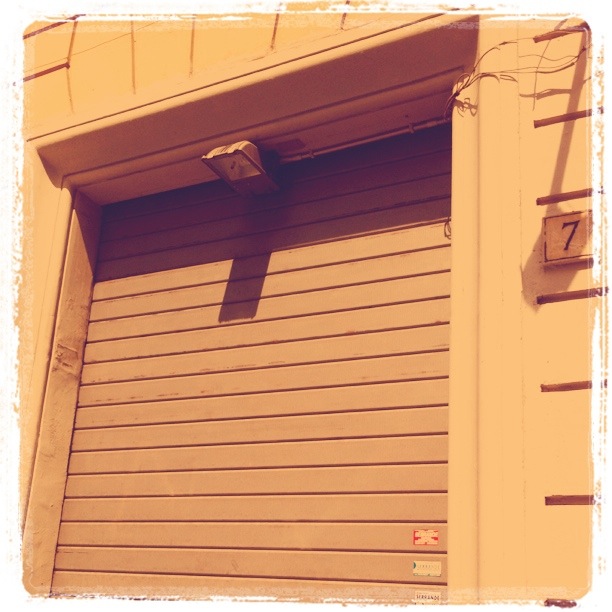 The two sisters decided to try again. This time it was a Thursday. They were smarter the second time and called Fatamorgana ahead of time. The person who answered the phone replied, "Yes, we're open in 10 minutes – at 12pm". Excited and delighted the two sisters made the trek all the way once again to Via G Bettolo 7.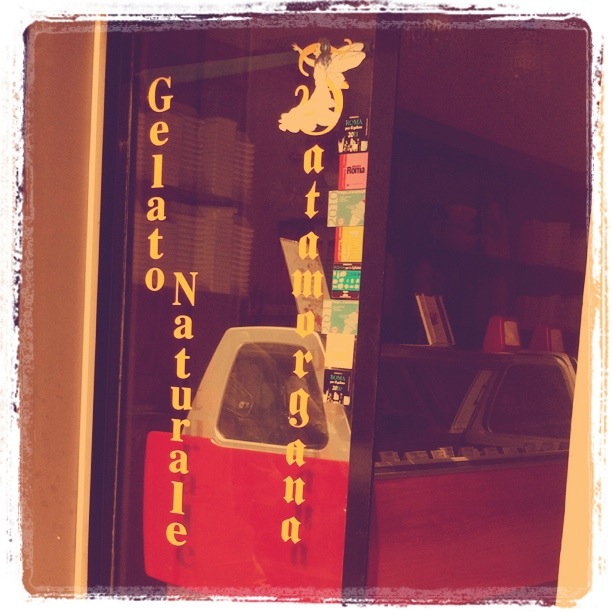 Now on this day, arriving again at about 12:30pm,  they were thrilled to see the Fatamorgana sign. They entered into the store and the rows of gelato were a welcoming sight.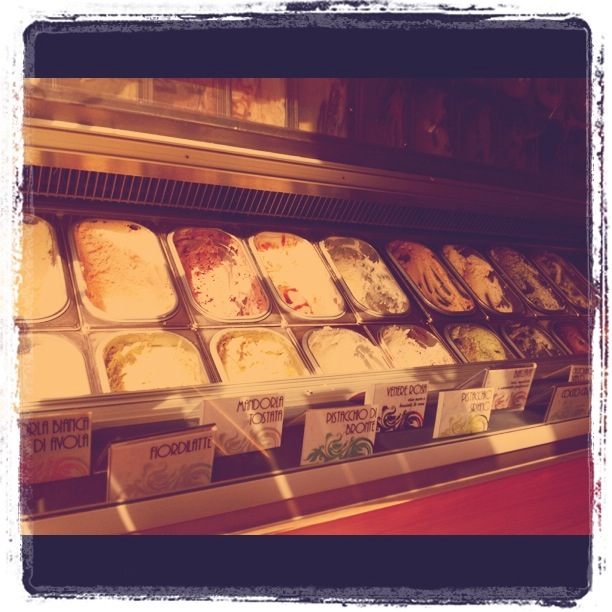 Sadly to say this is not one of those stories that end in happily ever after. Quite the contrary.  The second they entered, they heard a lady's voice from outside saying "Buon Giorno".  They turned around and her next words shocked them.
She said "We're not open for another 30 minutes." The older sister replied in Italian saying, "We're in a rush and unfortunately are not able to wait 30 minutes" and asked again "What are the opening hours?"
The lady replied back, "Well usually it is 12pm to 8.30pm but today is a special day. A shipment of gelato has arrived and I need to unload it".  The younger sister not understanding much Italian was utterly confused then flabbergasted once the older sister relayed the details.
The younger sister commented, "Please give this tip to your readers. Call ahead to ask if they are open. Meaning if they are OPEN and SERVING GELATO".
Ironically, it lives up to the meaning of Fatamorgana!
Here is the description of Fatamorgana by Wikipedia.
"A Fata Morgana is an unusual and complex form of superior mirage that is seen in a narrow band right above the horizon. It is an Italian phrase derived from the vulgar Latin for "fairy" and the Arthurian sorceress Morgan le Fay, from a belief that these mirages, often seen in the Strait of Messina, were fairy castles in the air or false land created by her witchcraft to lure sailors to their death."
This description is exactly our experience with Fatamorgana! At least we were not lured to death, but lured far enough to be dying from the lack of gelato. Instead of missing out on gelato, the younger sister made her way to Il Gelato and went overboard by consuming 4 scoops of gelato that day.
Now that's a happily ever after!
THE END