Despite two failed-attempts to get a gelato from Fatamorgana with my sister, I chose to see if I will get lucky the third time around.
To not face another round of disappointment, I had no expectations but figured that this time around, I will head there not when they are just opening at 12.00pm but after 2pm.  This should increase my odds of getting a gelato.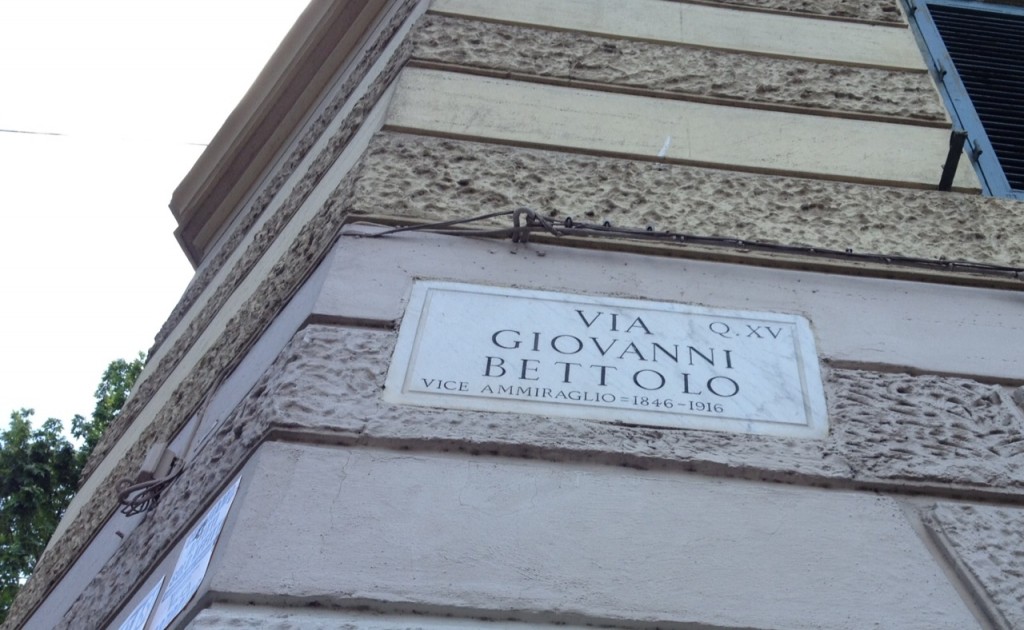 So off I went and got to the famous Via Bettolo. This street won't mean much too most people but for my sister and I, it's the "dreaded" street.  We would get off at the Ottaviano Metro Stop and make our way to Via Bettolo only to stare disappointment in the face.
When I got to this street, I was already getting jittery and wondered "Will this be the day?"  With caution, I proceeded to Via Bettolo 7 and although it was open, I didn't dare get excited yet.
I held my breath, stepped in and didn't see any one in the gelateria.  The previous memories of disappointment were starting to rush back but stopped in its tracks when a lady appeared and greeted me with a "Buon Giorno".  I let out small sigh of relief and said with much eagerness "Give me one second to decide".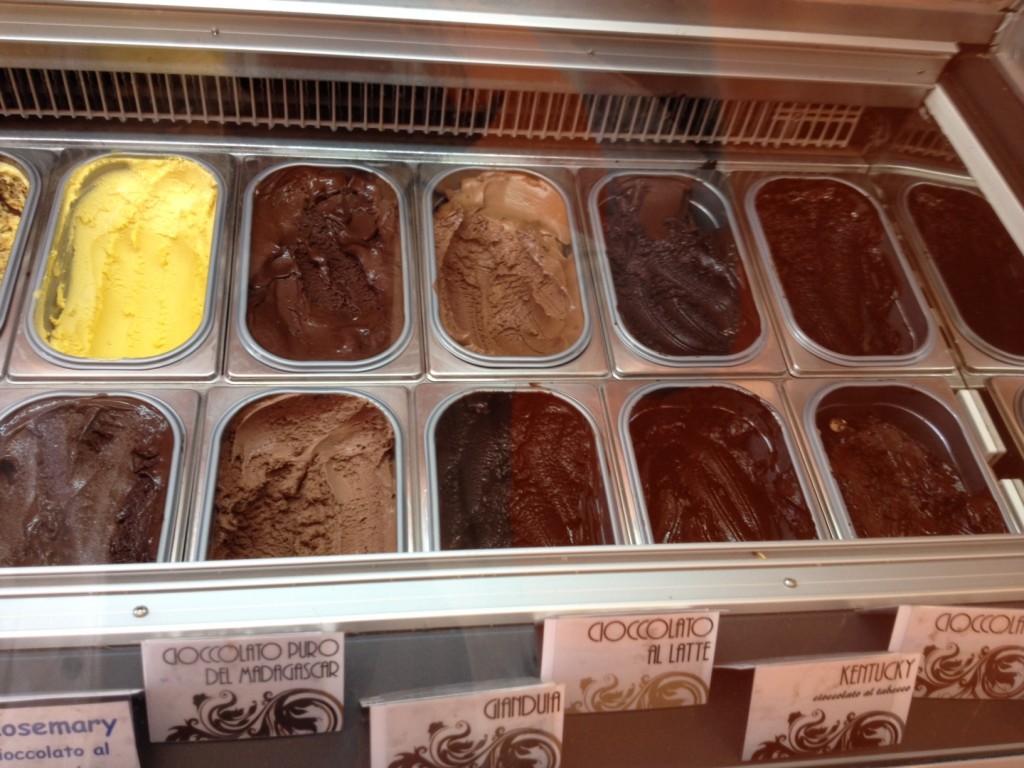 In turn, she said "Just call me when you are ready" then headed to the back of the store again.
And so, here I am – finally getting to choose what flavors I will get from the ever elusive Fatamorgana. I took my time looking at the different choices and the lady came back out after a few minutes and said "Are you ready?"
I wasn't. But I was afraid that if I took anymore time, she may decide to go to the back of the store again and then not come out to take my order.  Yes, I was a bit paranoid. This is what happens when you've come so close but walked away tasting defeat rather than heavenly gelato!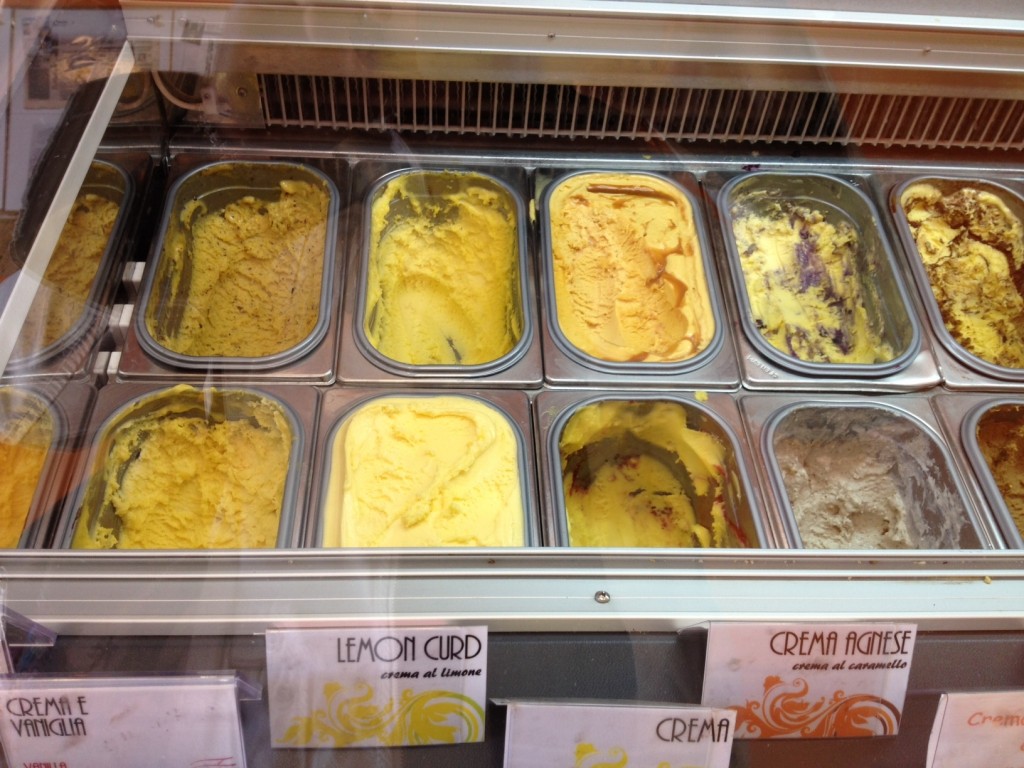 My choice of gelato: Peanuts, Lemon Curd and Pineapple with Ginger with of course panna on top.
So I hear you asking "Was it worth the three trips?"  Especially since Il Gelato di Claudio Torce is so much easier to get to (at least for me).
Here's my take.
The peanut gelato was superb with chunks of peanuts and when I was done, I was craving another scoop of it. And no, I didn't get another one!
Of all the three flavors, I was looking the most forward to tasting the lemon curd.  Unfortunately, it was a bit of a disappointment.  When I think of lemon curd, the word is "tangy"!  It wasn't even close and just had a slight scent of lemon.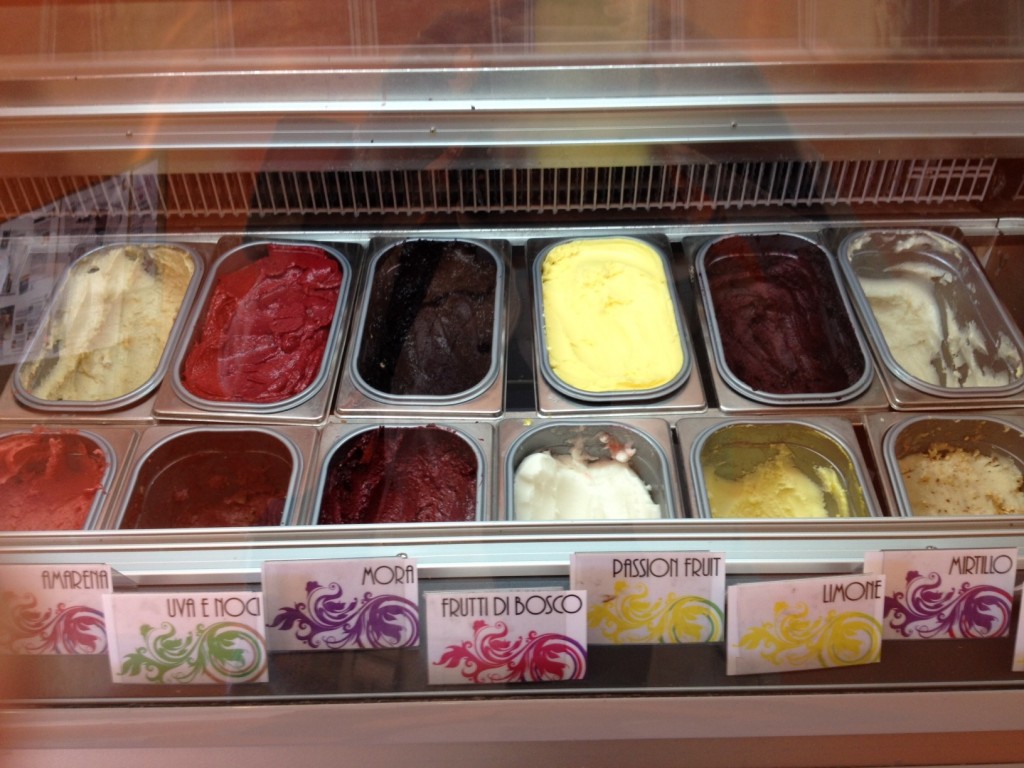 I love the ginger sorbet from Il Gelato and when I saw they had taken it one step further here at Fatamorgana with Pineapple and Ginger gelato, I was stoked!  Until I tasted it.
It could barely taste the ginger and overall, it felt more like just a pineapple sorbet.  Not impressed either as I've had the best pineapple sorbet in Hawaii that's hard to beat.
Would I be back to  Gelateria Fatamorgana?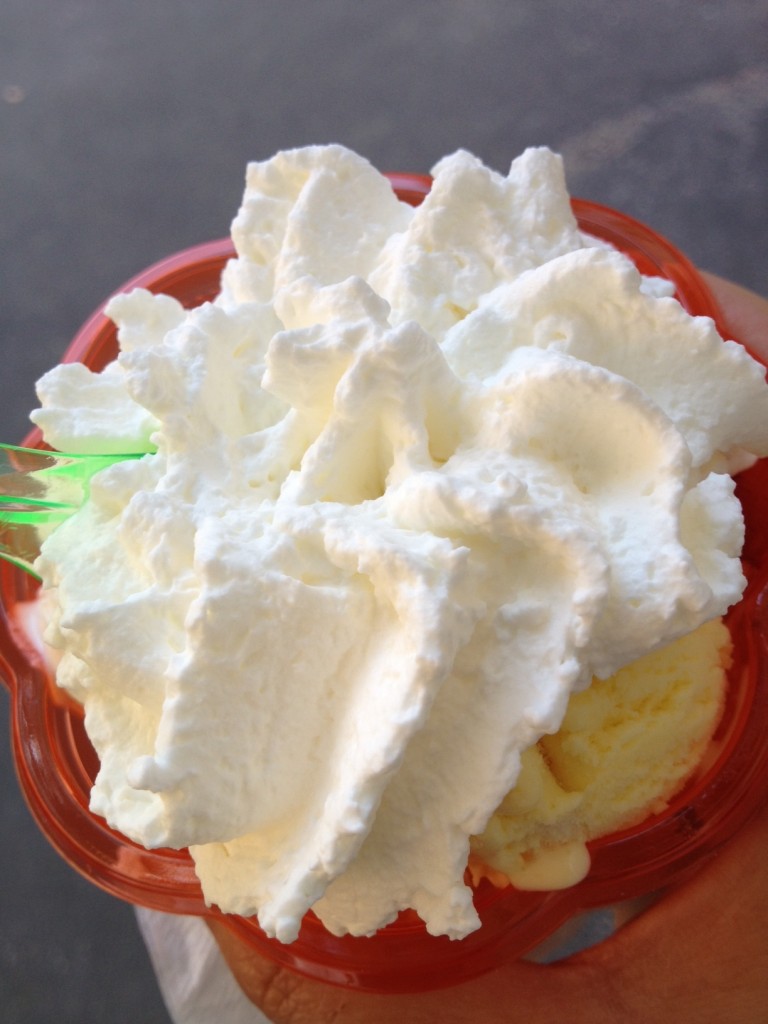 I would if I have time kill between my lessons. I am sure they have other flavors which are as outstanding as the peanut flavor and this means trying out new flavors.
However,  if I have a sudden gelato craving, my first choice would still be Il Gelato.
If you have been to Il Gelato and Gelateria Fatamorgana, which is your pick?