While I was writing the post on Sicilia e duci, it dawned on me that I have never written a post on my favorite bakery in Rome – Regoli.  Even before we moved to Rome and would be here just for the holidays, we would stop by this bakery.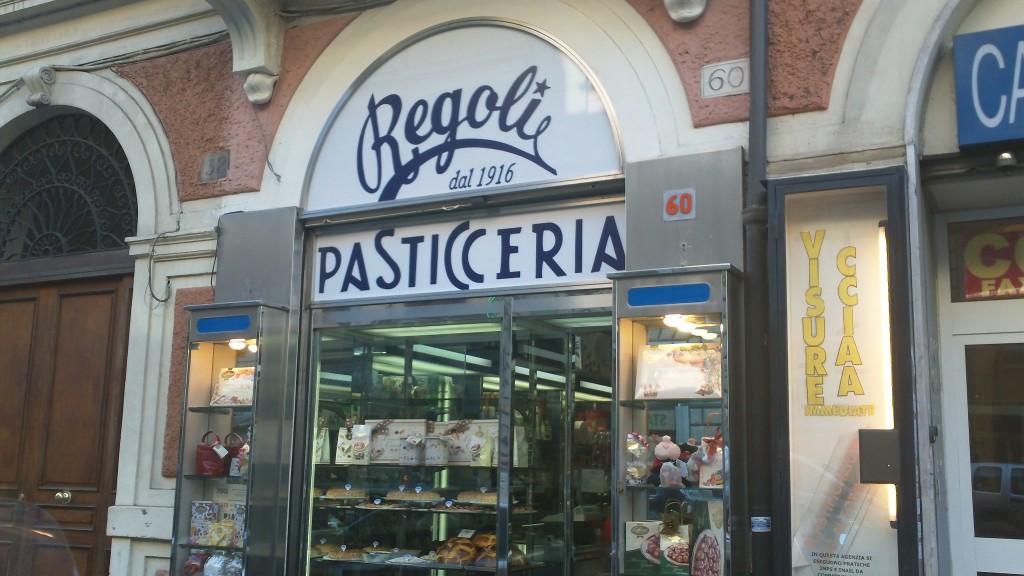 Along with a few other places that my sister must visit while she is here, this is one of them. Their window display is nothing fancy but the pastries will for sure get your attention.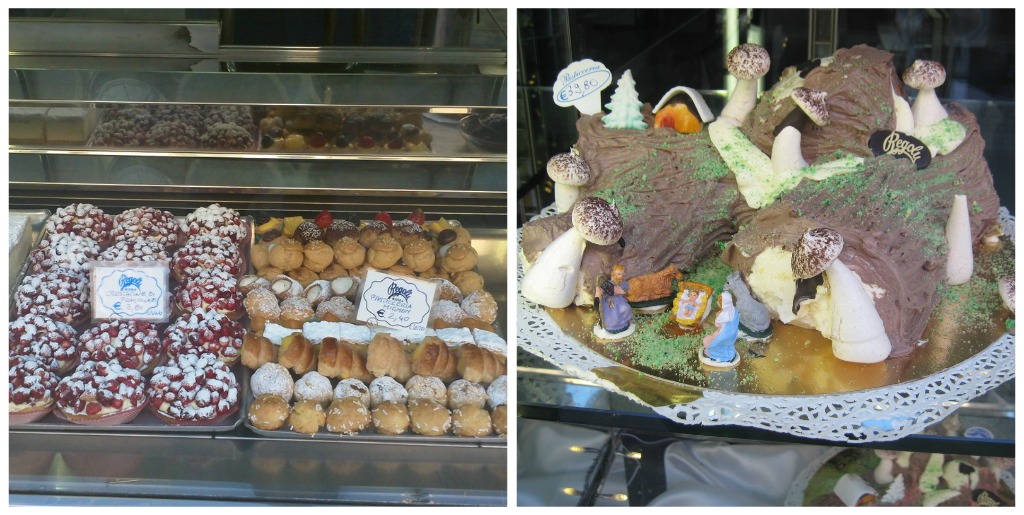 Unlike Sicilia e duci, it's a simple place but I just love places like this as it has a character of its own.  With just a narrow corridor, this place fills up quickly and sometimes when they decide to do without the number system, it can get quite messy.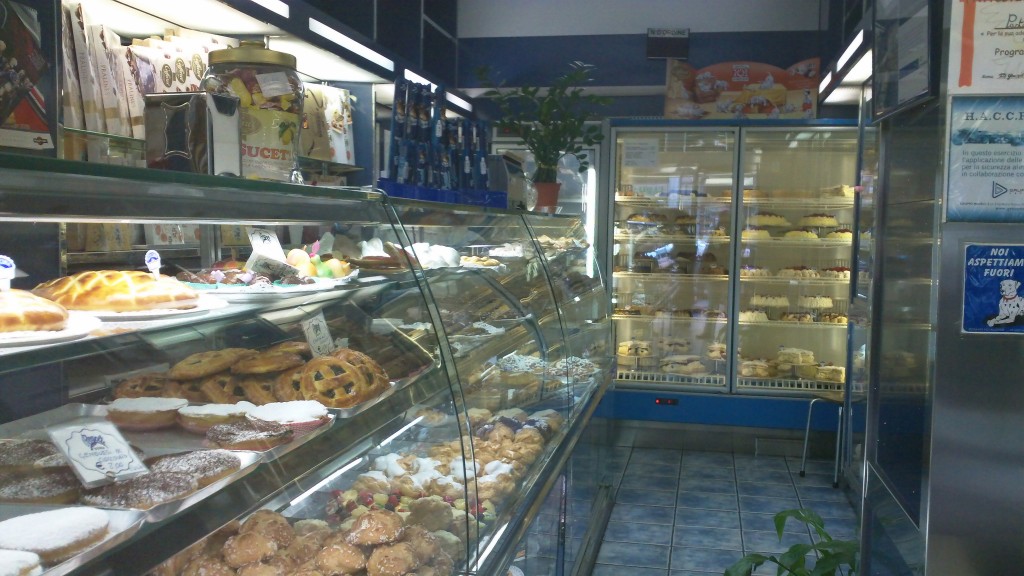 You just need to keep an eye on who is after you and ensure they don't claim to be before you in order to cut the lines.  It has happened before but this place is worth the wait and patience.
My favorites here are the bavarese and the tart with the wild berries.  As for Luca, it's the chocolate eclair.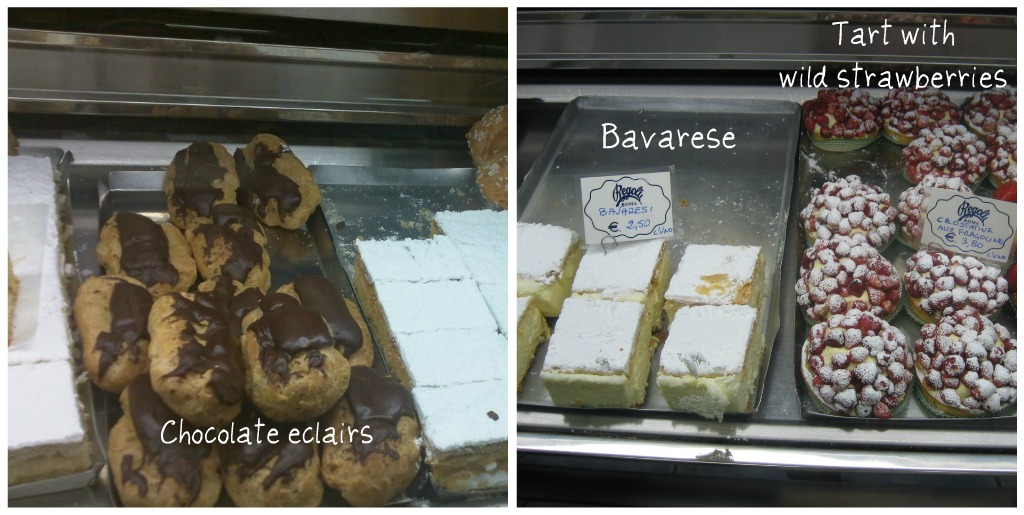 My 7-year old niece also loves this place and one year for her birthday, she specifically requested a cake in the shape of a star filled with cream from this bakery.  If you are looking for the cakes, they are in the fridge at the back.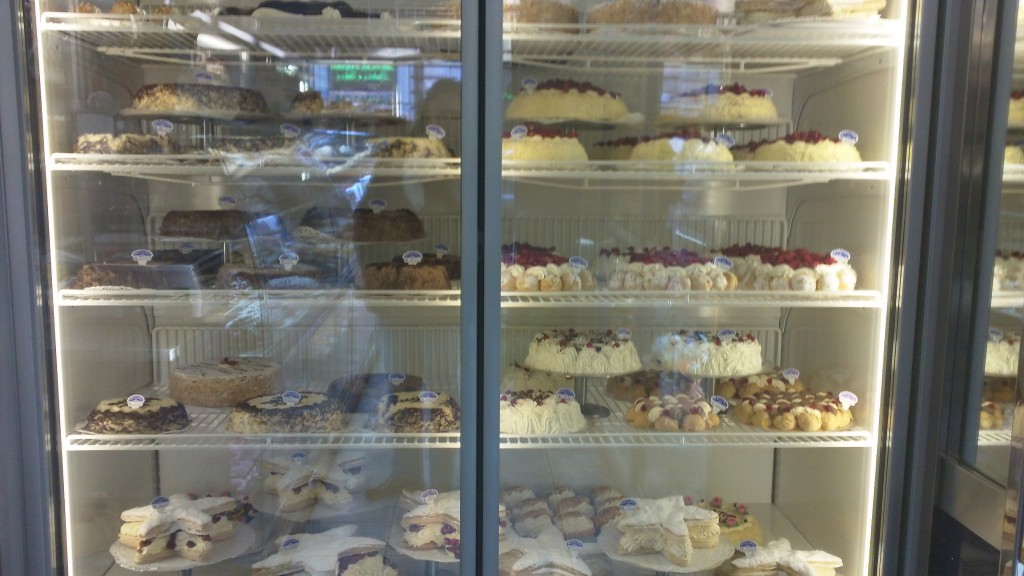 Regoli
Via dello Statuto, 60
00185 Roma
Tel:06 4872812
Website
While this bakery in Rome is not in the historic center, it's easily accessible.  Take Metro A (direction Anagnina) and get off at Vittorio Emanuele.  It's a short walk from there.