This week I met up with my friend Gillian who had just returned from a trip to the Amalfi Coast. Loving Amalfi lemons as much as I do, Gillian mentioned that while she was there, she made an easy Italian appetizer from Jamie Oliver's book "Jamie's Italy" using Amalfi lemons. Thanks again, Gillian.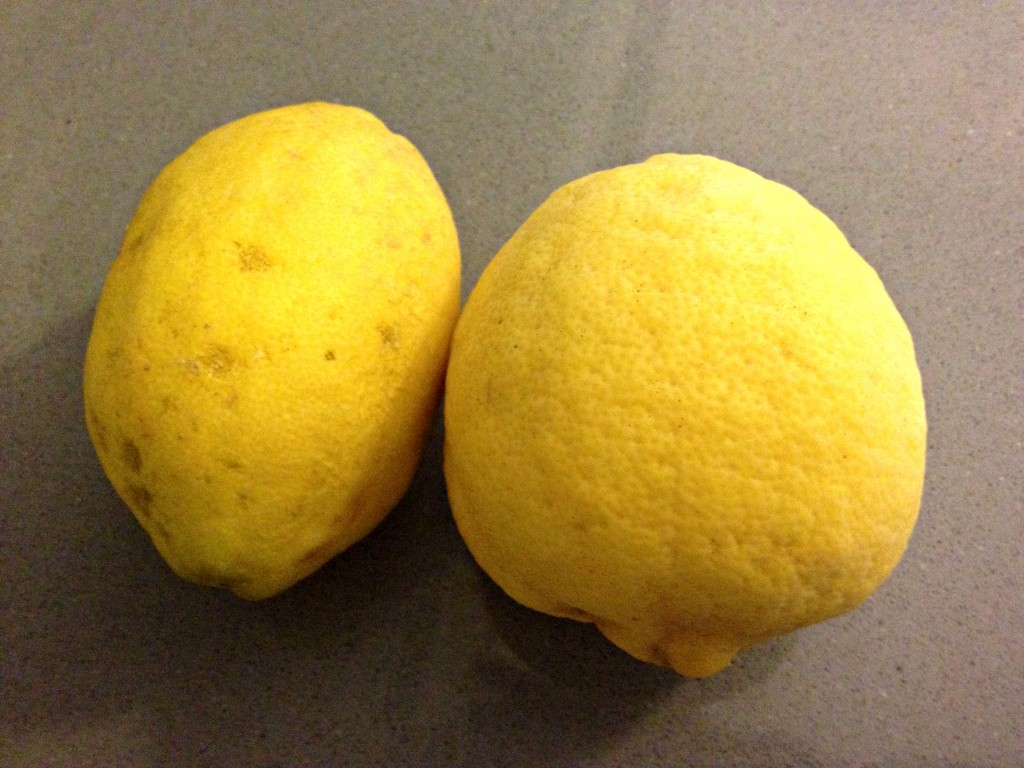 Due to my obsession with Amalfi lemons, I obviously had to try this recipe despite my hesitation to turn on the oven in this heat – yes, it's hot again.  For this recipe, you will see that you don't need to be precise – guesstimate and according to your taste work fine.
Serving this appetizer in the lemon itself makes it presentable and perfect when hosting guests. You are sure to impress!
Easy Italian Appetizer  Recipe – Step by Step
[imagebrowser id=11]