This past weekend, as we spent time with friends in Tuscany, we also visited 3 Tuscan towns we have never been too before. It's unfortunate that we are always short on time and only manage a glimpse of them. However, a glimpse and stroll through these Tuscan towns are nonetheless fascinating.
I can't put my finger on it but Tuscany always feels magical. Its enchanting landscape adds to this but whatever it is, it was good to be back as the last time we were in Tuscany was last June.
3 Tuscan Towns
San Gimignano
This is probably the best known Tuscan town we visited among the three. As you approach the town, the towers are prominent and out of the 72 that were originally built, only 14 remains today. In 1990, San Gimignano was included by UNESCO as World Heritage Site.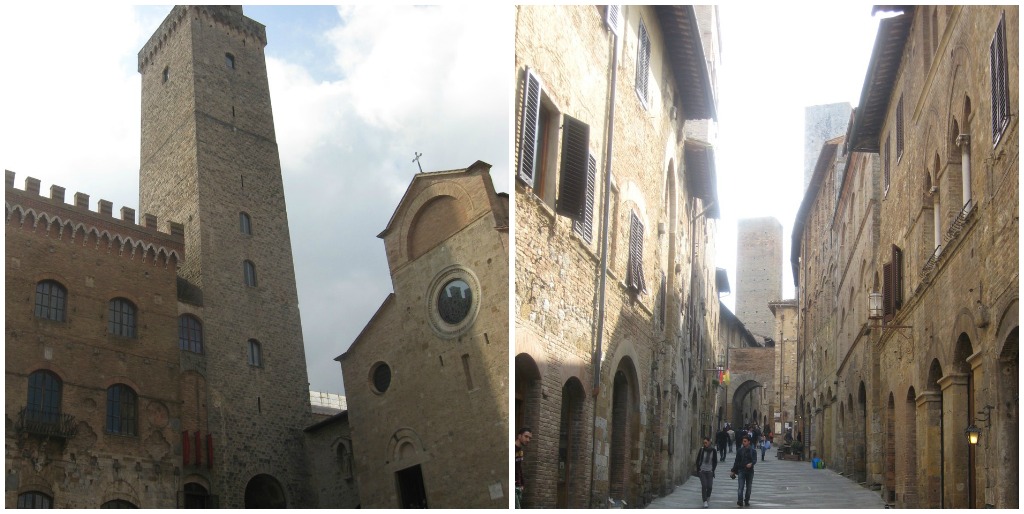 Our friends were here in January as they had heard about a gelateria that was a world champion. It was closed then but this time around we got lucky. While the gelato was good, I wouldn't say it's the best I have tasted and Luca says he still prefers Fassi.

The gelateria is in Piazza della Cisterna, one of the main piazzas in San Gimignano. For more information about this town, here is the link to their official website in English.
Volterra
The drive we took to Volterra was stunning. It is what you would imagine Tuscany to be and it didn't disappoint. I wish I had a better camera or was a better photographer to capture the lovely scenery but the photos below are all that you get.

For those who are Twilight fans, you must be familiar with Volterra. However, from what I have heard, the scenes in the movie were not filmed here but in Montepulciano.

Apart from its fame from Twilight, Volterra is known for its alabaster handicrafts. Alabaster is a mineral mined in the area that is used for making a variety of artwork. There is even an Alabaster EcoMuseum which shares the story of this craft.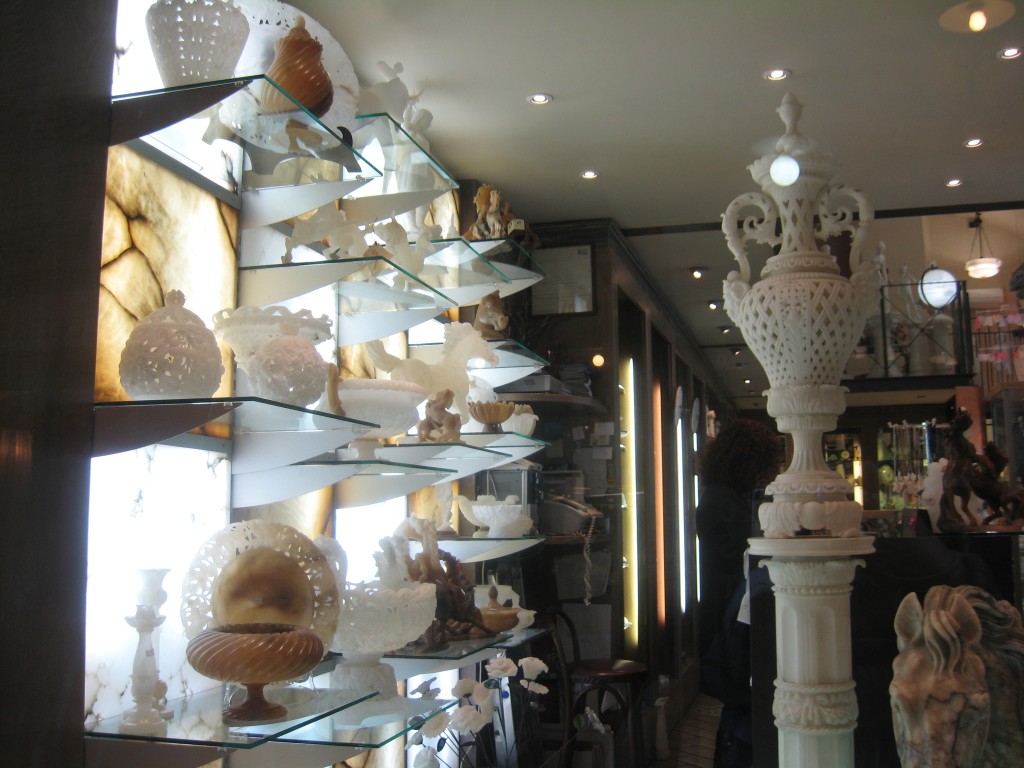 While we didn't have the chance to visit the Alabaster nor the Etruscan museums, we did get a glimpse of the Roman Theater. I guess it will be an excuse to visit Volterra again.
Here is more information on Volterra.
Certaldo Alto
This is the upper part of the town where it feels like you have stepped into the past. This medieval town is home to about 150 residents and was home to Boccaccio, an Italian poet and author.

When we got here, there were hardly any one on the streets as it was getting dark and chilly. We went into a bar to get some tea and coffee but ended up also getting some cantuccini which were so good! At the end, our friend finally gave in and also ordered vin santo to go with them.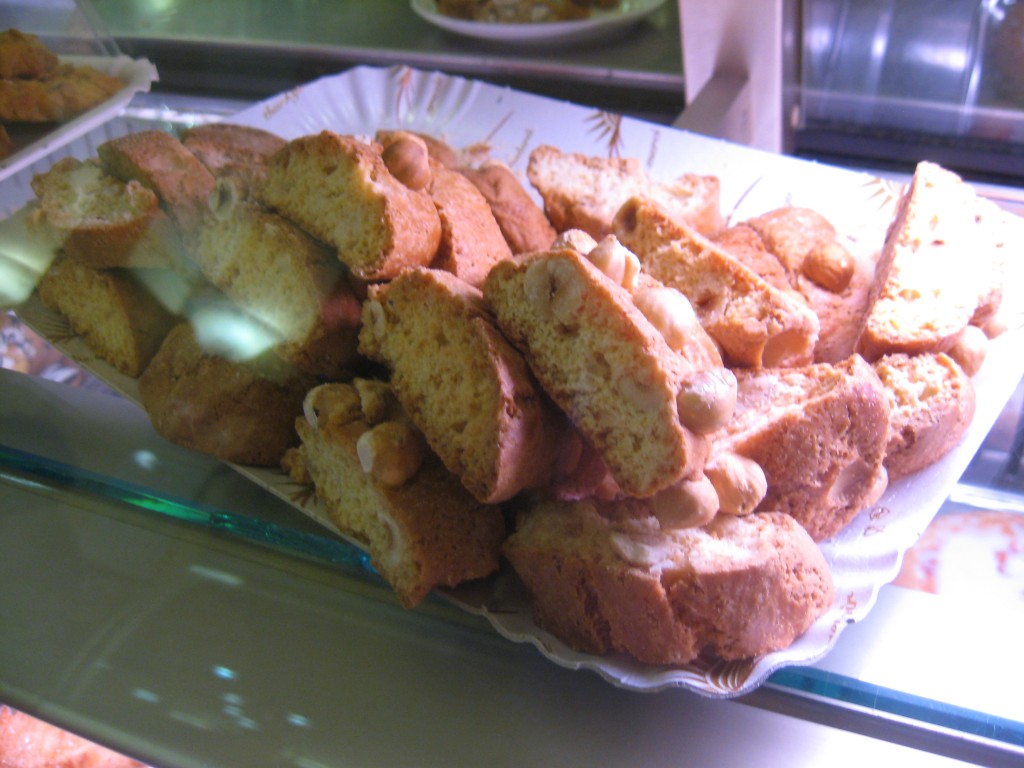 This is a much smaller town compared to the other two Tuscan towns but have a few places of interest such as Palazzo Pretorio and Casa del Boccaccio.
While we didn't get a chance to fully explore these Tuscan towns in detailed, I am glad we got a chance to visit them as I just love the charm that each one had to offer.
Have you been to these Tuscan towns and if not, which ones would you visit?