While we only spent a night in Tuscany, we sure had our share of heavenly Tuscan food.
We had told our friends we would get there for lunch and despite getting lost, we somehow managed to show up at a decent time for lunch. Since it was a beautiful, warm, sunny day, it was only right for us to have lunch outdoors.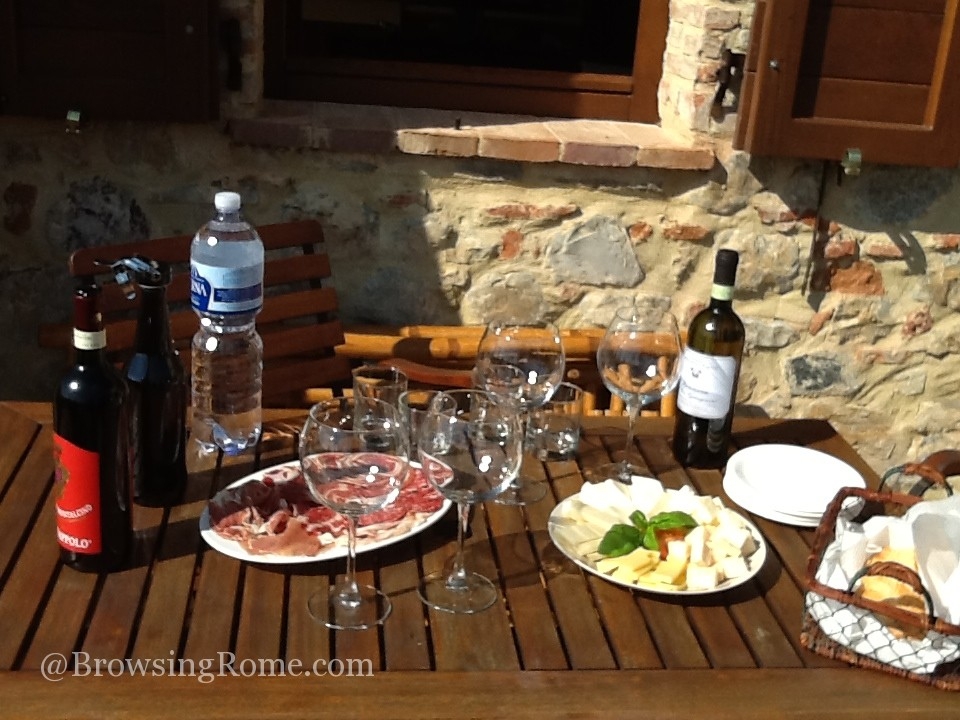 Lunch was simple but that didn't mean it was not delicious. We had some cold cuts and cheese to start with and the fact that it was so good as it is surely is a testament to the quality of the product. This was followed by pasta and all in all, it was filling. Lunch was meant to be light as we would be going for some bistecca fiorentina for dinner.
Somehow I think being treated to such a gorgeous view, spirits were lifted, sense heightened and naturally every bite was luscious.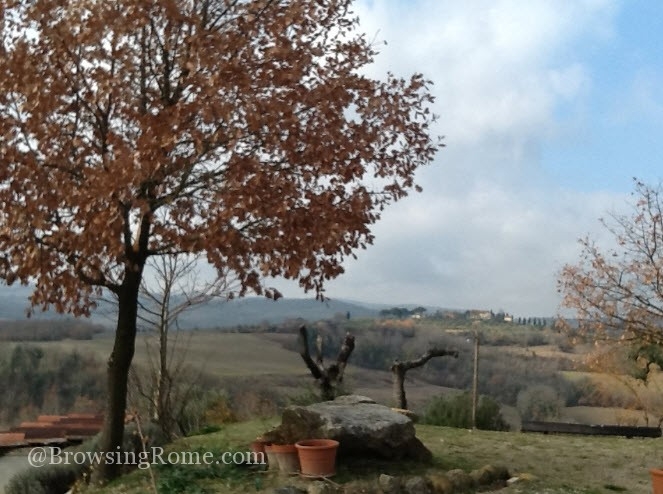 After lunch, a nap would have been perfect but with just a day here, we spent the afternoon exploring nearby Tuscan towns.
As the day winded down, we stepped into a bar in one of the towns and sat down to enjoy some cantuccini. I have had them before but the almonds in these were so flavorful. Making the most of the occasion, our friend ordered vin santo to going along with the cantuccini.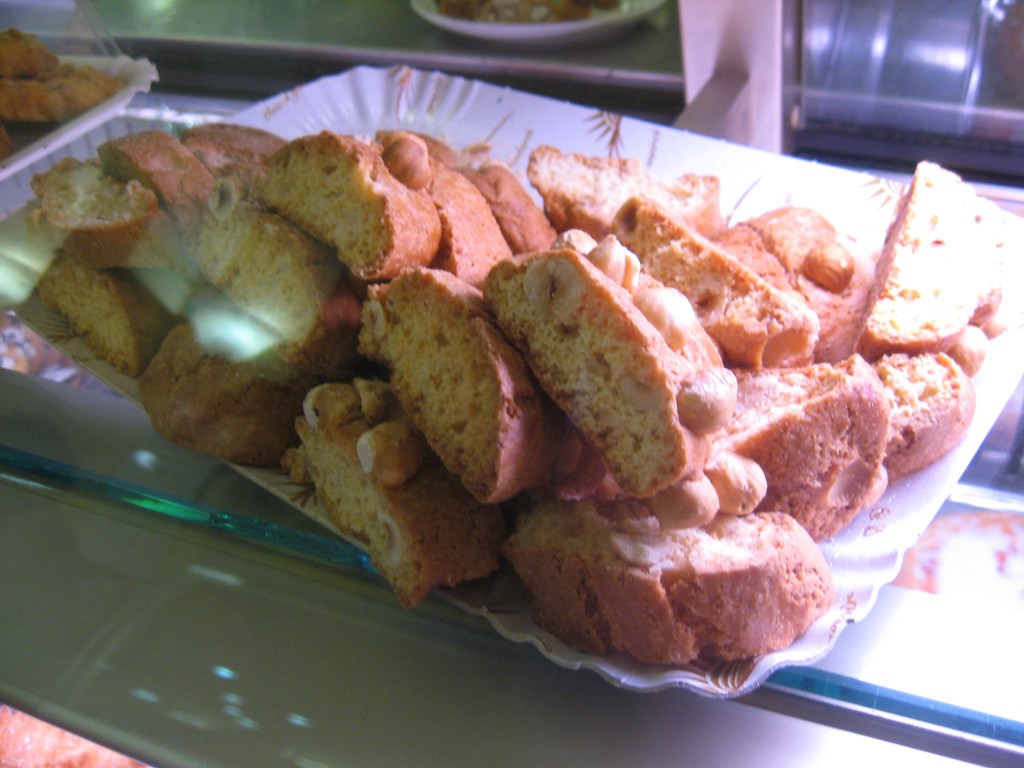 Tuscan Food at Osteria dell'Ignorante
This place was recommended by locals and when we got there, I wished we had lunch at this Osteria as it is overlooking a valley and it is easy to imagine how spectacular the view would be.
They have seats outdoors but it's still too cold to dine outdoors. Inside, it is simple but very charming. From the first impression, it seemed that they had a wider selection of wine than food. We didn't order a dish each but instead the local friends of friends handled the order.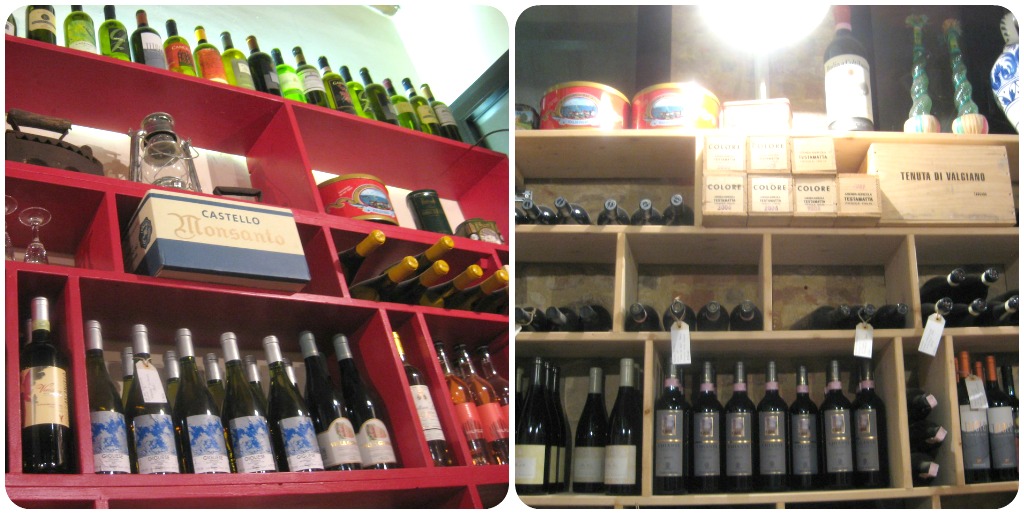 We first had starters such as carciofi salad which was thinly sliced carciofi with some balsamic vinegar and parmesan flakes. Another dish was a mix of melted cheese and celery. They were good but nothing outstanding. To be fair, we kept appetizers light as we didn't want to ruin our appetite before getting to the main course of bistecca fiorentina.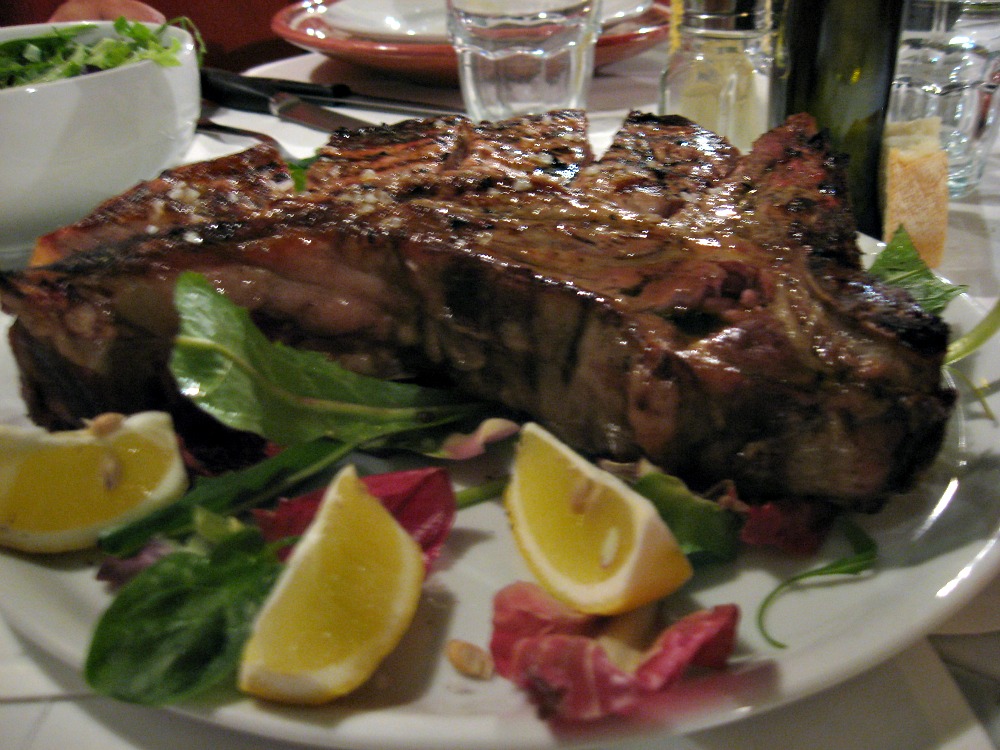 It finally came and it was huge. We ordered two bistecche and side dishes of roasted potatoes, salads and battered, deep-fried carciofi. Luca says the bistecca was really good and while it was rare, it was still nice and firm. The issue I have usually has to do with seeing the blood drip out as you cut into it. It wasn't the case with this bistecca fiorentina.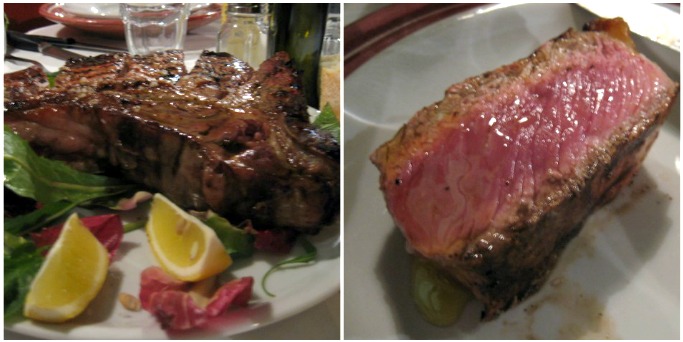 You would be surprised to know I skipped dessert but Luca got a flourless chocolate cake with cinnamon. I didn't have a bite so I can't tell you how good it was. Luca, however, finished it all! Crumbs included so it must have been good.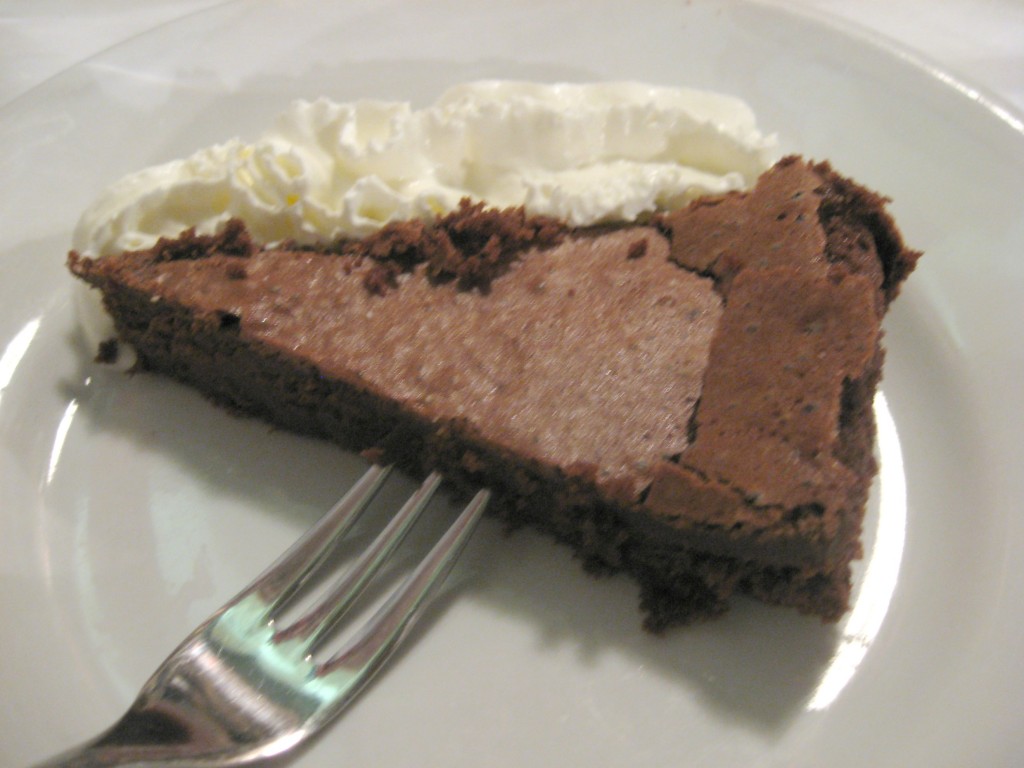 This place also offers a nice variety on their menu and there were a few items which I would have been happy to try. Apparently, it also has a good review on TripAdvisor and cost-wise, reasonable as it came out to €35 per person.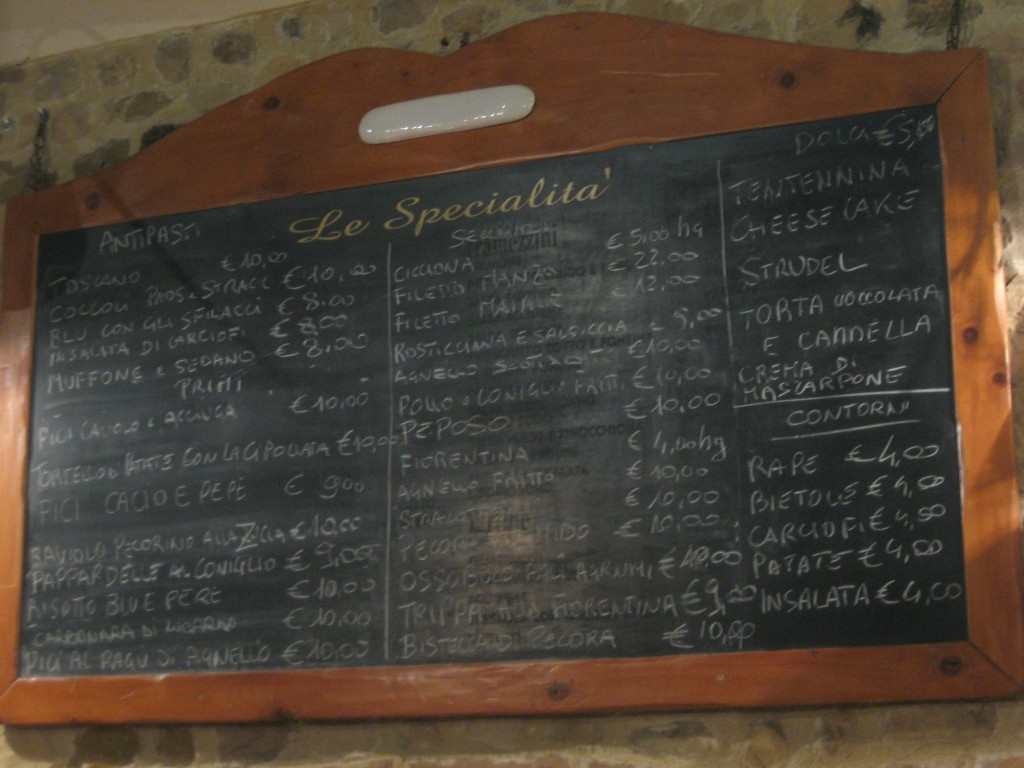 Osteria dell'Ignorante
Via Certaldese 6/8, Montespertoli, 50056 Lucardo, Italy
Tel: 0571 669017
After all that food you would imagine we would have stopped there but there was also lunch the next day. I wished I had taken a few photos but was feeling under the weather and it just slipped my mind.
We had lunch in San Gimignano and I ordered ribollita which is a thick Tuscan soup made of bread and vegetables. I love these hearty soups. Luca got the pici with wild boar ragu (pici con ragu di cinghiale) and I couldn't resist a bite. It was good! Finally we were done and chose to pass on dessert.
It was sure an enjoyable weekend spending time with long-time friends and tasting all these wonderful Tuscan food.
Which is your favorite Tuscan food or dish?