I started this blog for several reasons.  One reason is to commemorate by fourth year of living in Rome, Italy.  Consequently, it's a celebration and account of my stay in the Eternal City.  Many foreigners have realized how difficult it can be to live in Rome (and Italy in general) and have gone back home.  Considering this, it's major achievement that I have been here 4 years.  There are for sure other foreigners who have lived here longer and my hats off to them.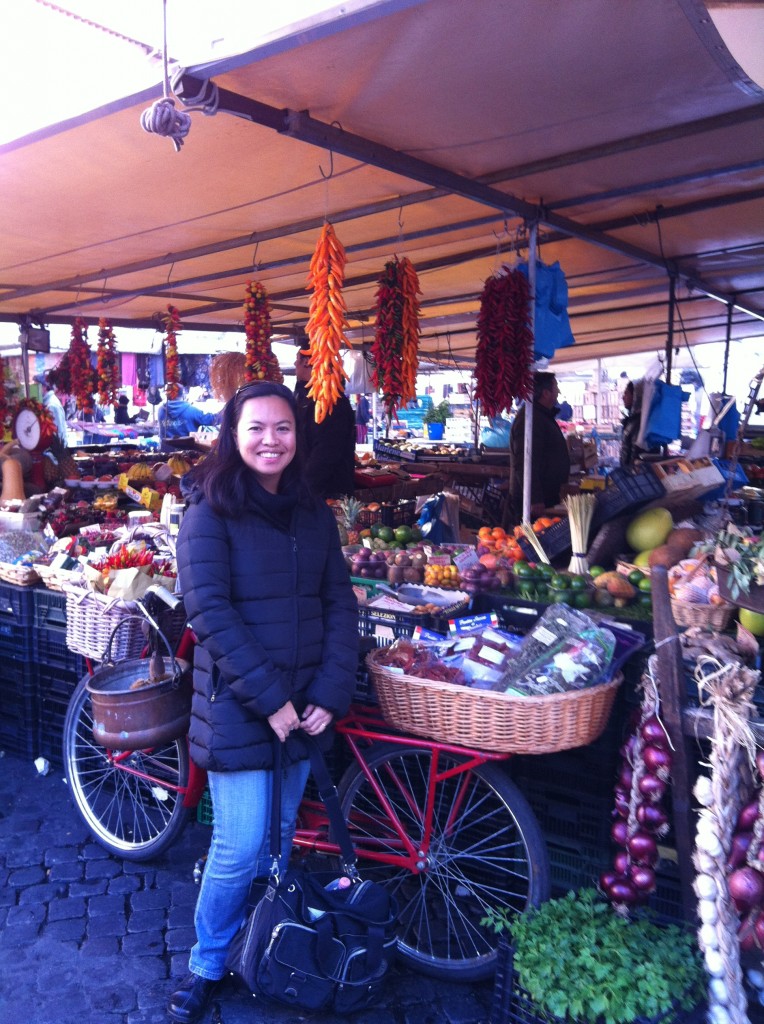 On top of that, I think that after 4 years here in Rome, Italy, I now know the city to share it with you.  I've had many friends and family visit me during these four years and I often have to provide the same 'tourist' information.
In fact, I have a stack of maps and brochures on my bookshelf to arm my guests with the necessary information for them to explore the city on their own. With this blog, hopefully, I can share with you the information I know so that it can help you plan your trip before coming over.
Most of my guests stay for less than a week and  I've always said that it's impossible to really experience Rome in a few days. However, I had a friend who stayed here for less than 24 hours and managed to see most of the popular sites on foot! Whether you are visiting Rome for a day or a week, you will be impressed by its splendor.
Useful travel tips for Rome
On this blog, I cover information on the popular attractions in Rome, give you useful tips, recommend restaurants that local residents frequent (i.e. a real Italian dining experience), shopping areas, and as I browse Rome daily, I hope to update you on what's happening.
Sharing all things Italian: towns, food, recipes
In addition, I will share some cultural aspects such as Italian food, recipes and the many beautiful towns throughout Italy. Lately, I have found myself exploring more on Italian food and recipes which I am always excited to share.
Life in Rome
Finally, this blog is also a way for me to share my life in Rome, Italy with family and friends.  They can now have a glimpse of my life here and see the good, bad, ugly and beautiful aspects of it.  Visiting Rome and living here are two sides to a coin.
There's no place like Rome
Before moving to Rome,  I was a frequent visitor and had the privilege of seeing the beauty that most visitors experience here in the Eternal City.  Though it may be difficult to live here, there is no way in the world where I could have a morning run that allows me to see the Colosseum, the Roman Forum and the Circus Maximus.  It is only in Rome, Italy and it is without a doubt The Eternal City.
Have fun "browsing" through BrowsingRome!

A presto,
Diana
Follow me on Twitter: BrowsingRome
Photo courtesy of Toni DiBella