As all you may have heard, the Zuckerbergs were in Rome for their honeymoon last weekend but you don't have to be a billionaire to visit Rome.
There are plenty of options available here in the Eternal City that regardless of your budget, you will still get the most out of vacation.
Here are some tips on how to make the most of your visit to Rome without having billions in your bank account.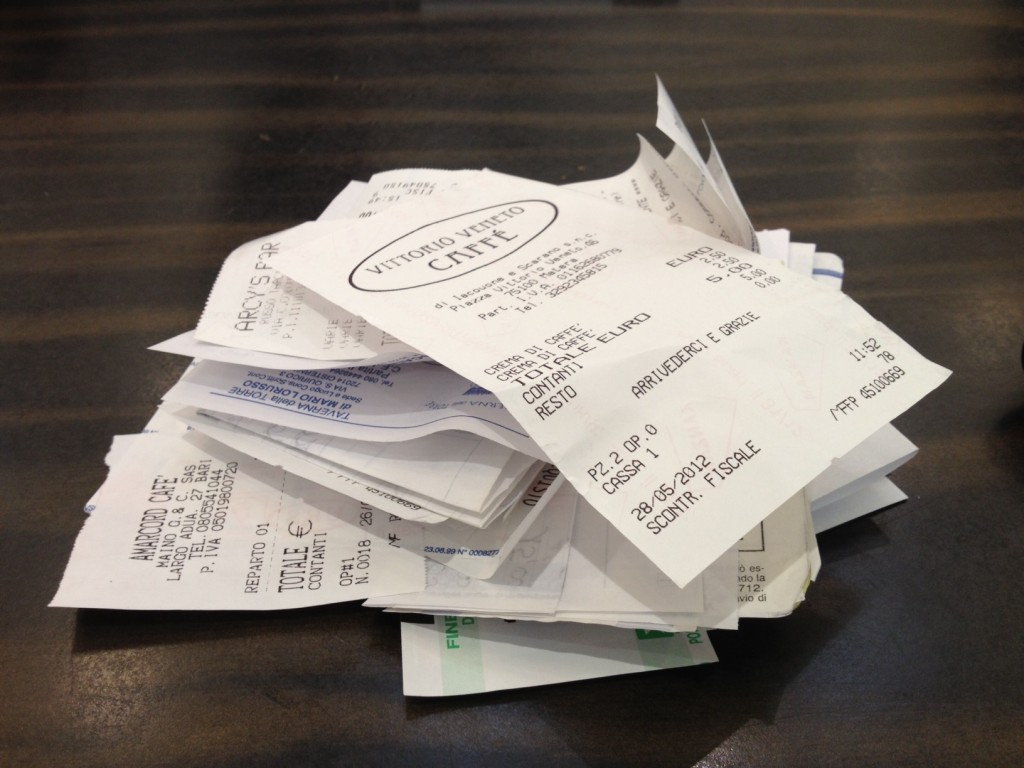 Getting Around Rome
The best way of getting exploring Rome is on foot.  Most of the attractions are within walking distance of each other so bring some good walking shoes to Rome.  Alternatively, although public transportation in Rome may not be the best in Europe, it gets you many of the main attractions in the city. Recently, there was a fare hike but still reasonable compared to other European capitals.
If neither of the above options are your thing, then take a taxi.  However, before you do, here are some handy tips to taking taxis in Rome.
Accommodations in Rome
While it has been reported that the Zuckerbergs stayed at the Portraits Suites, which is considered one of the top 5 most luxurious hotels in Rome, there are other accommodation options.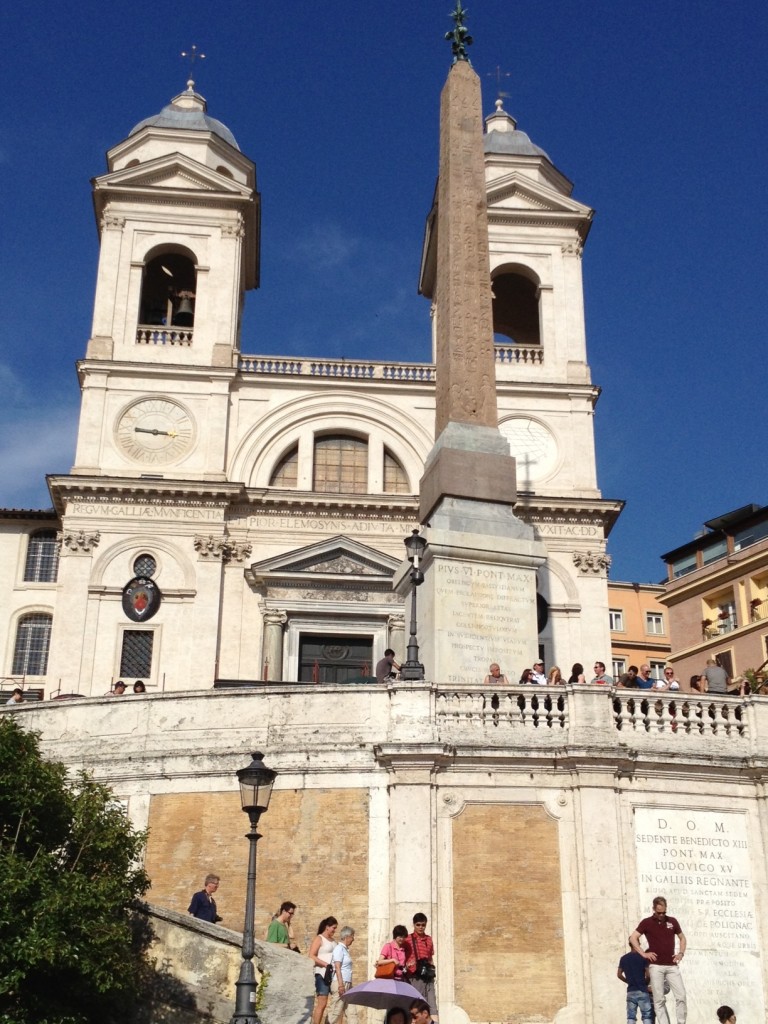 If it's a special occassion but you don't to spend €550 per night (supposedly the starting rates at Portrait Suites), here are some boutique hotels in Rome that cost half the price.
On a budget?  Then how about these lovely places to stay that are under €80 and a few are very well-located!
Places to Eat
Looking for great value of money? Then try the set lunch at L'Asino D'Oro.  For just €12 including water and wine, you get a starter, a first and second course. Not bad right?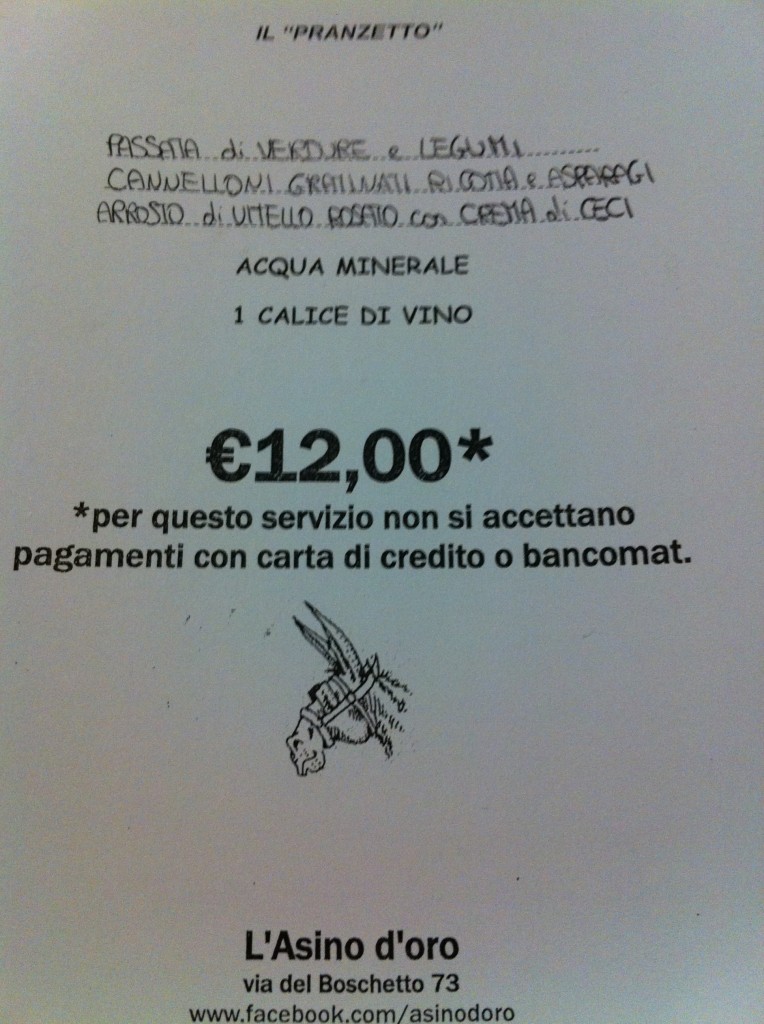 Another place which has a fabulous setting is Open Colonna.  For €16 you can choose between the buffet or the set menu.
If you are on an even tighter budget but still want decent food, head to Pastificio near the Spanish steps for a €4 plate of pasta including water. If you prefer, ask to takeway and enjoy your lunch on one of the benches near the Spanish Steps.  A view you can't beat!
For dinner, The Zuckerbergs went to Pierluigi but did you know it's also a great place for cocktails?
After dinner, take a stroll as Rome at night is a whole different world.  Absolutely romantic and to have a perfect ending to the day, how about some gelato at Il Gelato di Claudio Torce.  It will transport you to heaven!
For more dining options, visit the Rome Resources page where I have listed some resources to quality places to eat in Rome.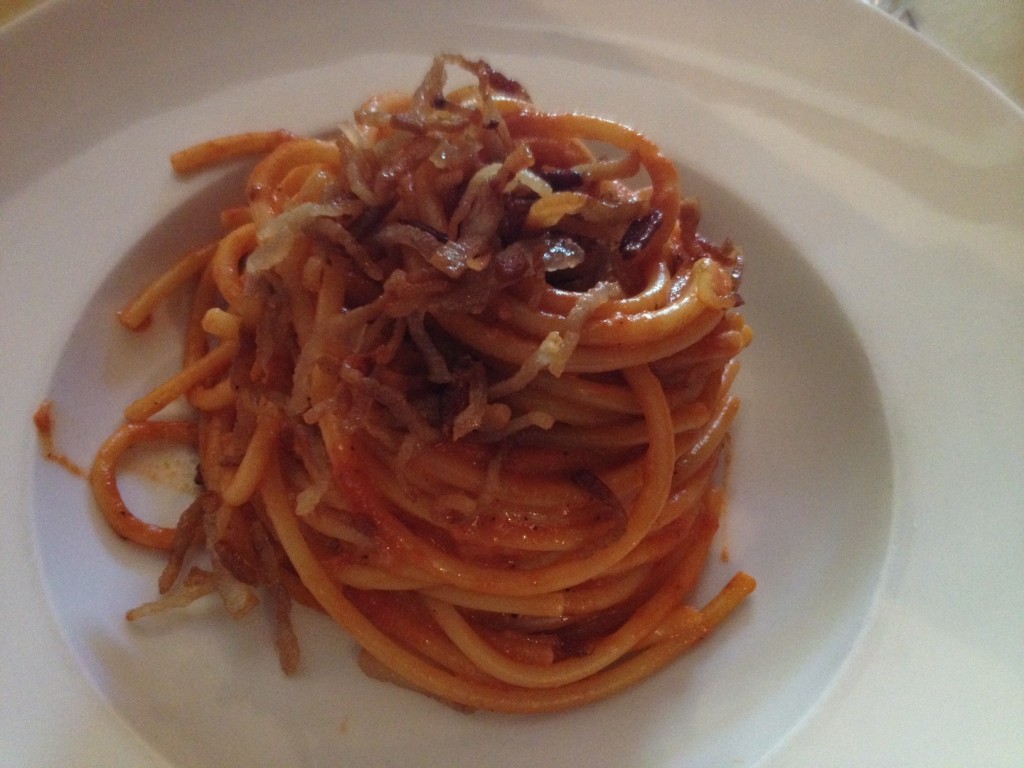 Attractions and Things To Do in Rome
Want VIP treatment but not keen to fork our thousands of euros?  Walks of Italy offers a Pristine Sistine Tour where you get to visit the Sistine Chapel before it's open to the public! How cool is that?
For more VIP treatment, also check out their VIP Colosseum Tour that gains you exclusive access to the Colosseum's Underground Dungeon Area.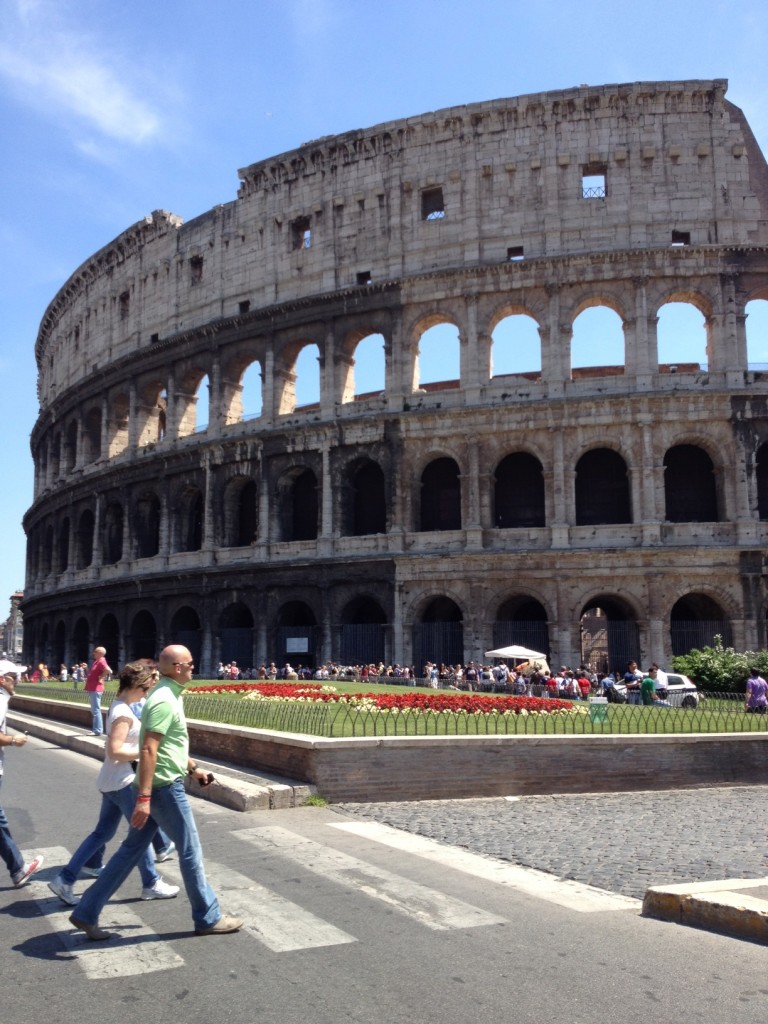 If you want to get away from the crowds (or the paparazzi in the case of the Zuckerbergs), stop by Santi Quattro Coronati where the cloister area is the epitome of haven.
Other lesser known attractions worth considering are Palazzo Valentini and Santo Stefano in Rotondo.
As for something to do, how about a fun and educational wine tasting event with VinoRoma.  It's perfect regardless of whether you are an expert or a novice.  On June 18th,  they are offering a unique experience where you can enjoy jazz music and sip wines in their their historic cellar.
For more information and tips in planning a trip to the Eternal City, check out the Rome Resources page to ensure you have a memorable visit to Rome.