By Keane Li
It's an undeniable fact that one of the top things to do in Rome is eat, but food is more than putting delicious delicacies in your mouth; cuisine is about getting to know the people and the culture. This is why dining-with-locals company BonAppetour is such a great option; you can arrange a private meal with a Roman and explore the local food offerings beyond the reach of your tastebuds.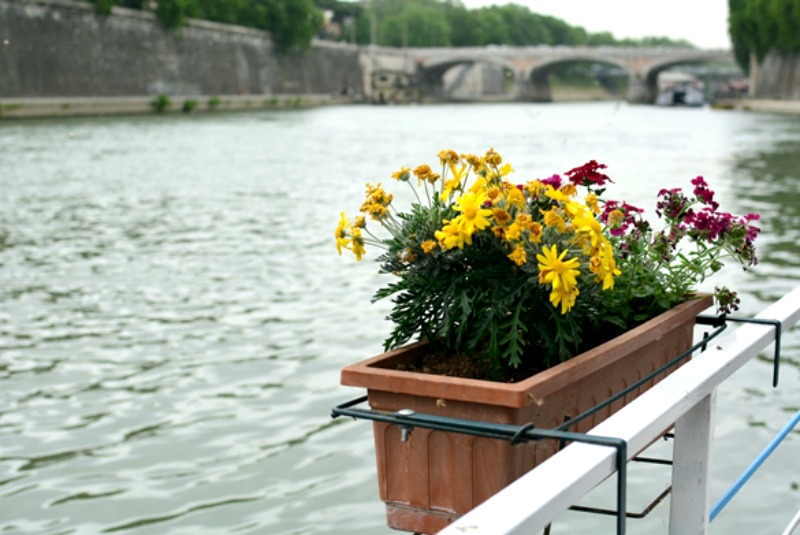 The setting was the mighty Tevere, Rome's beautiful and winding river. On a boat docked near the Ara Pacis, we were invited to a private club, the Societa Romana Nuotatori, for a meal along the water. Occasionally a row team would pass or a tour group or a boat full of children, the latter of which would prompt hand waving from both sides and the sounding of the bell for the merriment of the kids.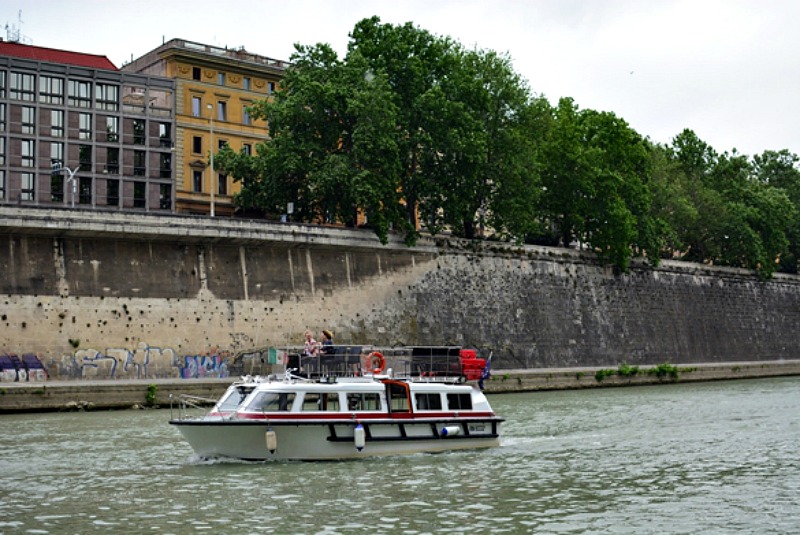 Maria Grazia is our host, an enthusiastic local with a passion for not just eating food but making it. Today is Friday — Fish Friday, the joke — and salmon and baccalà fritto are on the menù. We start, of course, with wine and bruschetta. Pasta con tonno arrives next, a heaping plate of spaghetti with pomodoro sauce and tuna. Fun conversation fills the spaces between courses, discussions of life in Rome and, of course, more discourses on food and travel. I am with a family from North Carolina; they are well-traveled, very friendly and have many great stories. We finish with fruit, caffè and limoncello.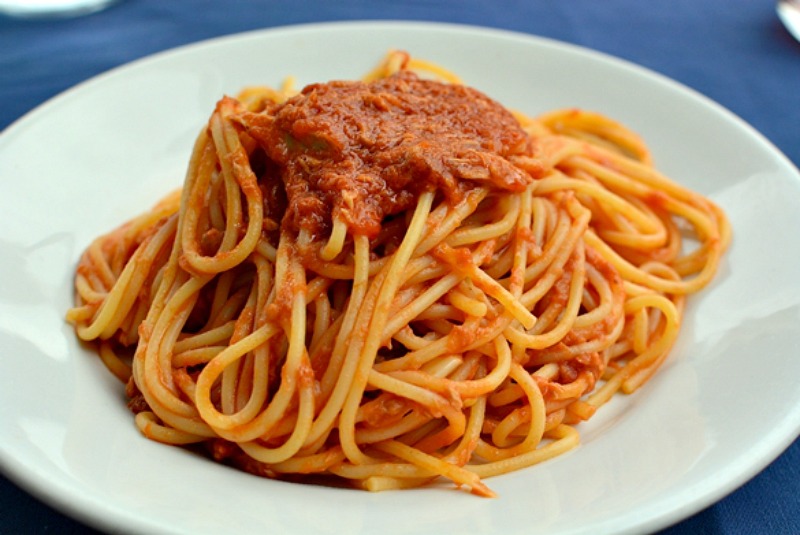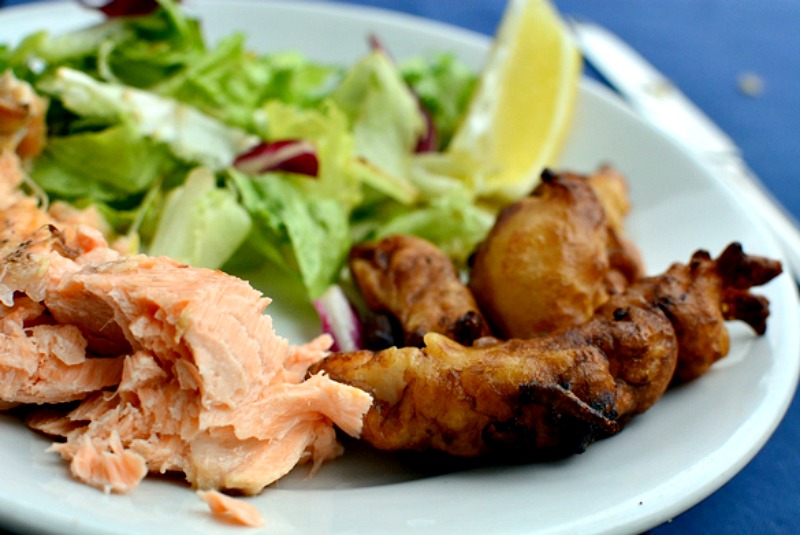 The experience was a fun one, and I would recommend BonAppetour for anyone looking for a more intimate and culturally rich dining experience (there's more to Rome than Piazza Navona and Trastevere). If you're looking for local tips, it's advisable to book a meal early during your stay in Rome so that you can utilize any advice you might receive. 
When we all finished, we traded info and went off to our respective corners in the world, not only having had a splendid meal, but also having made new friends in the process. Now that's dining in Roma!
Author's Bio: Keane the social media manager at Gogobot and freelance writer who is at present traveling through Italy. You can follow his travel adventures on his blog, Facebook and Twitter.
Disclaimer: Some links in this article are affiliate links, meaning we get a small commission if you end up buying something from the links on this page. It doesn't cost you anything extra and we appreciate the support.