Recently someone asked what attractions are open on Christmas Day and Eve and things to do in Rome on those days.  It was a great question because it had never crossed my mind as it's time spent with family, cooking, prepping and just enjoying the holiday spirit (or stress).
While shops and most paid attractions are closed on Christmas Day, don't forget that some of the most stunning attractions in Rome are free.  Below, I have listed a few of my favorite places but before doing so, there is actually an exhibition that is opened on Christmas Day.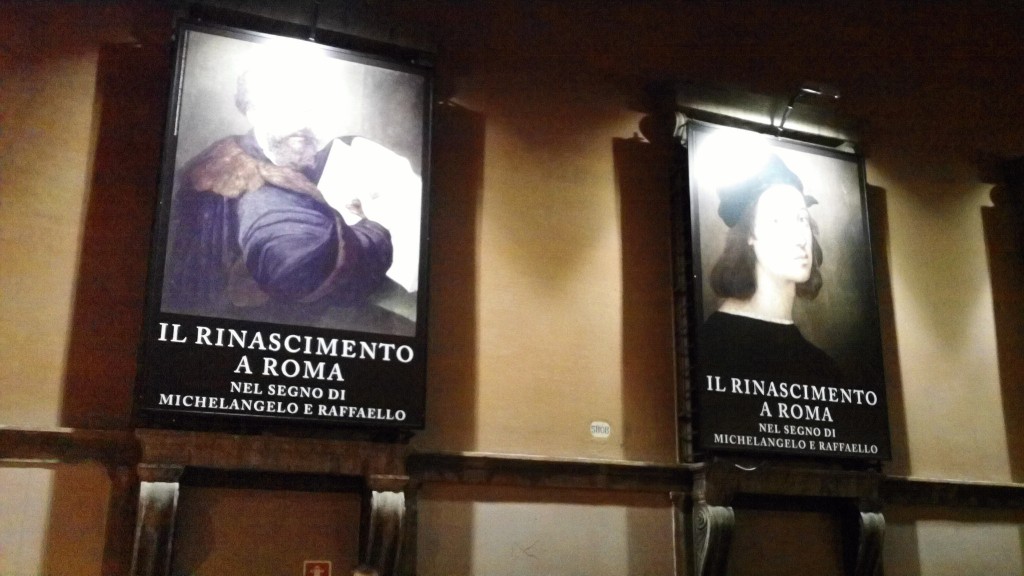 I pass by this exhibition weekly and keep saying how it would be nice to see this exhibition.  I even went in to check the price and the opening hours a couple of weeks ago.  Today, I found out they are opened on Christmas Day from 3pm to 8pm.  That was sure a surprise but good news for visitors who are in Rome during the holidays.
Tickets cost €10.00 and they also have an audio guide available for rent.  For more information as well as online purchases, please visit their website.
Il Rinascimento a Roma: Nel Segno di Michelangelo e Raffaello
Palazzo Sciarra
Via M. Minghetti, 22
Website http://www.pierreci.it
Other Things To Do in Rome on Christmas Day
1. Fontana di Trevi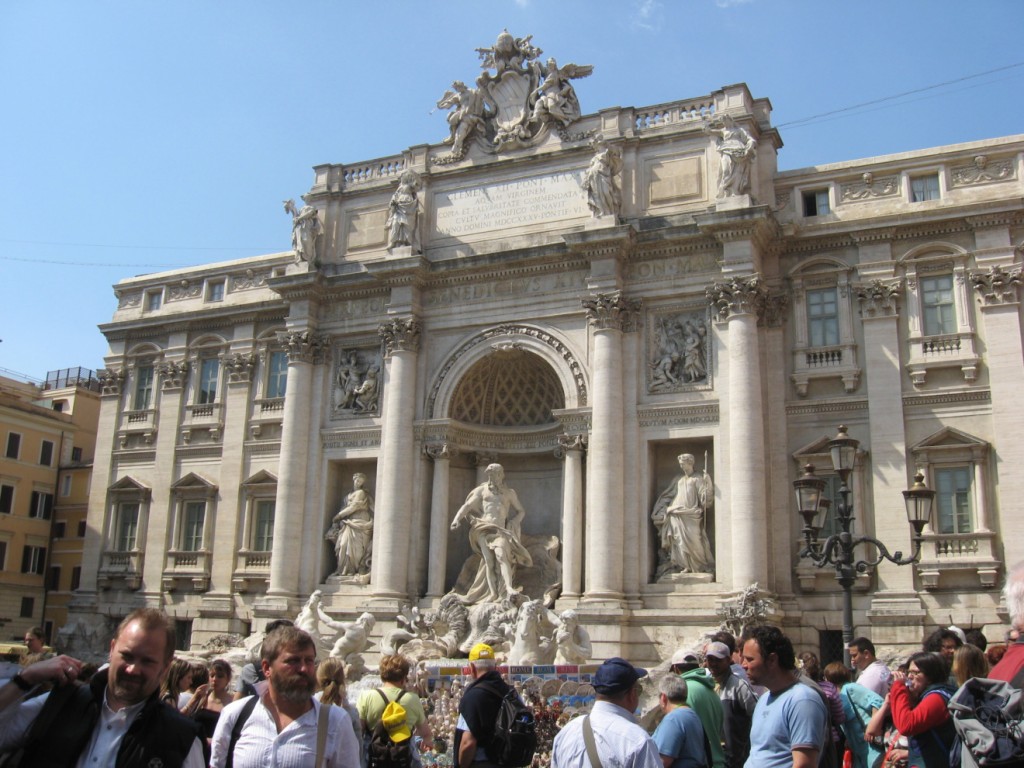 The Trevi Fountain (Fontana di Trevi) is just a short walk from the exhibition mentioned above and as one of the top attractions in Rome, it's often crowded.  On Christmas Day, it maybe quieter and don't forget to throw a coin to ensure your return to Rome!
2. Piazza del Popolo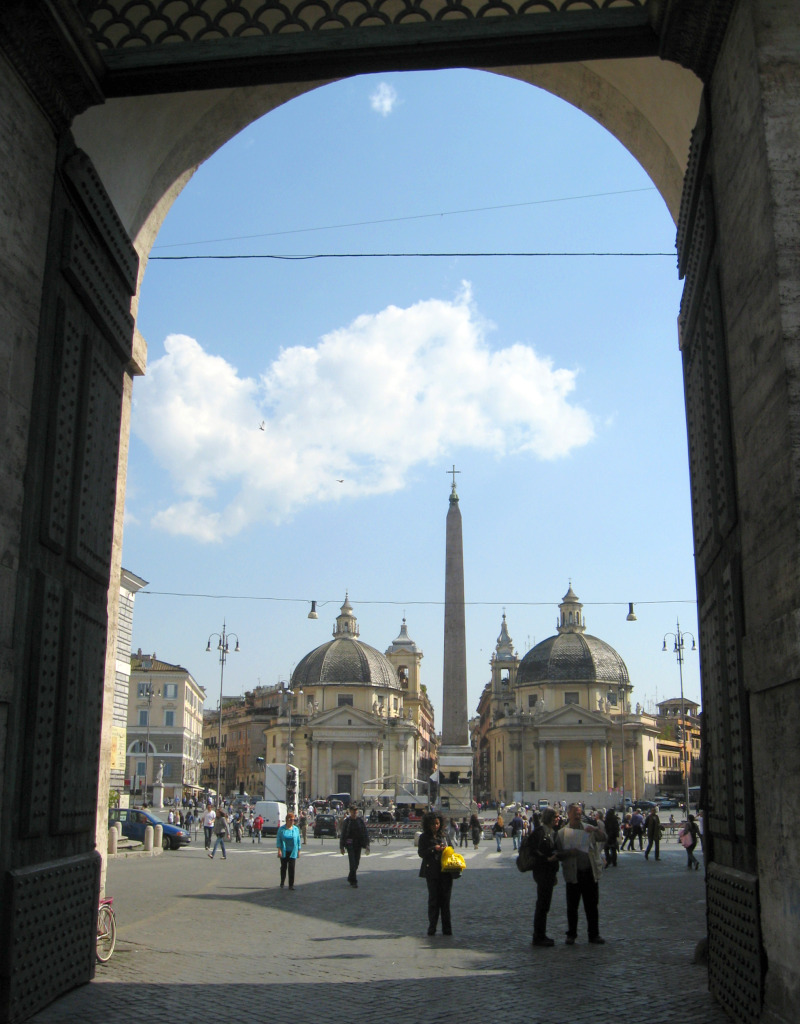 The walk along Via del Corso from Piazza Venezia to Piazza del Popolo is always a pleasant stroll.  However, as most shops are closed on Christmas Day, it will probably be deserted but getting to Piazza del Popolo is a reward in itself. If you get the chance, walk through the charming Via Margutta.
3. Spanish Steps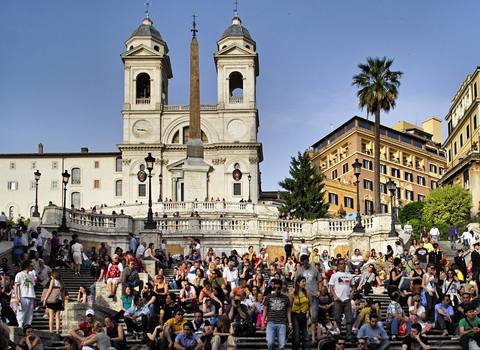 The high-end shops maybe closed by the streets here are beautifully lit for Christmas. Check out this slideshow.
4. Piazza Navona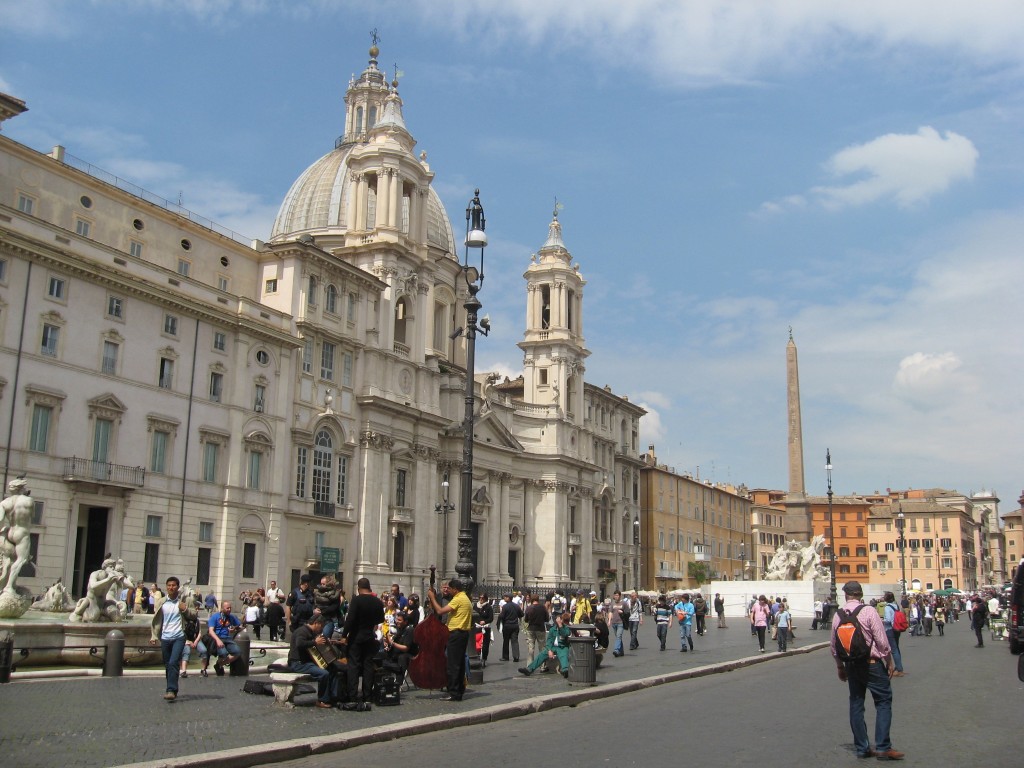 Personally, I just love sitting on the benches in this Piazza and watch the world go by.  During the holiday season stalls are setup for the Christmas Market but I am not sure if these will be opened on Christmas Day.
5.  Campidoglio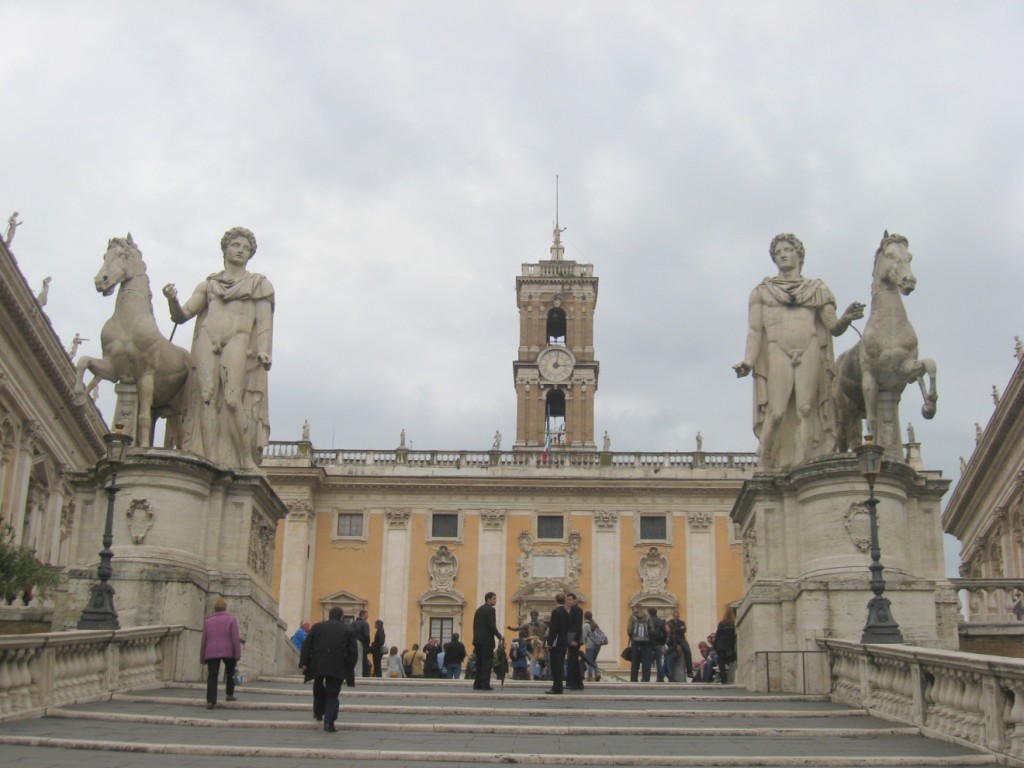 Walking up these stairs alone transports you to a different world and even though the museums are closed, there is plenty to keep you amazed.
There's no doubt that there are a limited number of things to do in Rome during Christmas but one of the best ways of discovering the city is by just roaming around on foot!  You never know what pleasant surprise awaits.  Each street is different and has it's own character.
Useful tips
The Colosseum and museums including the Vatican Museums will be open on December 24th. Thanks to understandrome for sharing this.
Here's a useful list of restaurants in Rome opened on Christmas and New Year's Eve.
If you are interested in museums, here is a link to their opening hours and when they will be closed for the holidays.
If you have any questions or suggestions to add, please feel free to do so. Regarding questions, I am not a tour guide or in the tourism industry but will do my best to answer them. I hope this gives you an idea as to the things to do in Rome Christmas Day.