As one of the most culturally rich cities in the world, it's no surprise that Rome is often a highly sought after destination.  After all, in a recent TripAdvisor survey, Rome was ranked as the No. 3 in the Top 25 Destinations in the World.
However, a trip to Rome is  no small hop across the pond, and just getting here can be a serious drain on your bank account. To help you keep within your budget, here's a brief  list of four financial tips when planning your trip Rome.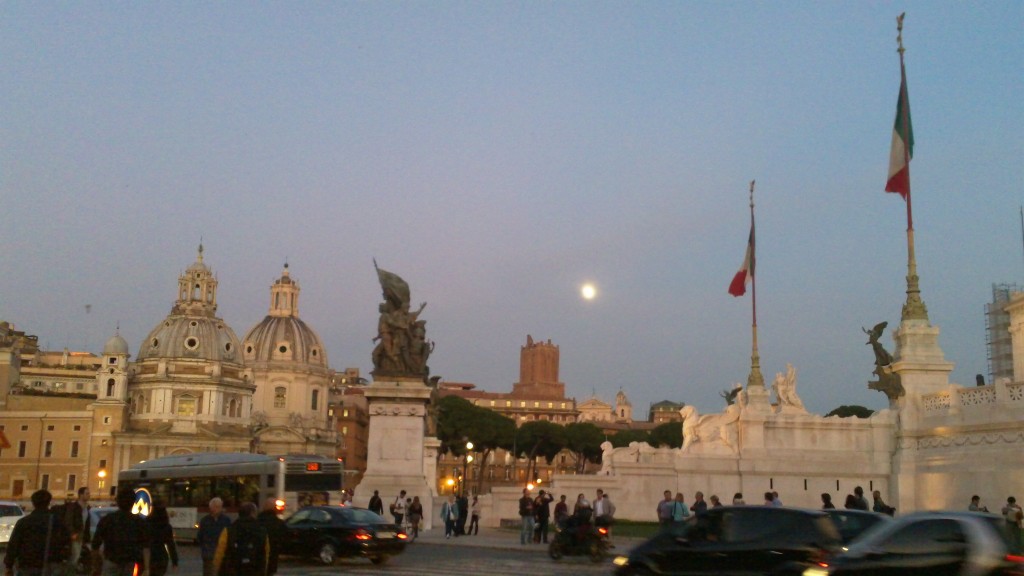 1. Credit Cards
If you don't already have one, you should seriously consider getting a no foreign transaction fee credit card to use overseas.  There are plenty of 0 interest credit card offers out there that will allow you to easily explore and enjoy the beauty and rich culture of Rome without worrying about hefty bank fees or personal finance matters back home.
Surely after such a lovely trip, you don't want to tarnish those memories when you get around to seeing the bank statement on your return.
2. Eat Local
When you see a restaurant offering a tourist menu, it's a sign to stay away!  These are places that locals would not even think about stepping in. Here are few places where you can get good food that are reasonably priced.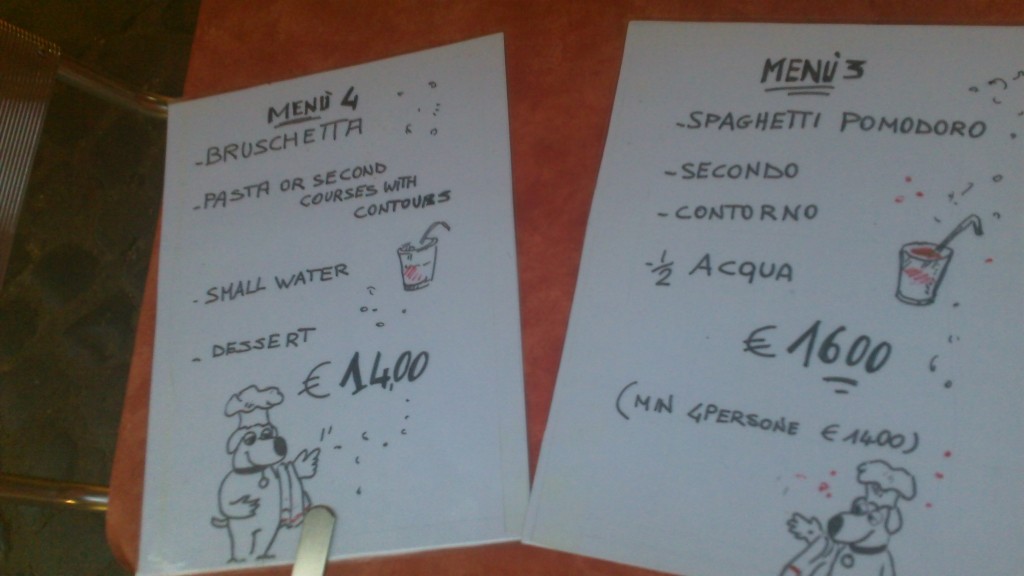 L'Asino D'Oro – For a €12 lunch, this is probably the best deal in town.  They offer a different set menu every day and includes water and wine.  Quality and service here is excellent.
Open Colonna – They offer a "City Lunch" starting from €16 euros.  You have the option of the buffet or a set menu consisting of a first and second course together with dessert from the buffet.  With a glass roof and located in Palazzo dell Esposizioni, this a unique place for lunch at a reasonable price.
Pastificio – This is close to Spanish Steps and while it is a pasta shop, it serves lunch for only €4 including water. However, you only have two pasta dishes to choose from and regardless of which dish you choose, you will not be disappointed.
Lasagnam – This is Italy's concept of fastfood and popular with teenagers.  They is often a line and some items may run out.  Overall, it is decent considering that it is a "fastfood" place.
3. Getting Around Rome

Rome's metro system is nothing like that of some European cities but the two lines sufficiently covers many of the main attractions in the city. Apart from the metro, it is also easy to get around with other forms of public transportation such as the bus and tram.  If on a budget, this would be a good way of getting around as public transportation in Rome is relatively inexpensive.
However, the best way to discover the city is on foot and it's free!  Many attractions are within walking distance of one another and if you do get lost, you may be pleasantly surprised to see the hidden gems that weren't mentioned in guide books.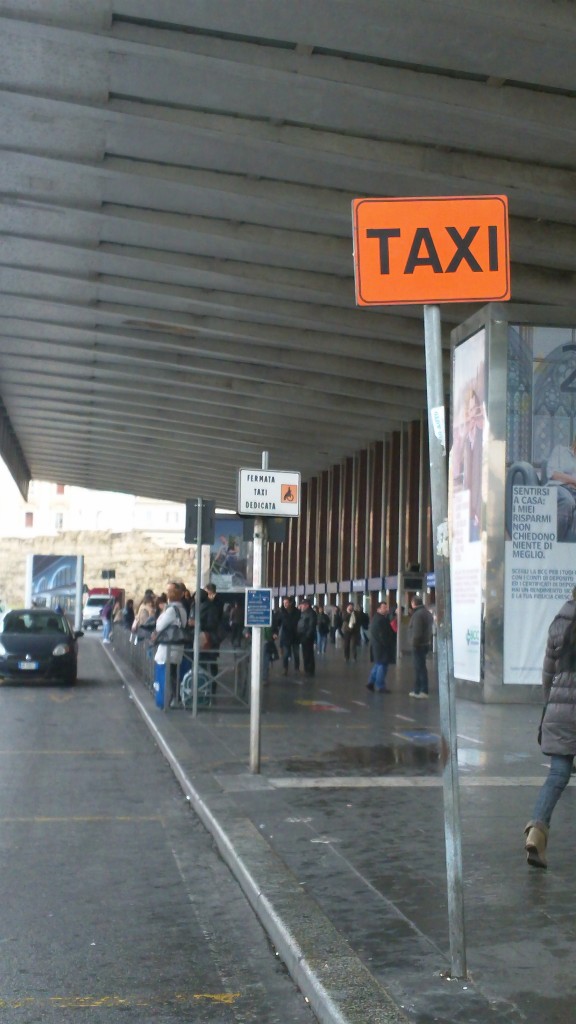 Finally, if you decide to take a taxi in Rome, make sure it's an official one. There are taxi stands throughout the city and while it's uncommon to flag down a taxi, you can get away with it.
4.  Accommodations
The Termini, or main train station area in Rome is known for its many affordable places to stay, but can be somewhat dangerous at times, which gives many travelers reasonable pause for concern.  Having said that, there are some accommodations in that area that offer quality service and accommodation.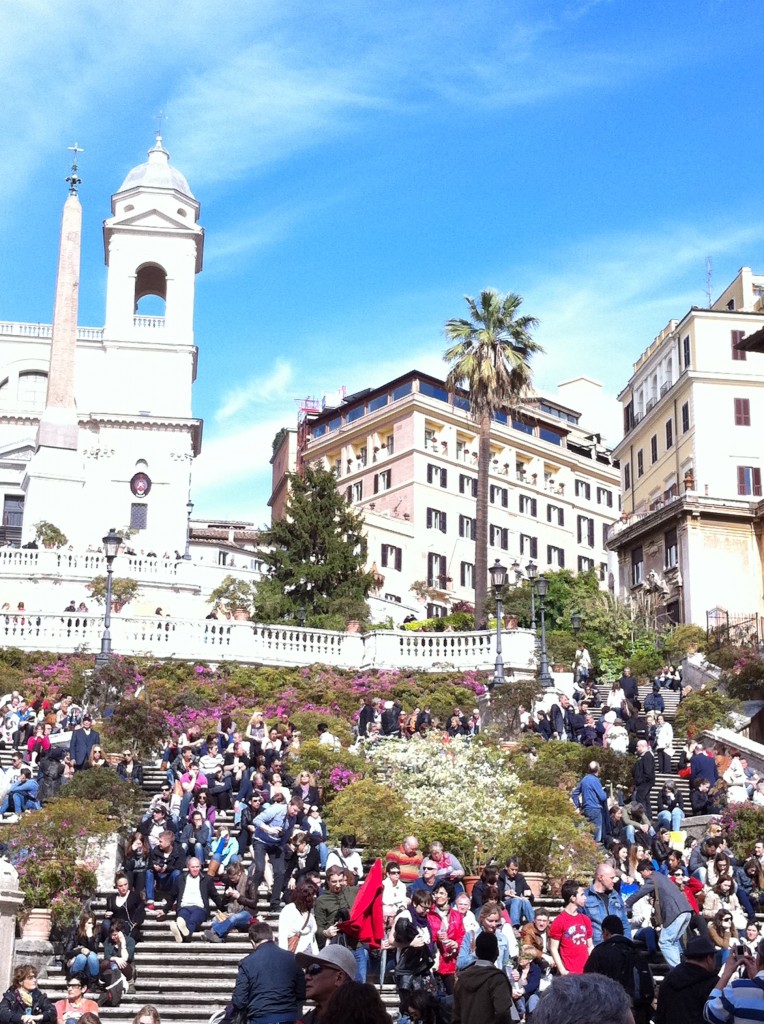 However, if you would prefer to be closer to the main attractions, you may want to consider accommodations near the Colosseum,Piazza Navona, Spanish Steps and Vatican.  Take time to do some research and you will for sure be able to find some steals.
No matter your personal budget, there are always ways of perusing foreign destinations on a budget.  Hopefully these four considerations will help you save some money, and enjoy a wonderful trip to beautiful Rome.