Step into the 50's at the Gatsby Cafè, a new chic place that opened under the porticoes of Piazza Vittorio only last month. This is the brainchild of 5 brave and creative young men, all without any background in running a cafè.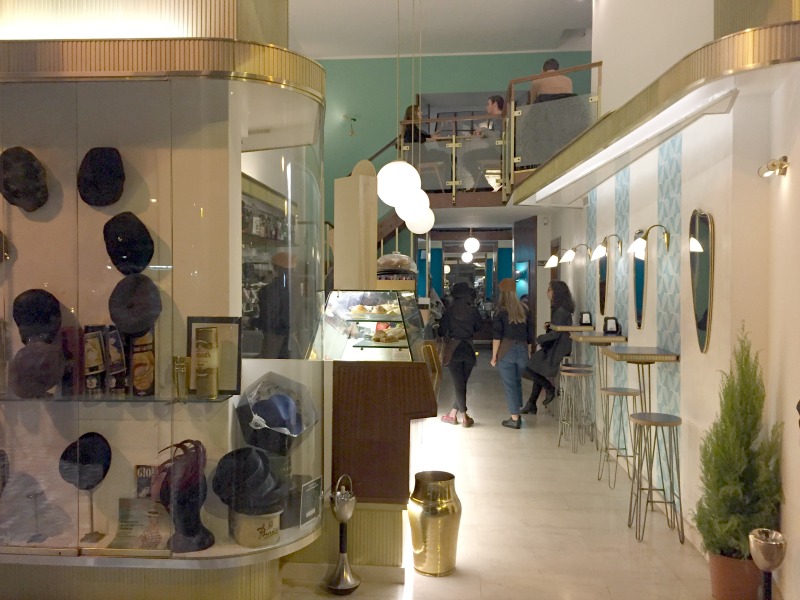 When we spoke to one of the owners, they mentioned that they started this adventure because of their interest in reviving the Esquilino neighborhood, appreciation of the porticoes of the buildings around the piazza, and determination to preserve the history of the venue which was once shop that sold Newsboy Gatsby caps. Hence, the name of their cafè.
Inside the cafè, the counters, tables and chairs are made from the recycled materials of the furniture they found inside the former cap shop. In addition, they have one section with caps in a glass display to keep the memory of this venue alive. Just in 6 months, they were able to convert this abandoned venue into this gorgeous space that was vibrant and lively when we visited.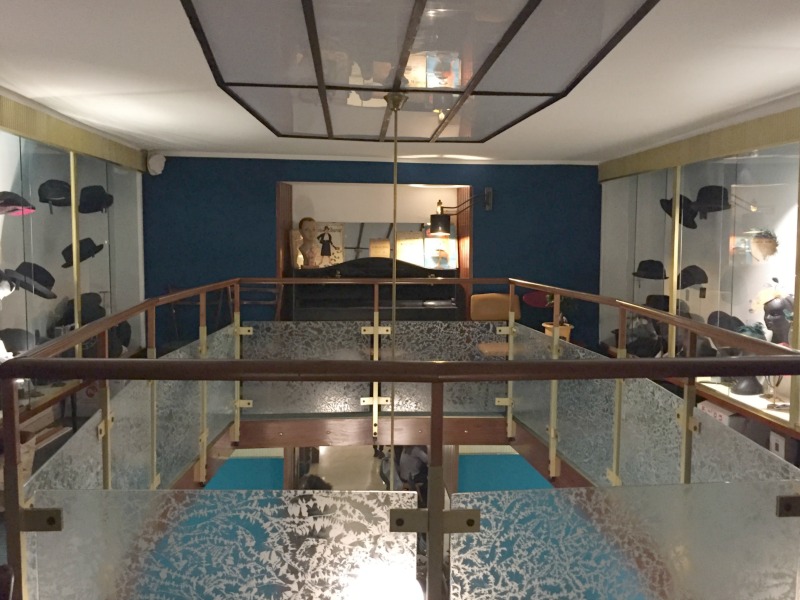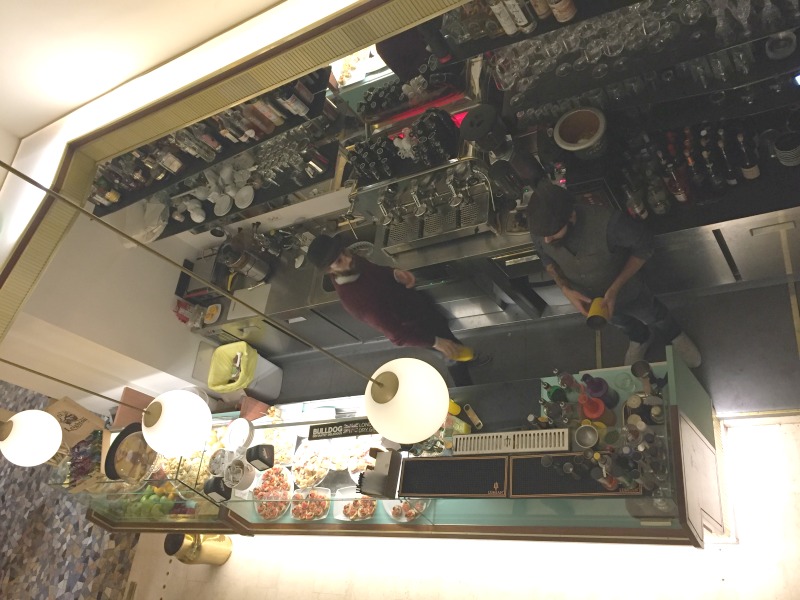 On three levels, the ground floor is where most of the action takes place. Head up the narrow steps to the second floor, which has only a few tables but also the cap museum. And on the third, you will find the kitchen, a handful of tables and the original signage of this show on one wall. This area is a lovely space that could easily be used to host private events.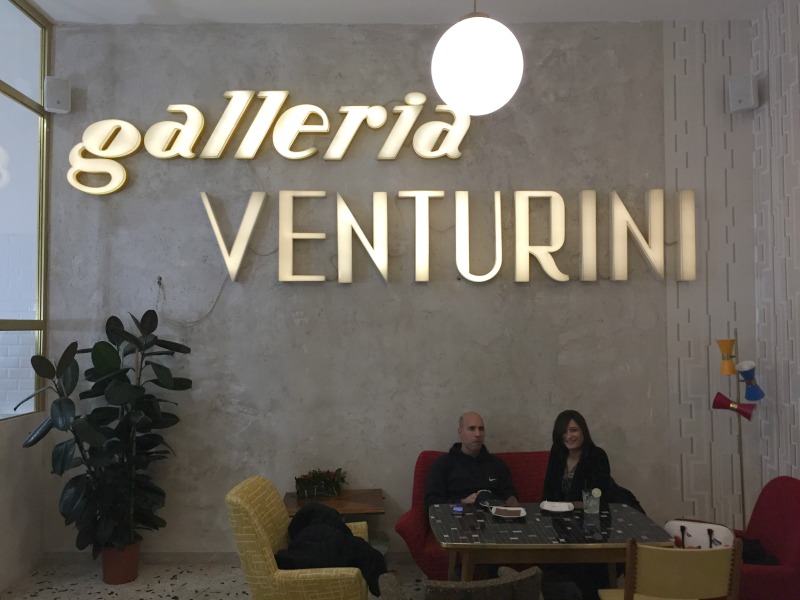 With friendly staff and their passion, the owners know they are still on a learning curve and hope that their customers be patient with them as they learn the ropes.
They are open from 7am to 10pm and while they presently don't serve any elaborate dishes, they plan on doing so in the future. A great place to meet friends and as it's basically at the entrance of Metro A, it's easy to reach.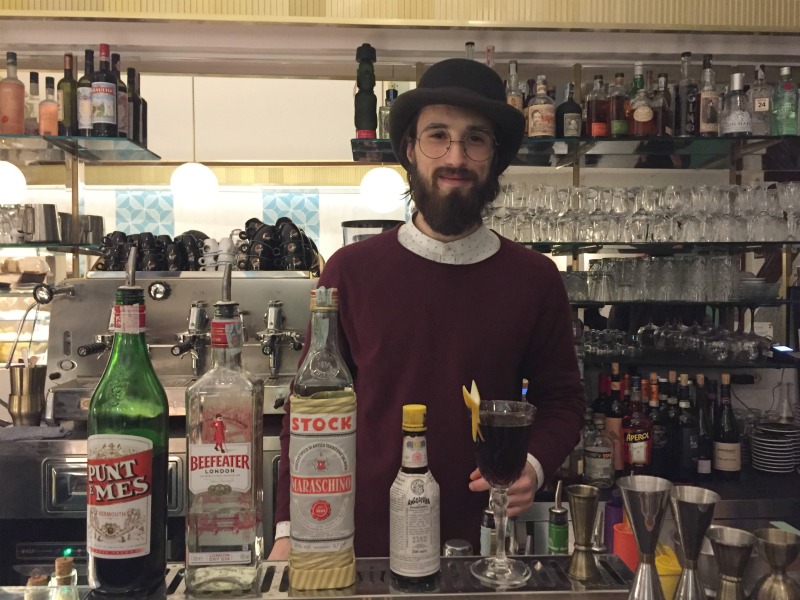 And if you are there for aperitivo, try their signature drink the Martinez that will fire you up for the rest of the evening.
Gatsby Cafè – Piazza Vittorio 106
Traveling to Rome? Here's an extensive list of places to eat in Rome.