The saying "Roma non basta una vita" which translates to "Rome, a lifetime is not enough" rings true for me. Let me step back for a second. I think we have all been there where there's a place you would like to visit in your town or city but you put it off because, well, it's there and in your mind you know you can visit them at your convenience. Only to learn that convenience is a rare commodity.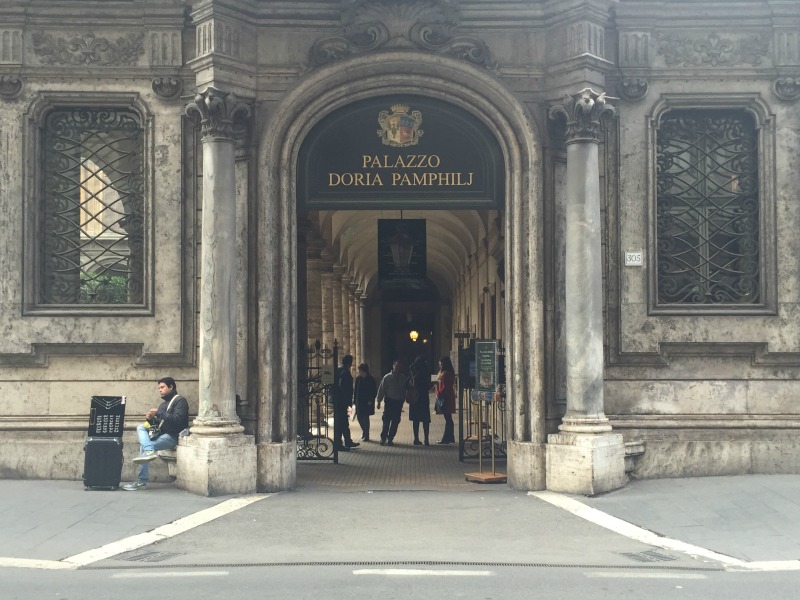 And in Rome, where you have the Colosseum, the Pantheon, Piazza Navona, the Roman Forum, the Trevi Fountain, just to name a few, a lot of other places, well-worth a visit, sit in the shadows of these internationally celebrated attractions.
Palazzo Doria Pamphilj in Rome
I've walked by Palazzo Doria Pamphilj, situated on Via del Corso, countless of times and on many occasions I've even popped into the internal courtyard to take some photos. Time and time again, I make a note to buy a ticket to visit the galleries and every time, my excuse is, next time. And when by chance I see photos of the splendid Gallery of Mirrors, I remind myself, yet again, to make it a priority to visit.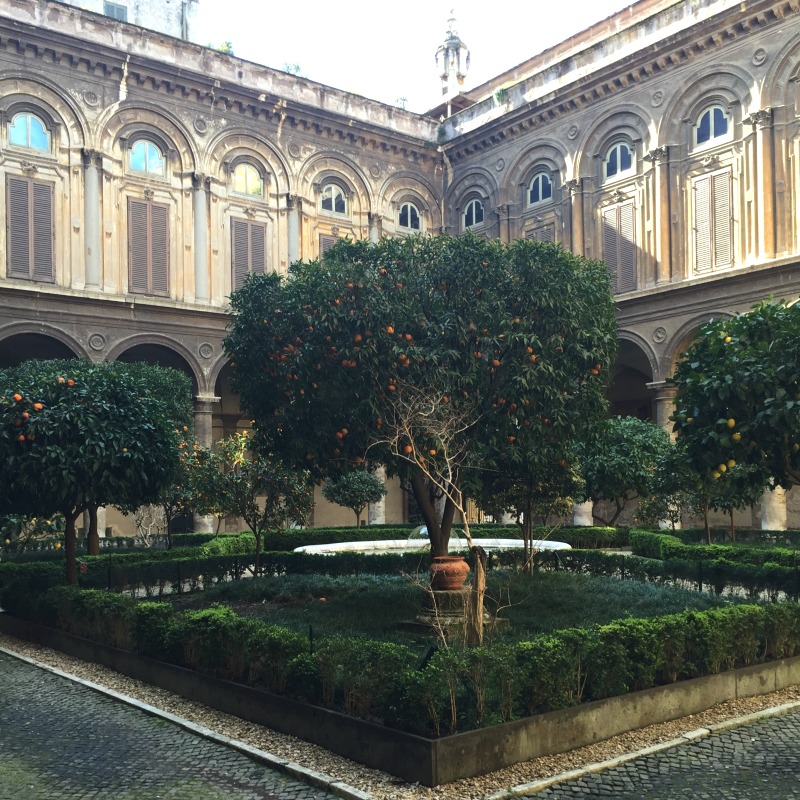 Closing in on 10 years of living in Rome, I'm embarrassed to say that it was only two weeks ago that I finally stepped foot inside the galleries of Palazzo Doria Pamphilj. Just a few minutes walk from Piazza Venezia, the Palazzo dates back to the 16th century and houses an astonishing art collection that includes pieces by Caravaggio, Tiziano and Raffaello.
As you take the stairs up, it's the vast Pussino room that first greets you and prepares you for the rest of the experience. Room after room just had me in awe and guided around by Valentina, I got glimpses and insights into the history and the masterpieces in the collection. Click to see the 15-seconds video we shared on Instagram:
While I had my eyes set on the Gallery of Mirrors, which was as striking as I had expected it to be, what I found surprising was that I walked away with the desire to fully dive into the history and details of the building as well as its art collection. I felt with in-depth knowledge, I could appreciate the place better and vowed to be back once I'd done my homework.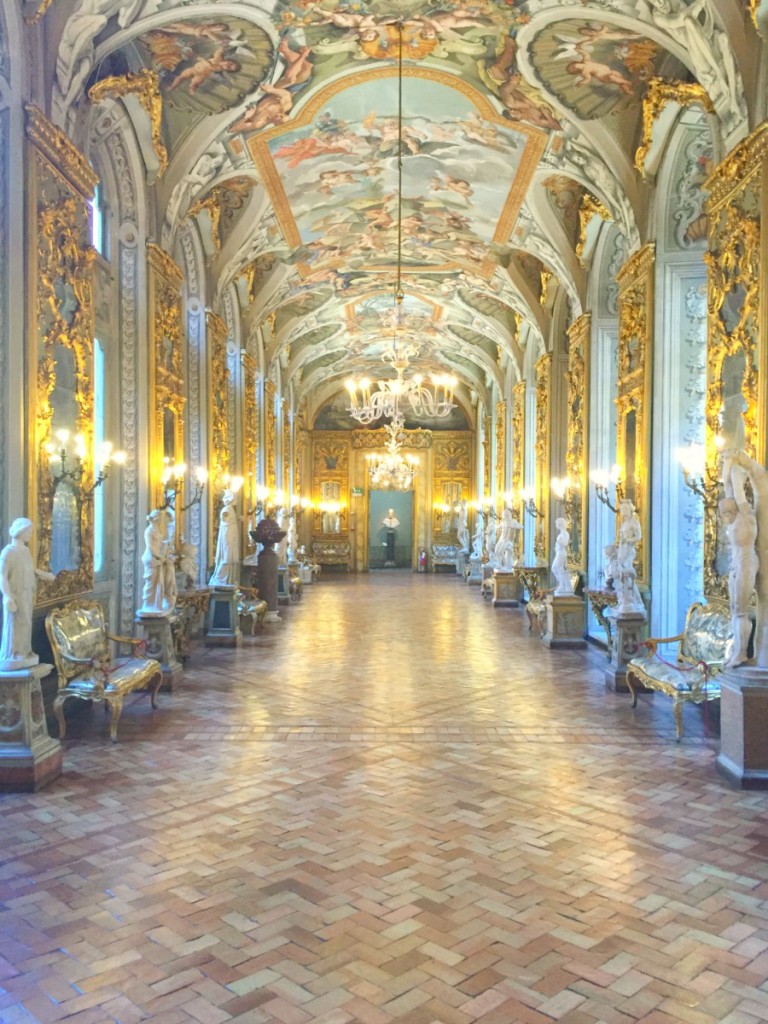 And back I was after a week, with a page of notes on the artwork that I'd like to see and a profound knowledge of its history. Even though it was my second visit in a week, I walked through Palazzo Doria Pamphilj with a newfound appreciation of the details.
If you are in Rome, you owe it to yourself to allocate 2-3 hours to visit this gem. While this place is known, few have stepped in. After my visit, I asked family and friends if they've been to Palazzo Doria Pamphilj and their answers were all along the lines of "No, but I've heard it's stunning".
But why not? I know the answer as I'm as guilty but sincerely hope you won't have to wait a decade to see this privately owned museum in Rome. Click on the video below for a glimpse:

Tip: Get the audio guide, it's one of the best in town.
Thank you Palazzo Doria Pamphilj for the kind invite, and to Valentina and Maurizio for taking the time to show around.  In conjunction with International Women's Day tomorrow, March 8th 2016, women have reduced entrance fees at their two museums: Palazzo Doria Pamphilj in Rome and Villa dei Principe in Genova.
On the topic of International Women's Day (Festa delle Donna), all state museums and archaeological sites in Italy are free for women.