Esquilino is not new to me as I had lived very close to this neighborhood for four years before moving to our present home.  Lesser known compared to its more famous neighbor Monti, Esquilino has more than meets the eye.
What comes to mind when Esquilino is mentioned are the ethnic stores in this area. I even dub a part of it as "Chinatown" as the store where I get my Asian ingredients is here. But that is not a fair description of this colorful and vibrant neighborhood.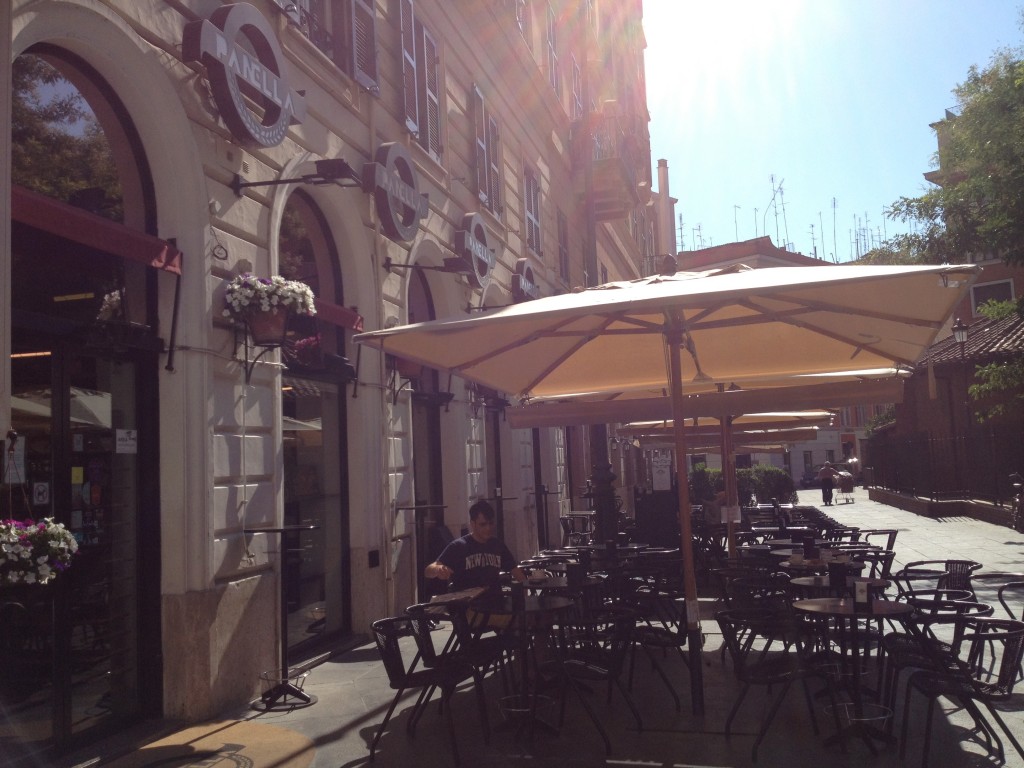 Esquilino is also home to Regoli which has awesome pastries, Panella, a high-end bakery that serves breakfast to aperitifs (note: Luca calls it the jewelry shop and rightly so as you can easily spend a fortune in there) and what I call the other Roscioli for pizza bianca and a good hearty lunch.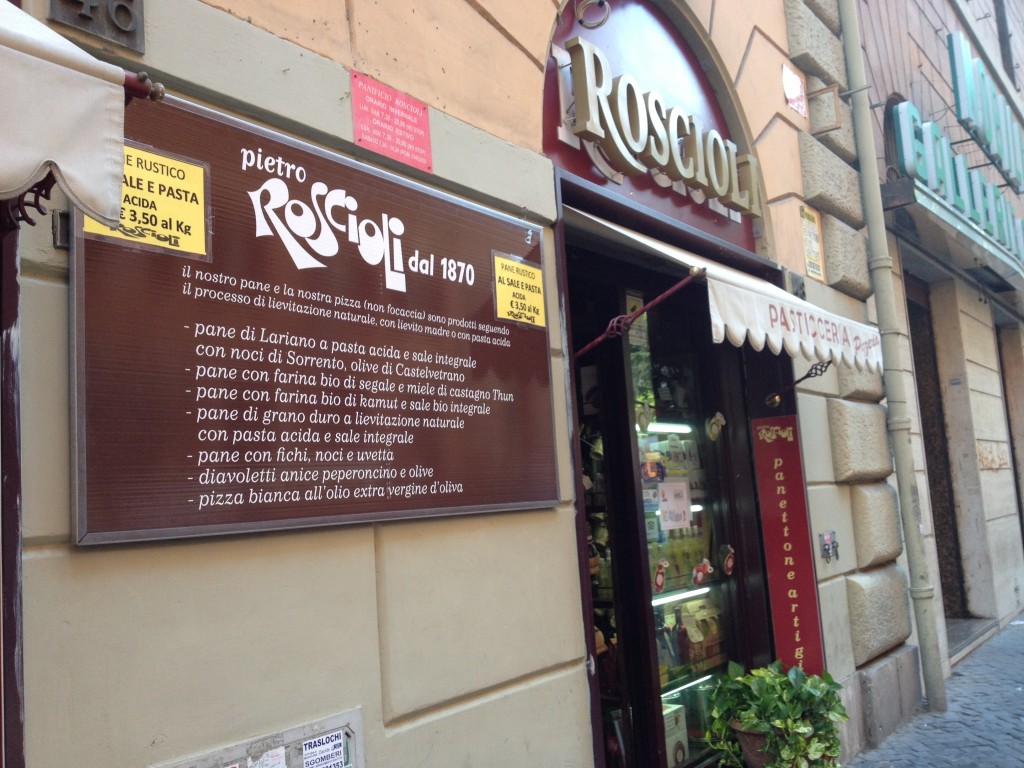 Exploring Esquilino with Rome for Expats
Taking into account my familiarity with this area, it may seem strange that I decided to take up the offer from Gillian from Rome for Expats to explore Esquilino with her. Apart from the fact that I enjoy these meet ups, I also agreed because there is one place which I have yet to fully explore that was on her itinerary – Piazza Vittorio Market, also officially called Nuovo Mercato Esquilino.
I have stepped in here once (shame on me!) but the strong scent of spices tends to be overpowering for me and keeps me away from a market that I know has a lot of ingredients I would love. On top of that, Luca is not a market person and not being familiar with the market, I was hesitant to explore it on my own. So when Gillian offered, I didn't even hesitate to say yes!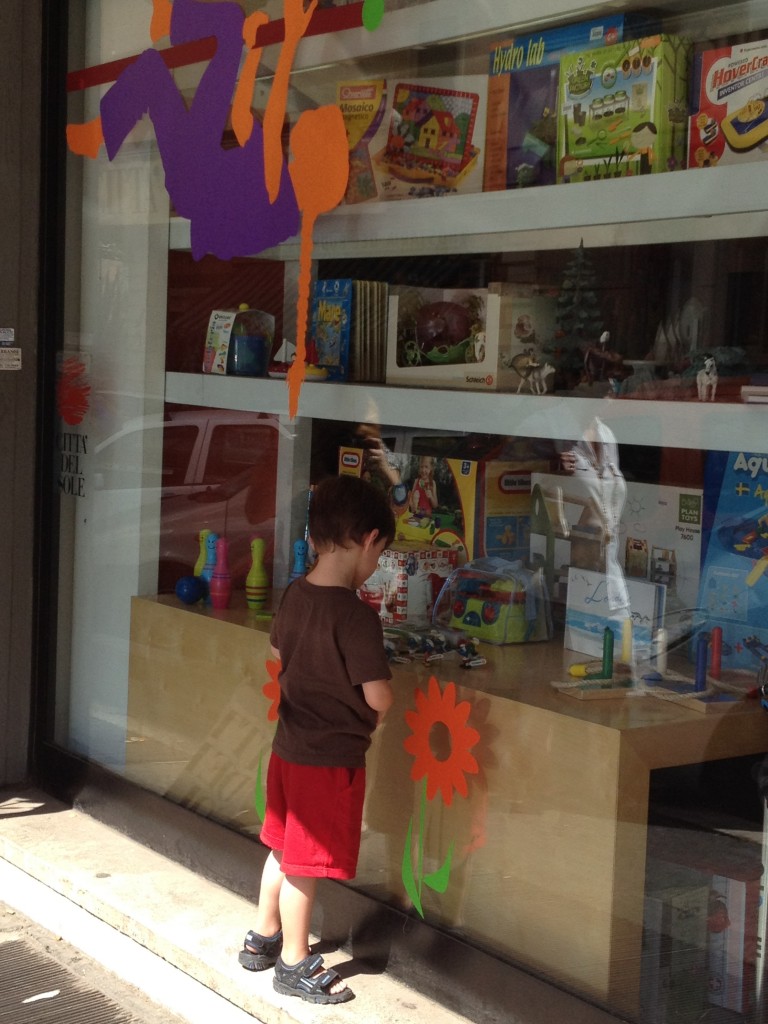 Making our way to the market, we stopped at Citta del Sole for this adorable boy who was a good sport by joining a group of ladies on this walk.  He found the place irresistible and it was only after his mom agreed to buy him a train set that we were able to leave the store.  It's a great store for gifts and has got more than its share from me as this is where I end up buying presents for my nieces, nephew and friends' children.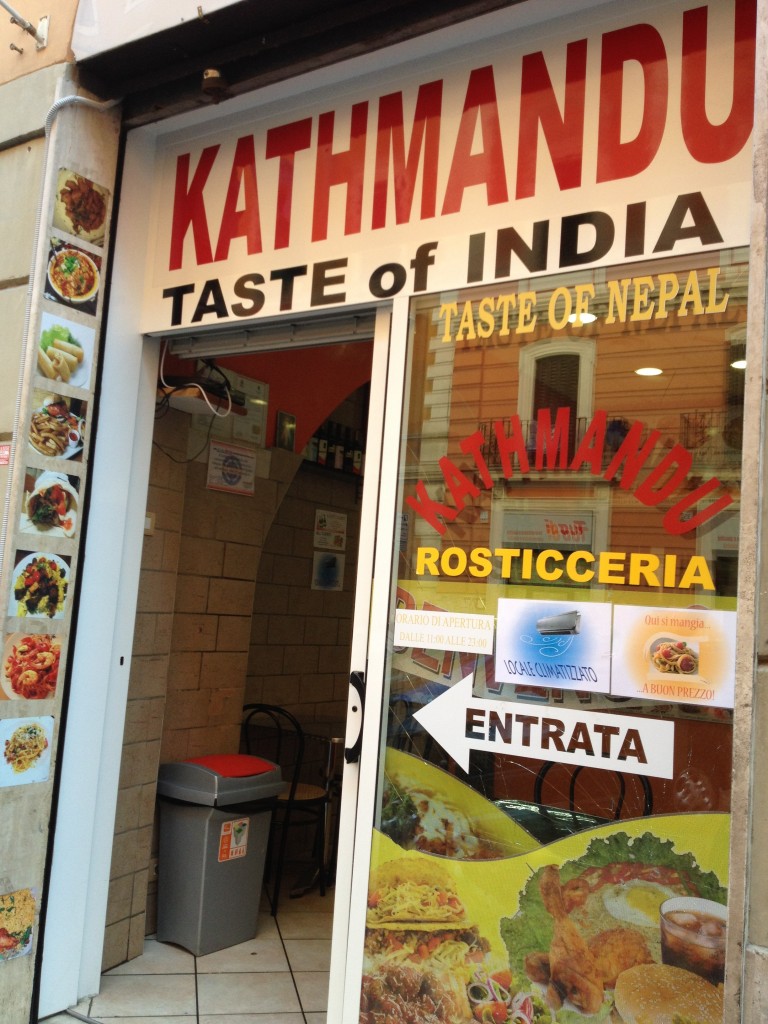 Another gem on this walk that Gillian recommended is Kathmandu Fast Food where you can get a mix plate of rice, vegetables and meat curry for €7. Great price and good to know that it's open every day of the week from 10.00am to 11.00pm.
Finally, we got to the market. Alhough the spices didn't fail to overwhelm me,  Gillian expertly pointed out some hard to find ingredients I that got my attention. As she guided us to other areas of the market, I realized this market was much bigger than I had expected.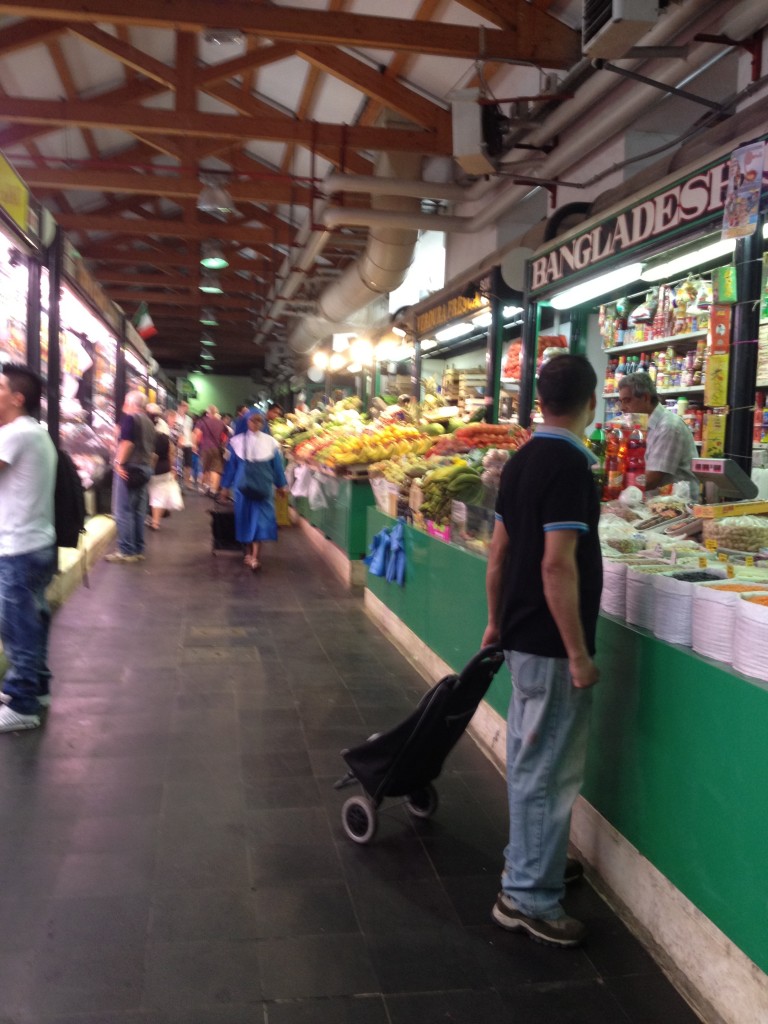 I got excited when I saw ingredients I am familiar with by sight and in the other areas, the overpowering scent of spices was no longer present.  The fish section and a whole range of fresh vegetables that you would otherwise not find in Rome can be found here. I know where I am going the next time I prepare my Asian meals.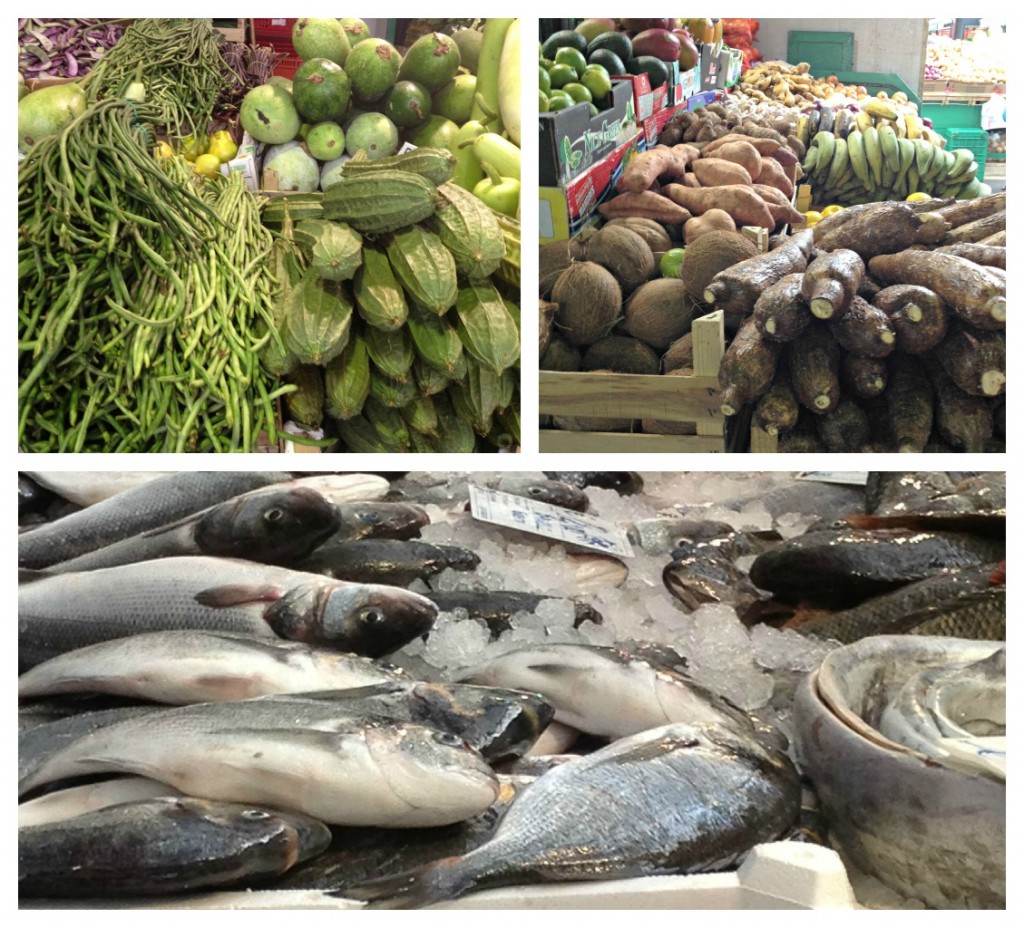 My advice is if you are intimidated by this market, get in touch with Gillian and you won't regret it. This place is a gem, not only for Asian ingredients but here's where you can find sour cream too.
These are only a few of the places we explored during the walk and there were a lot more interesting finds. As mentioned earlier, Esquilino is a fascinating neighborhood worth exploring and Gillian is the perfect person to uncover the hidden gems.
A huge thanks goes out to Gillian for the invite to explore Esquilino and I can't wait to go back to the market.