While ordering some food for my nieces birthday party this week, my sister-in-law mentioned maybe she should order some torta rustica for the adults.
Torta rustica is a savory pie and since I have never made them before, I offered but  told her that it's not a guarantee they will turn out.
My sister-in-law is an easy going person and said she trusts that they will come out well and so the task was mine. I made two torte rustiche and the first recipe that I will share is the one made of spinach and ricotta. The other one is with carciofi.
I was happy with the outcome of this torta rustica and it was also easy to make.  And for those who are looking for vegetarian dishes, this would be perfect.
Torta Rustica: Spinaci e Ricotta (Spinach and Ricotta)
Adapted from the Gustissimo
Ingredients
1 package of puff pastry sheet
500 gr. spinach
250 gr. ricotta
2 egs
40g parmigiano
Extra virgin olive oil, salt, pepper and nutmeg as needed.
Instructions:
1. Cook the spinach in a frying pan with a drizzle of extra virgin olive oil.
2. Add salt and pepper as needed to the spinach.
3. Once cooked, chop the spinach and leave to cool.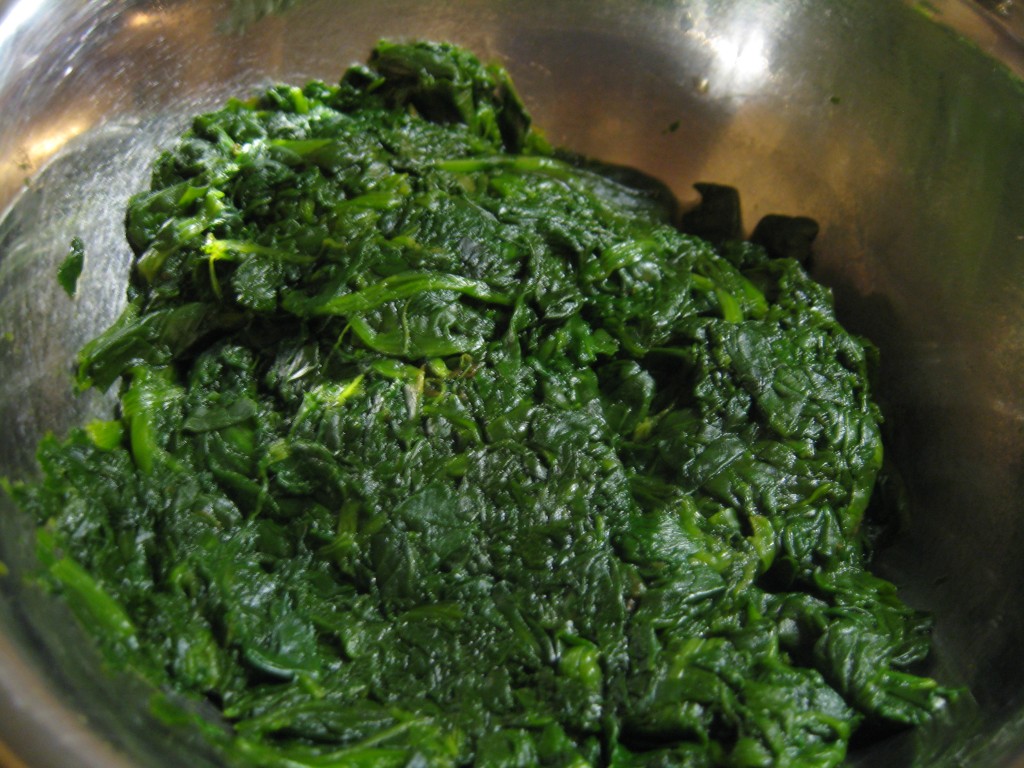 4. In a bowl, beat the eggs.
5. Then add the ricotta and a pinch of nutmeg.  Mix until it's smooth and creamy.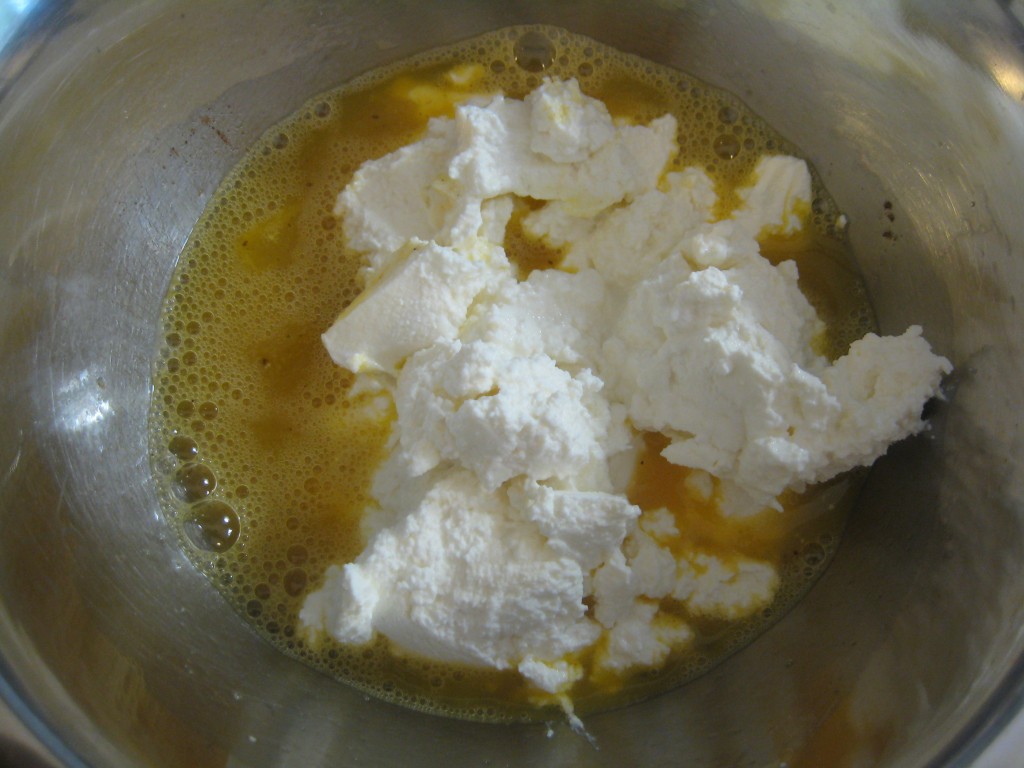 6. Stir in the parmigiano.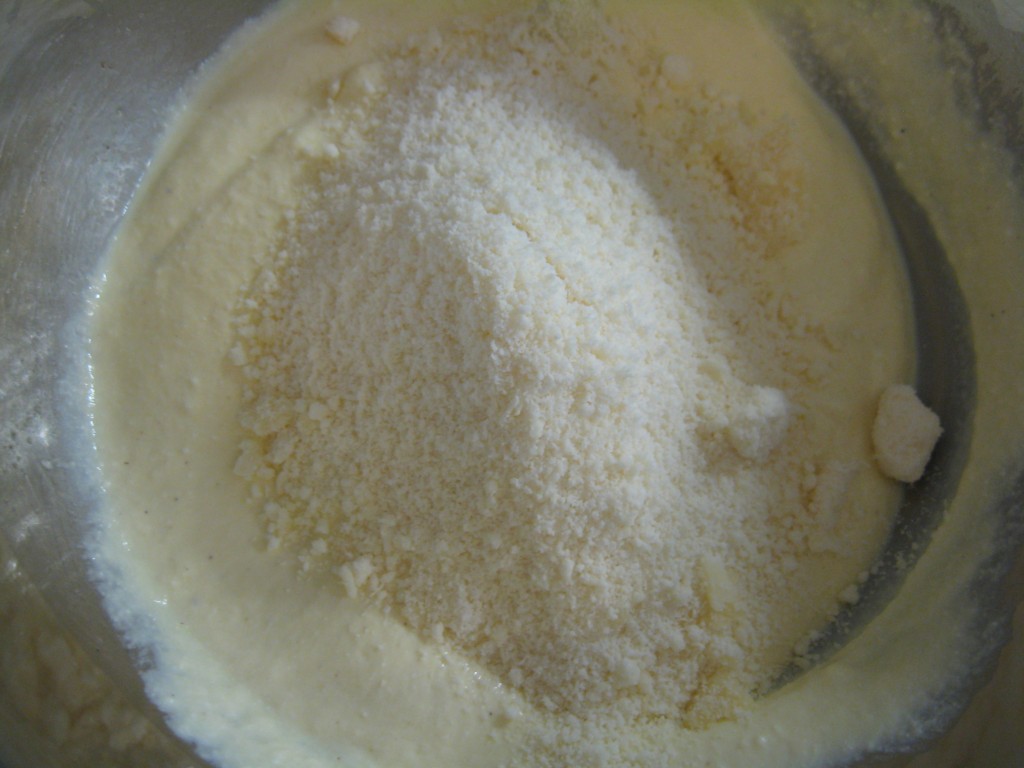 7. Add spinach and mix well.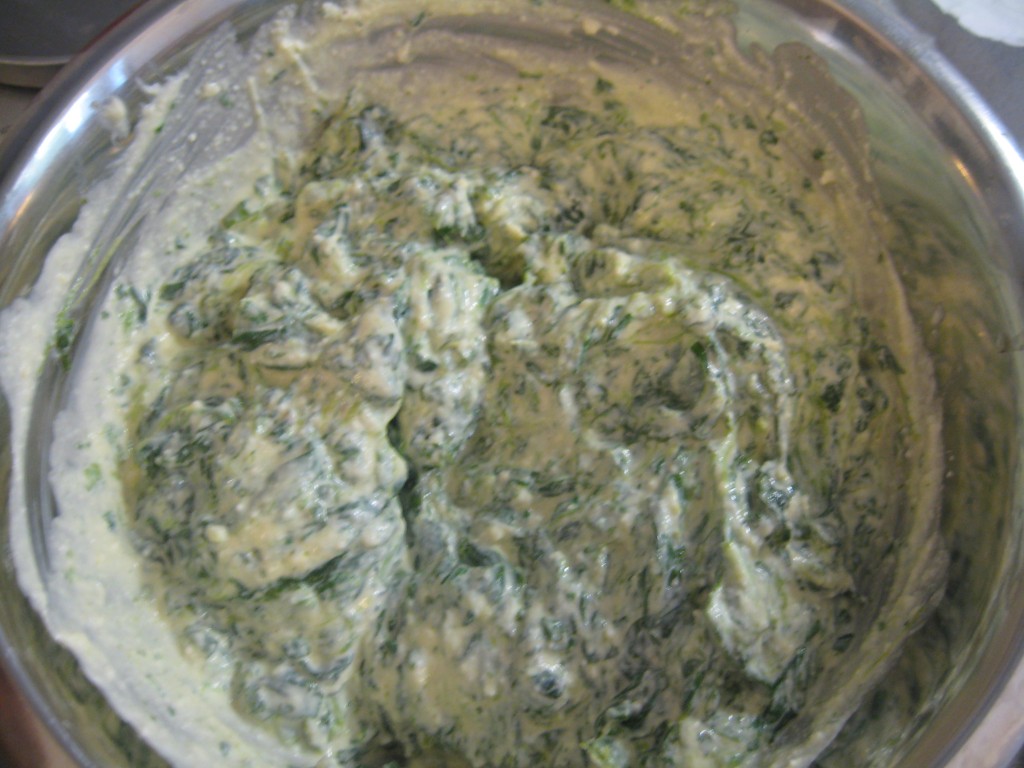 8. Unfold the pastry sheet into a round baking pan.
9. Pour the spinach mixture and if you have remaining pastry, cut strips to place on top.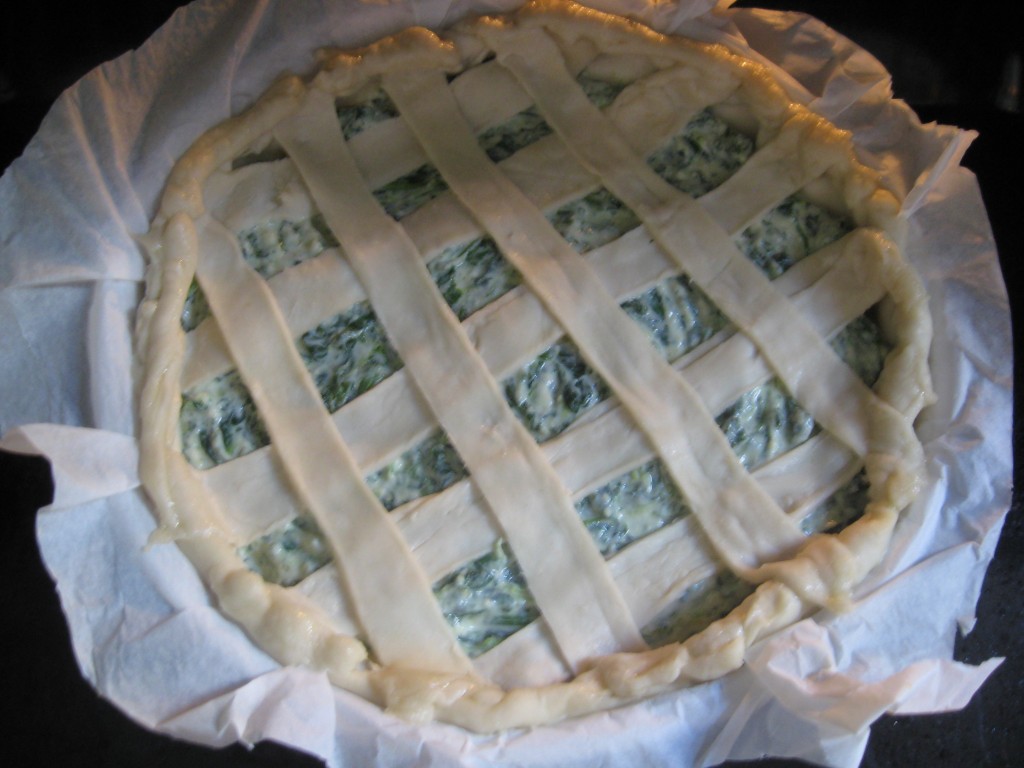 10. Bake at 180C for 30-40 minutes.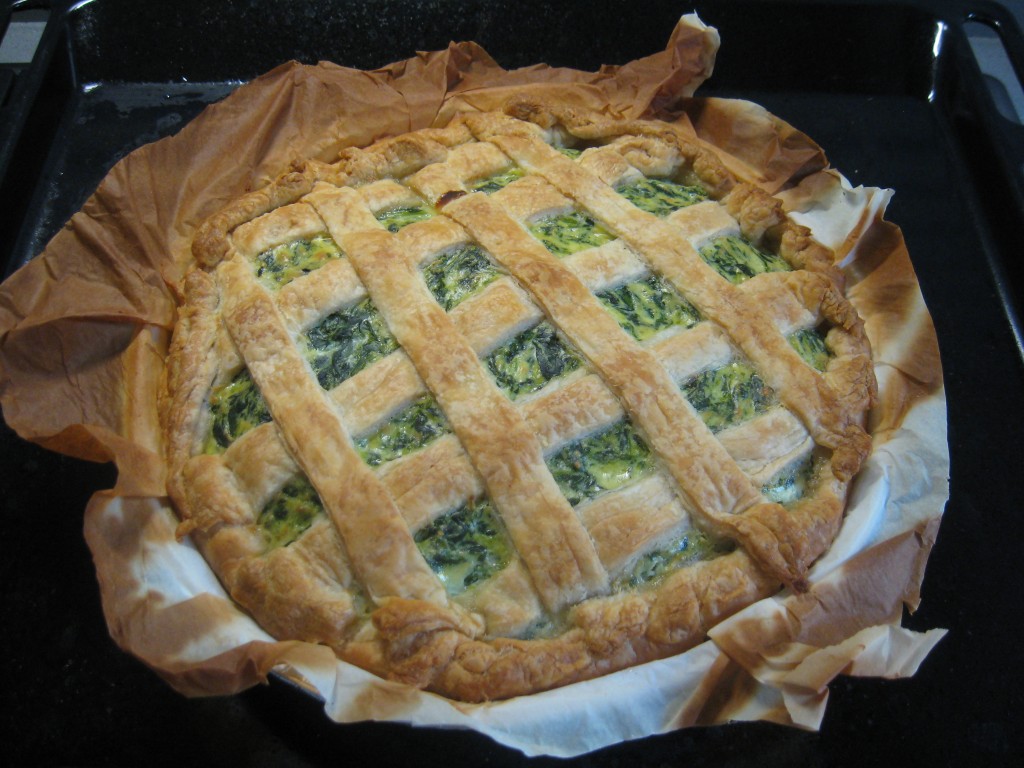 You can serve this dish hot or cold.  It's perfect either way!  There was a lot of food, much more than what you see in the picture and at the end, there were some leftovers but not much.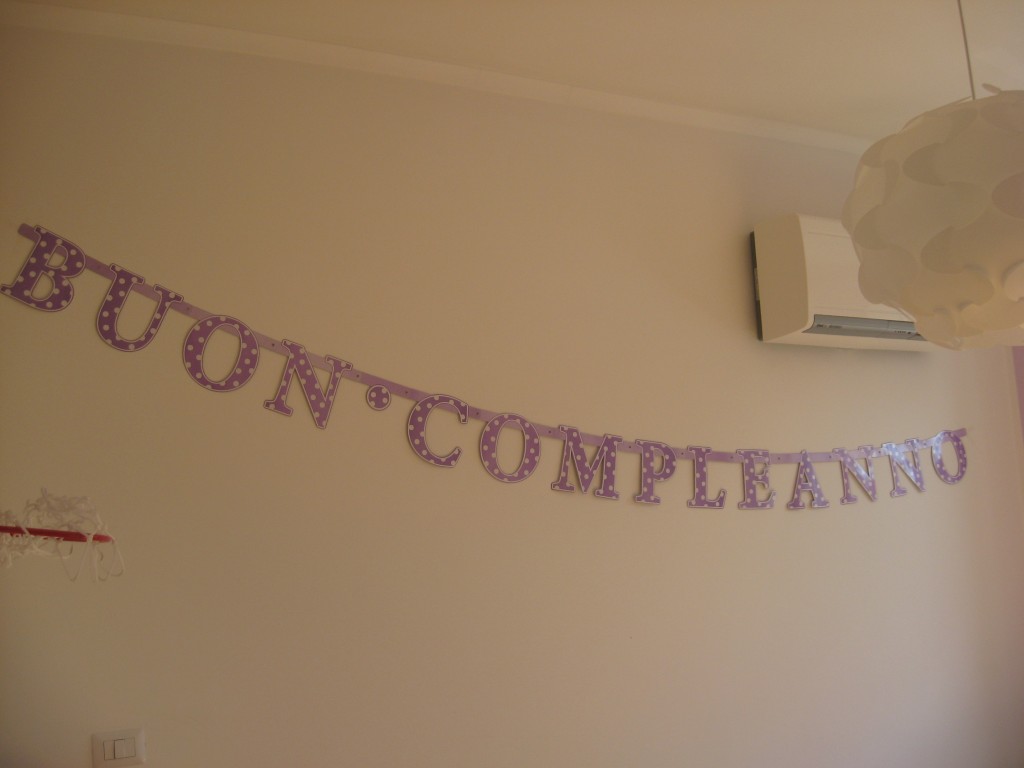 I am glad I offered to make this torta rustica for the party as it is another recipe I can add to my collection The next time we have to bring a dish to a friend's, I plan on making this torta rustica as it is tasty and can be made in advance.