When traveling to Rome, it's easy to know which attractions to check out but knowing where to eat well is always the bigger challenge. If you want a good cappuccino with cornetto, a slice of pizza or a place for an aperitivo, you will need to do some research.
Doing so means you won't get ripped off and just because you are in Rome, don't take for granted that regardless of where you eat, you'll be served up a fabulous meal. If only!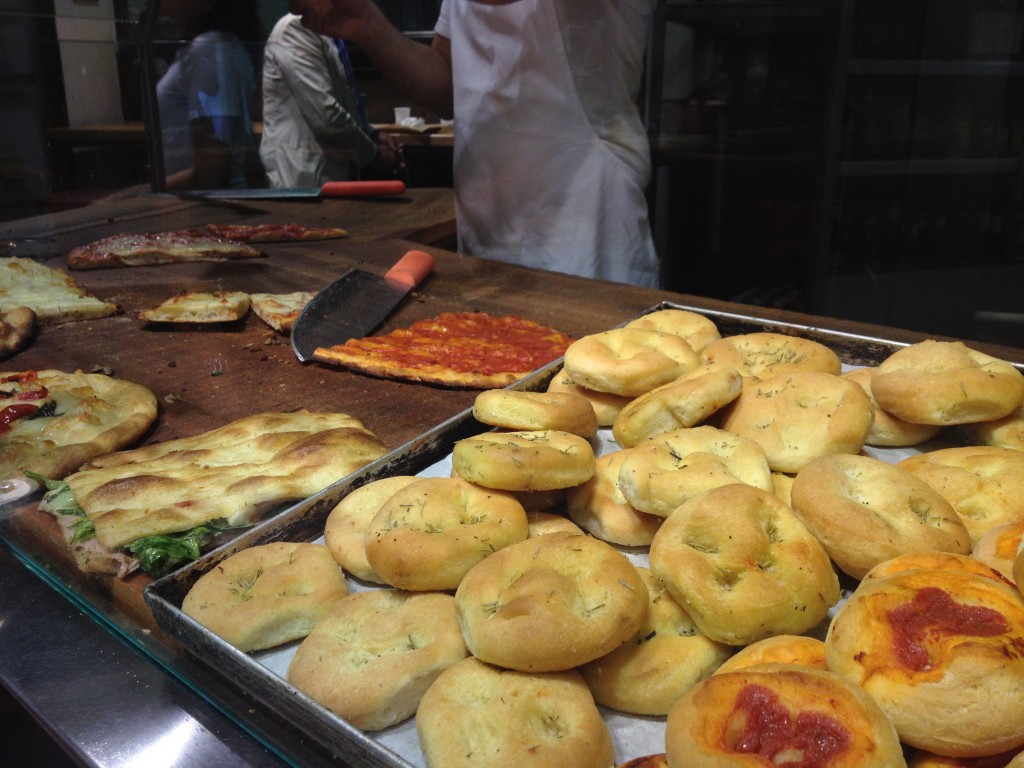 Packing up and leaving is a little more than just that. Make sure all your travel plans are in order and your research is done to enjoy the culinary delights that Rome has to offer. Another good idea for enhancing the R'nR' is investing in a identity theft protection, like with Lifelock, that will monitor your personal information while overseas. Heading to a place like Rome needs to be as stress-free as possible and with some research, you are ensuring it will be a memorable trip.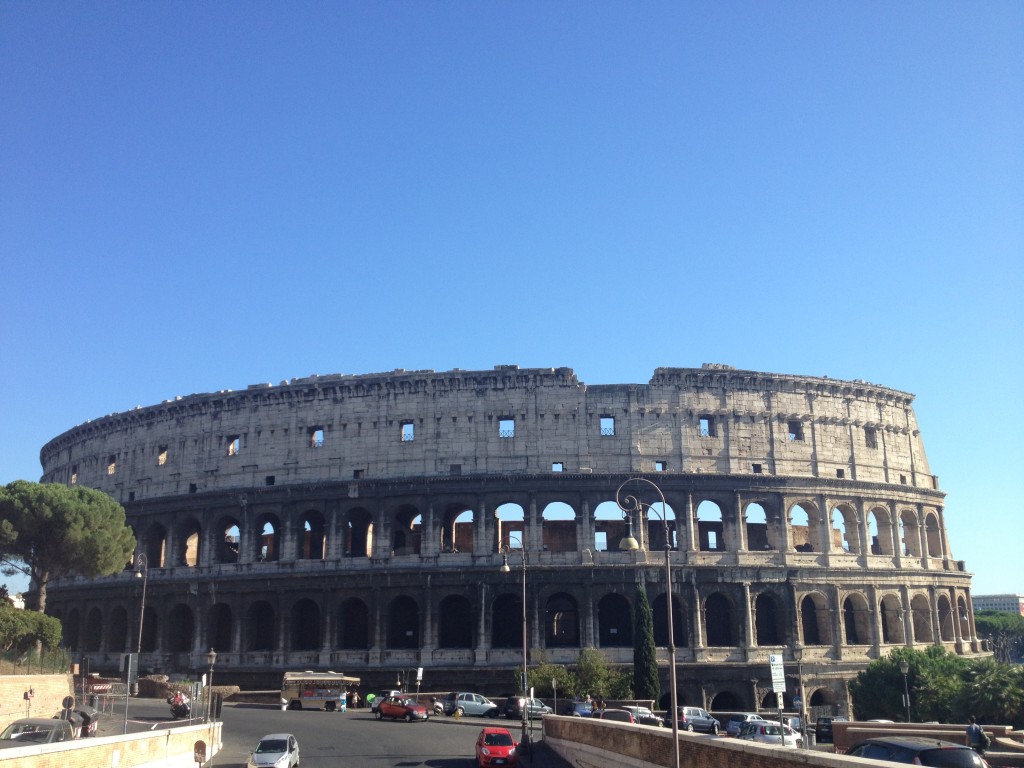 Where To Go
Rome has opportunities on every corner to have a bite or indulge in full-course meals. You just need to find where they are.  There are the obvious eateries that you have frequented in the U.S., like a "ristorante," meaning restaurant in Italian and a "pizzeria" is, of course, where you can get a slice of pizza. Simple enough.
But a" bar", where you get a cappuccino and a pastry is also a place that serves panini (sandwiches) for lunch as well as aperitivo in the evenings.   Be well aware that there are two different prices here.
One for eating at the counter and the pricier option of sitting at the tables.  If you do take a seat, don't be surprised if you are charged double the price more than having a bite or drink at the counter.  You usually won't find out until you get the bill.
There are also varying levels of eateries that will offer varying levels of price and atmosphere. Going to a "trattoria," you find you the same food found at a ristorante, but will likely see the matriarch or patriarch of the restaurant cooking in the kitchen. The space will likely be smaller and have limited seating, making it more intimate.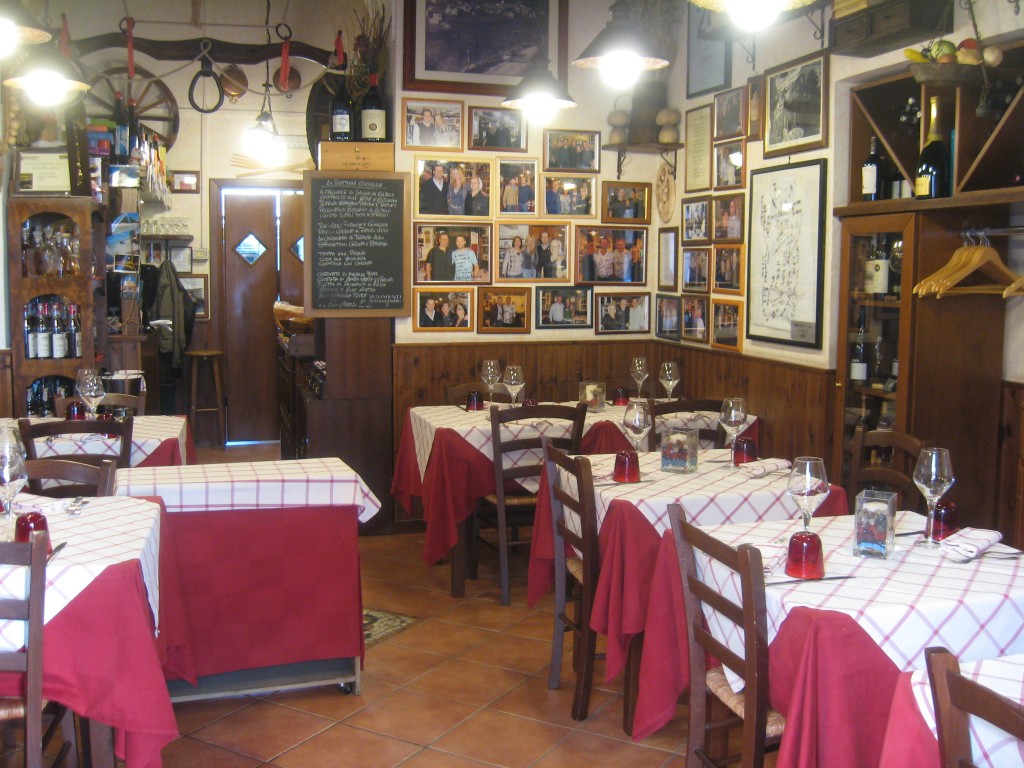 Here is an awesome post on the different kinds of dining places and what to expect from each one.
Enjoy the experience
Many of the practices or styles of dining that you will encounter when you go to a ristorante or trattoria might be different from your experience of going to eat at a restaurant in your home town. For example, I know that when we had friends visiting, they were disappointed that their steak was served without sauce and that it didn't come with side dishes. Here in Italy, side dishes or contorni are ordered separately.

I would highly recommend that you enjoy Italian food as it is here and not be surprised that it is nothing like American-Italian food.  To get an authentic experience, do some research to avoid touristy places with the "tourist menu" and staff outside inviting you in.  They just cry "tourist trap"!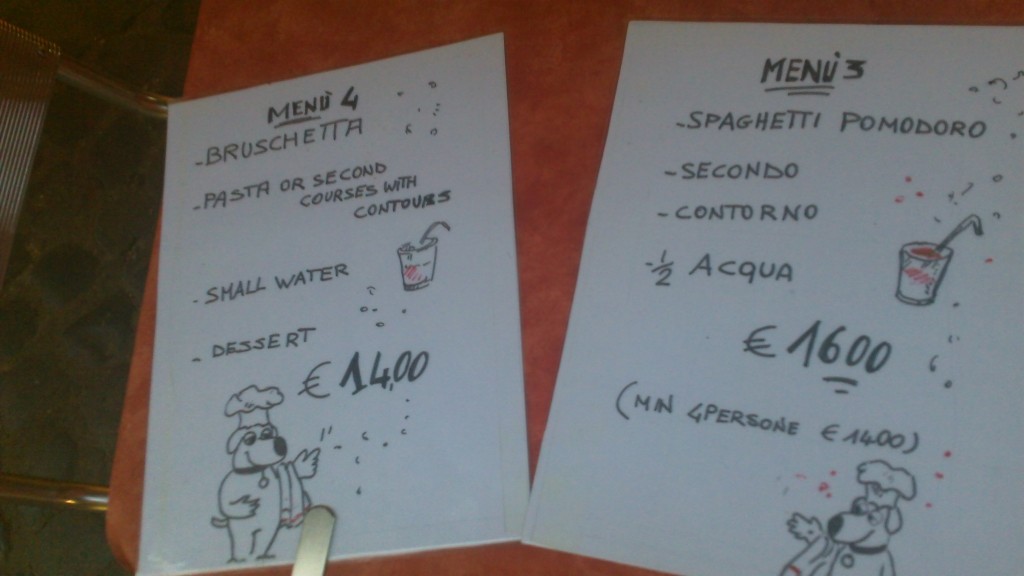 To ensure you some of the best food in the city, check out Rome resources page with links to different sources that offer advice on some of the best places to eat in the city.