If you are celebrating Easter in Rome, here are a few posts which I have come across that will provides very useful information regarding the different events taking place in the city and of course, don't forget to try some food specifically for Easter.
Easter Week in Rome by Viator Travel Blog
Easter in Rome: What to Do, Eat and See by Walks of Italy
Easter in Rome by Heart Rome
How will I be celebrating Easter in Rome this year?
While I tend to stay away from crowds, all week, I have been thinking that if there is one event I would like to be a part of, it would be the Way of the Cross which will be held at the Colosseum at 9pm on Good Friday.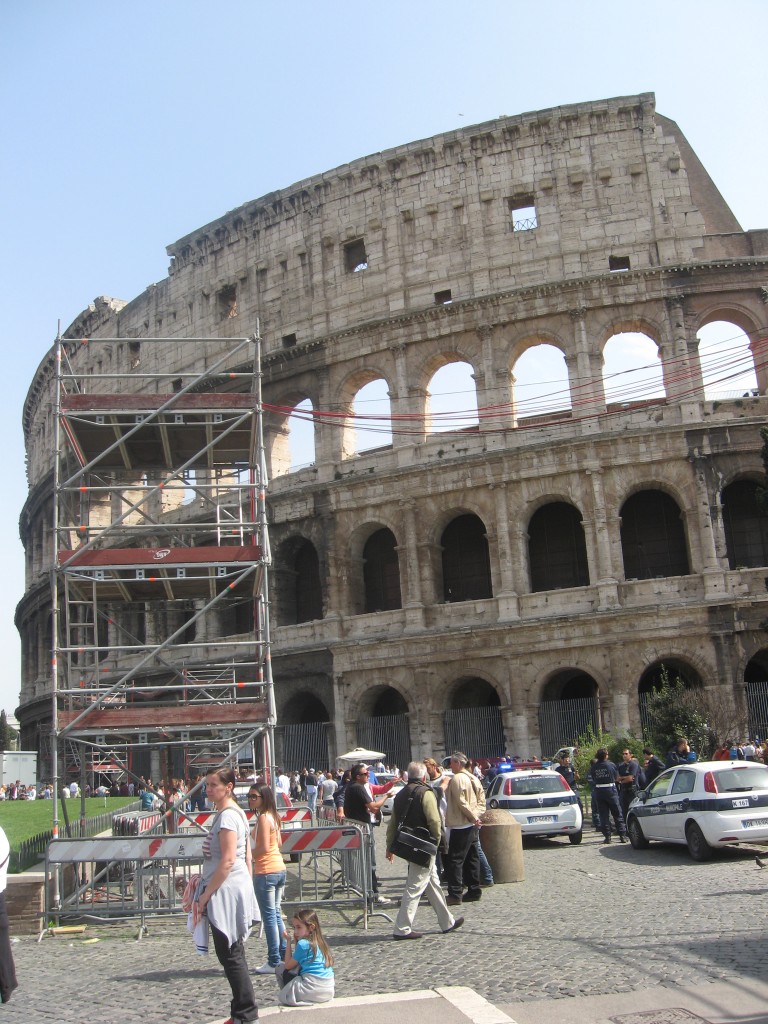 I had just spoken with a friend who have personally experienced this and even though it is packed, she said it was a spiritual, emotional and unforgettable experience.
I also have family coming in this Friday and as I am sure they will be jetlag, I doubt we will be able to be there.  However, if you plan on being there, please feel free to share your experience and your post (if you blog about it) in the comments section.  It would be nice to read personal accounts of that event.
Italian Traditions
As an aunt, two weeks ago, I had already bought the Chocolate Easter eggs for my nieces.  Yesterday, I also got mine from my husband!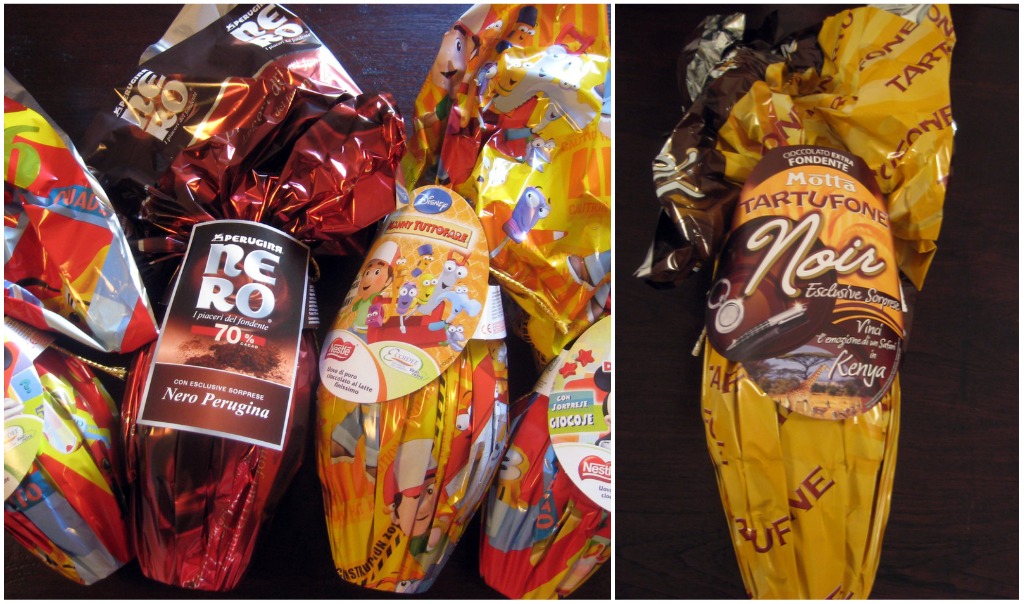 Like previous years, I will be preparing an Easter lunch and of course there will a pastiera based on the handed down family recipe.
The only thing I am not sure of is how many people will be coming to lunch.  I know there will be at least four of us but as the rest of the family is not sure if they will be going to Positano, I will only find out last minute.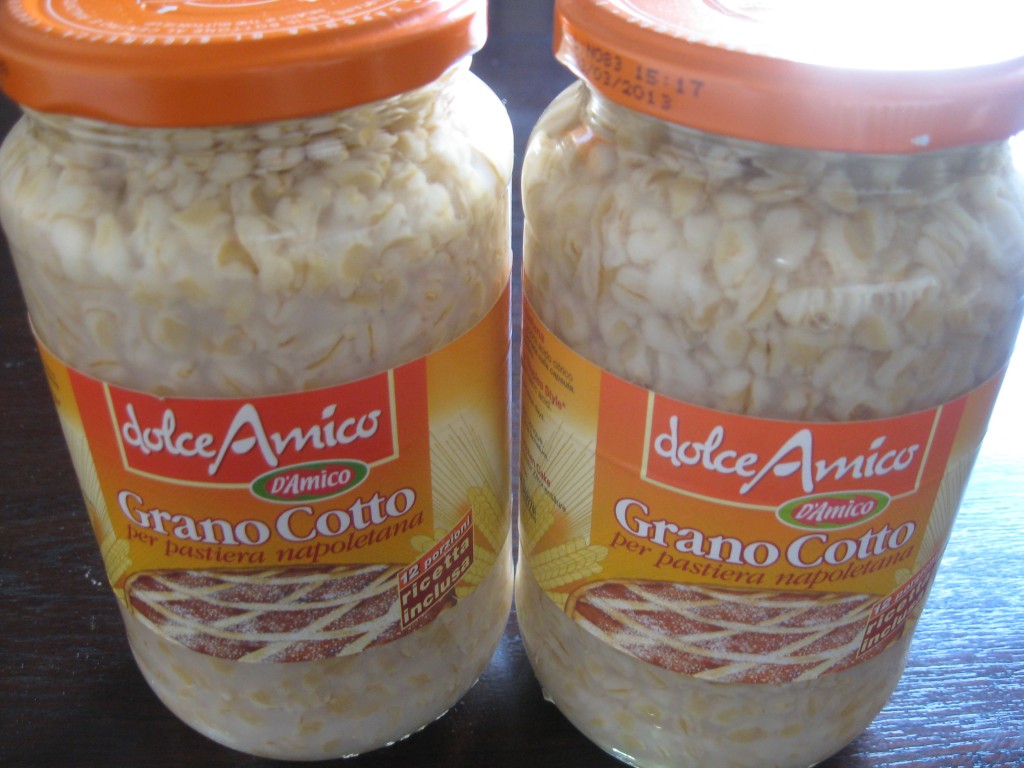 If we hadn't sold our car this week, I would have suggestedthat we have Easter Lunch at Agriturismo Vazianello if it would just be four of us.  They offer a nice variety at a very reasonable price.
What attracted me to this agriturismo is the beautiful surroundings and with Spring here, I want to enjoy the outdoors.  A shout out to Lazio Explorer who brought this Agriturismo to my attention. Thanks!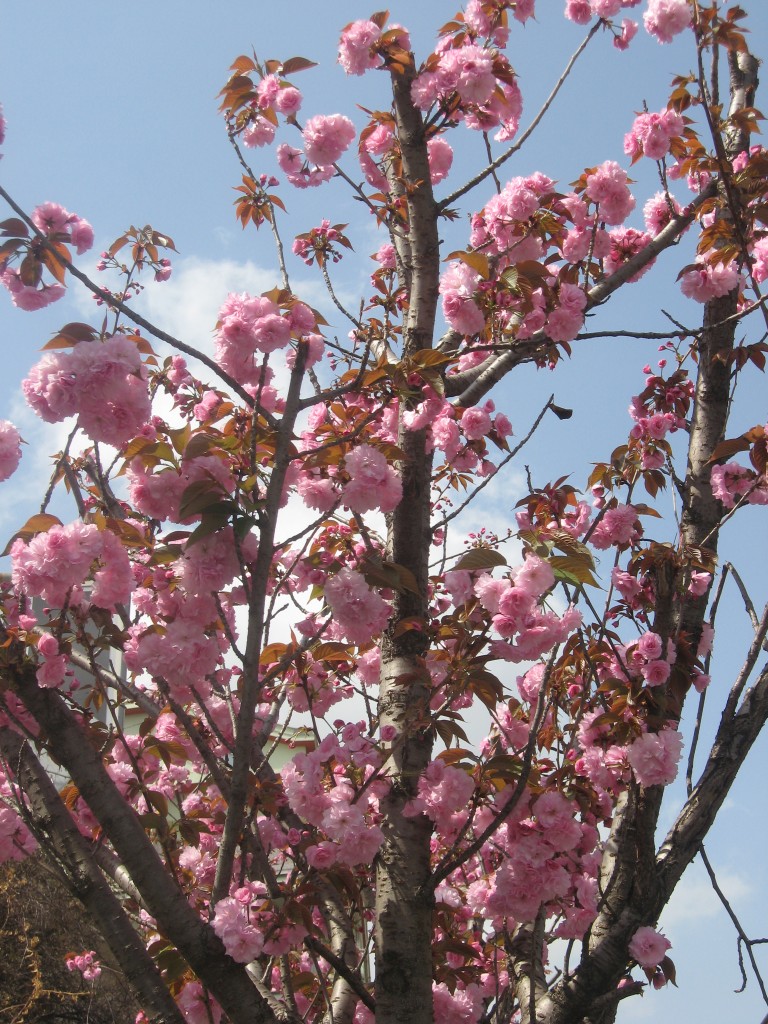 Spring Cleaning
It's easy to get caught up with the religious and secular Easter celebrations but this period is, for me, also about new beginnings.   It's about getting rid of the old and starting afresh.
Psychologically it feels more like a renewal. More so than New Year's as clearing out the closet and getting rid of old or barely worn clothes is satisfying.
Taking a quick look at the closet today, it looks like there will be a lot of clearing to do but this also means making a list of items I may need.  Bringing in the new!
What are you plans for this Easter weekend?