As we had a long weekend, we decided to take a day trip from Rome to visit the Palace of Caserta.  Caserta is not known as a tourist destination but the Palace, modeled after Versailles, is a hidden gem that I have heard about but never had the chance to visit.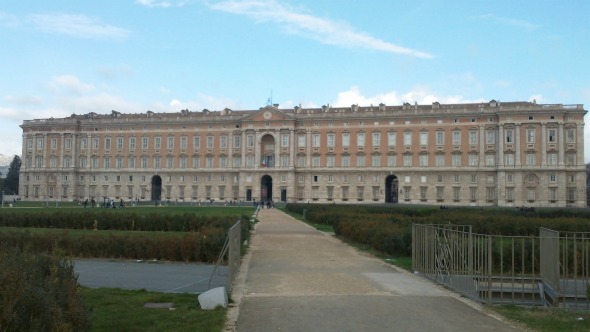 Caserta is known more for its notoriety than for the Palace and because of it's location, it may deter tourists from making a day trip from Rome.  Initially, we had considered taking the train as we weren't sure if they have secured parking.
Surprisingly, there is a train from Rome Termini to Caserta that is just a bit more than an hour's ride. Furthermore, we read that the station is only a 5-minute walk to the Palace.
At the end, we found a secured parking garage located under the Palace and so we opted to go by car.  When we got there, we saw that the train station is across the street from the Palace which makes it very convenient if going by train.
A Day Trip from Rome: Train to Caserta
If you decide to travel by train, you could take a train from Termini station to Caserta in the morning and spend a good 5 hours at the Palace before  making the trip back to Rome.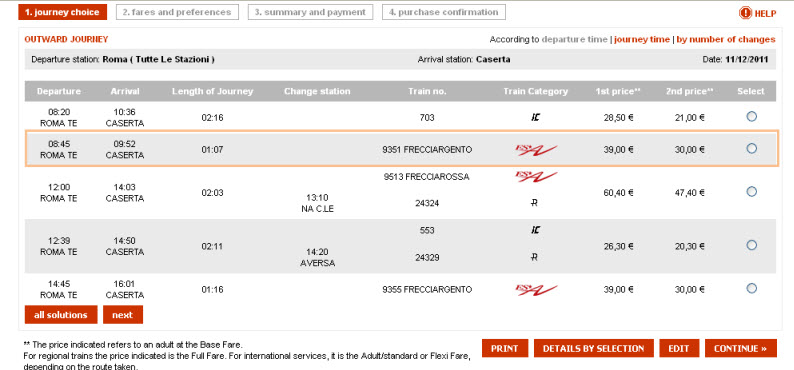 It is highly recommended that you take the train back to Rome when there is still light because even if it's only a 5-minute walk, the area outside the Palace is questionable.  Honestly, I wouldn't visit this Palace on my own but would do so if traveling with a group. This is not meant to scare you but for you to be cautious. For more details, check the Trenitalia website.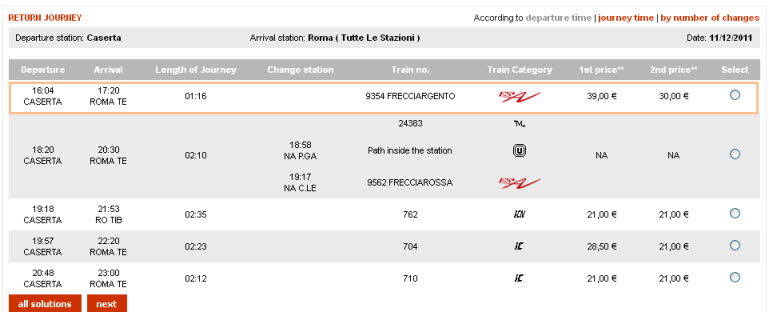 By Car
If traveling by car, we parked at Parcheggio Interrato Carlo III which is just under the Palace.  The parking fees as you can see below, are very reasonable.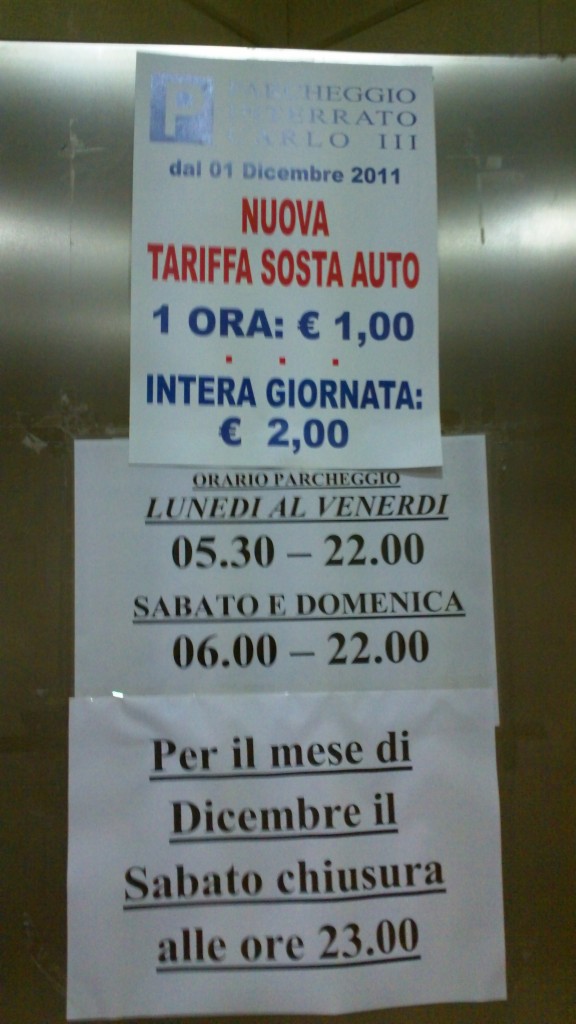 From this parking garage, there is a pedestrian walkway that gets you to the garden outside the Palace.   When you get out of the parking garage, the area may look a bit run down but I assure you, once you are in the Palace, it's a different world altogether.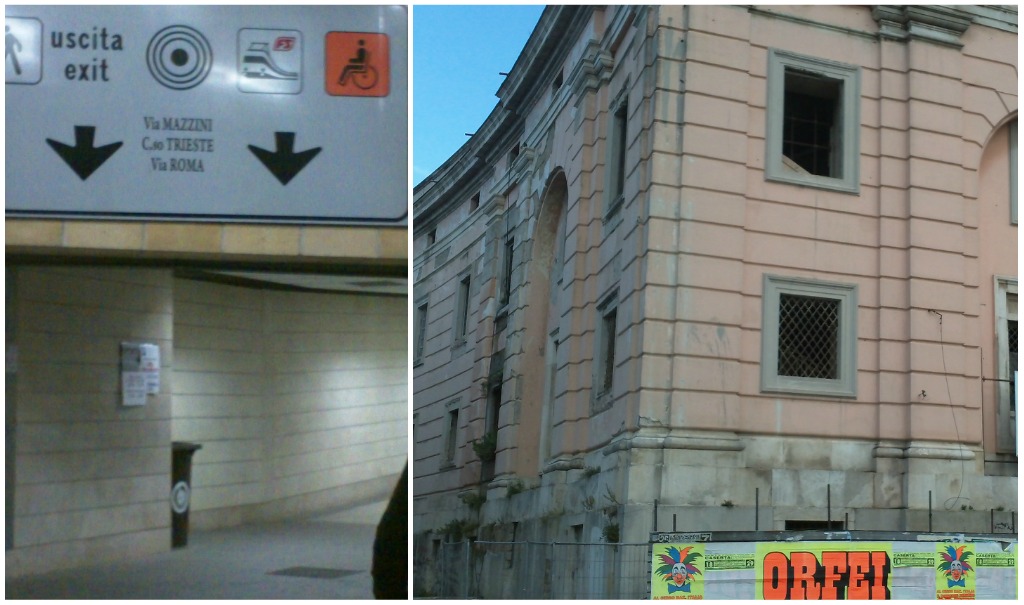 Here's a glimpse of the Palace.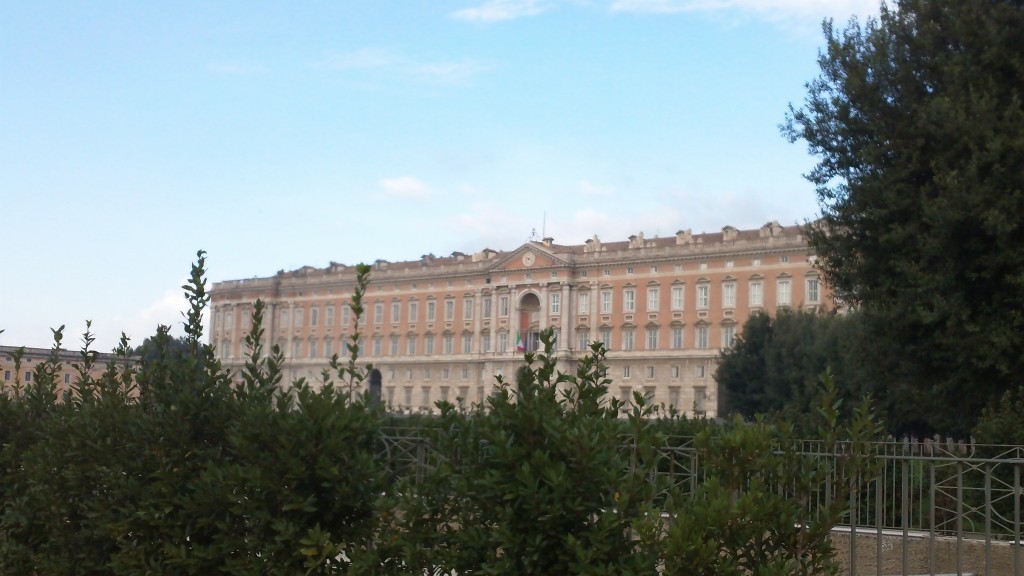 Tips To Make The Most of Your Visit
The grounds and more specifically, the park of the Palace is humongous!  You could easily spend a few hours roaming around the park itself.  There are benches in the shade and if I had known, I would have packed a lunch.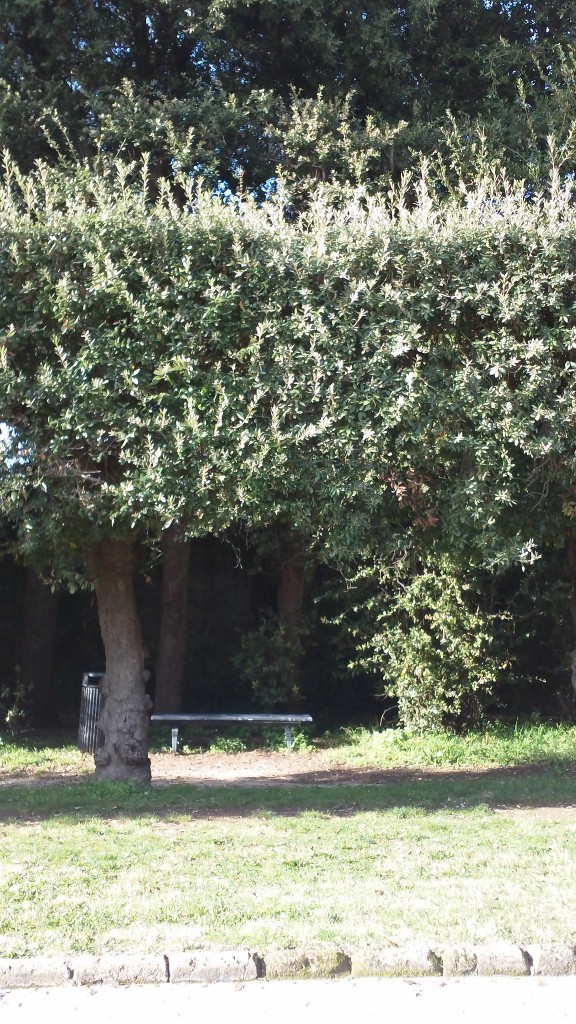 They also have a place to eat in the Palace and prices were not outrageous.  Luca had a caffe and it cost €1 while it is usually €0.80 in Rome.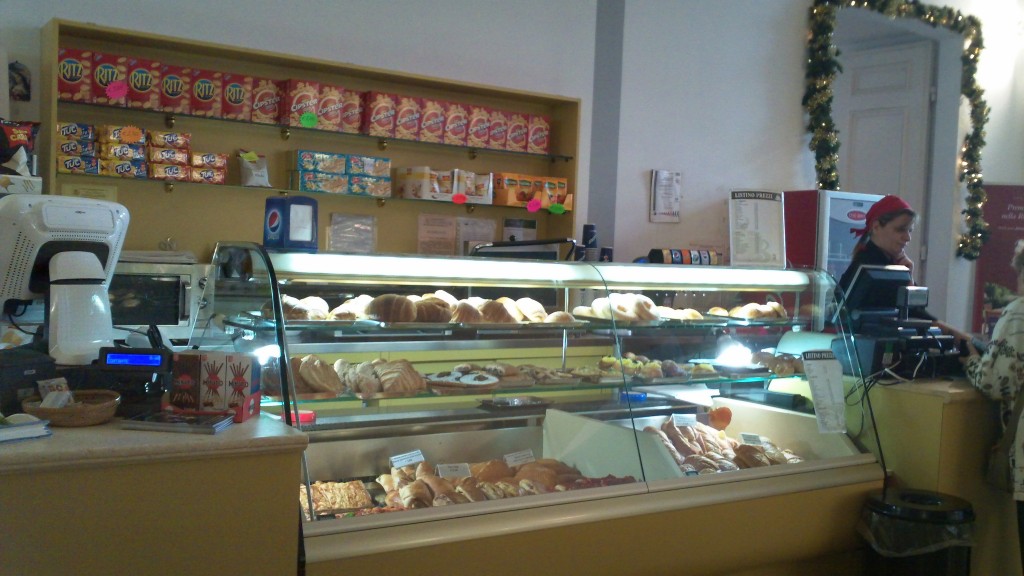 Spend the morning in the park and then after lunch, visit the historic apartments which were stunning.  While you could choose to only visit the park and pay less for the ticket, we decided to get the all-inclusive ticket which costs €12.00 per person.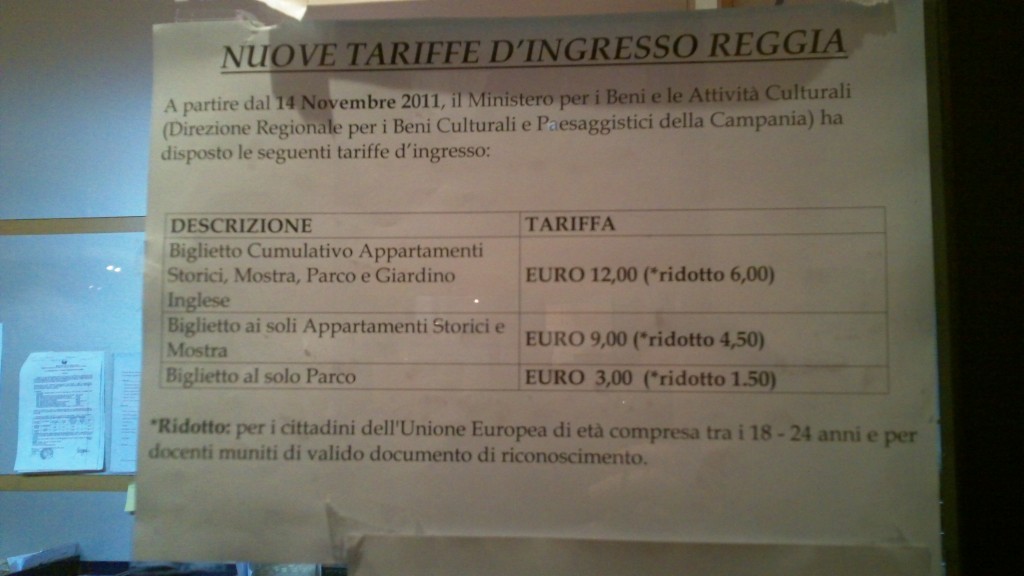 We also got an audio guide which also covered the park but it provided more information for the apartments.  The audio guide costs €5 for one and €7 for two.  The audio guide could have been better as some information were brief and the numbers have changed which led to some confusion.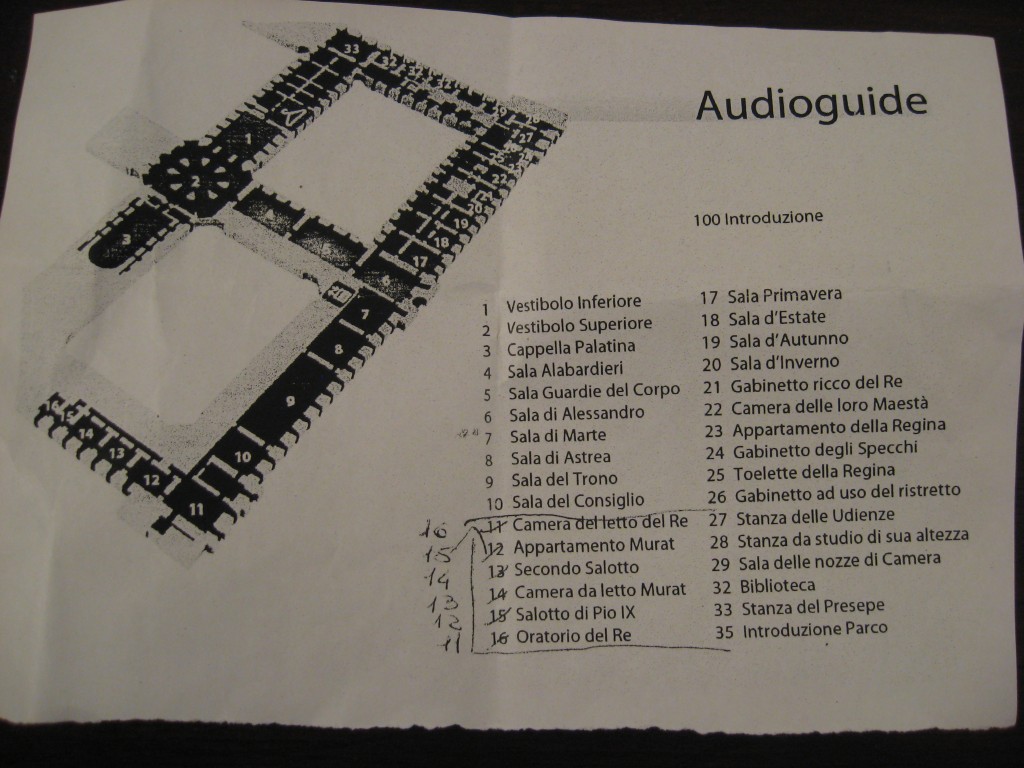 However, I would still get it because the guide does sometimes bring your attention to certain details you would sure to have missed without it.  Also, there is staff on hand to help you make sense of the audio guide.
My Thoughts
Caserta itself is not impressive but this Palace is fairytale-like. I am glad I was finally able to visit it and although it could be much better kept, you get an idea of the grandeur of this palace and hopefully, improvements will be made.
In the next few posts, I will share pictures of the park and the historic apartments to give you a peek  at what you can expect.
All in all, in my opinion, it's worth a day trip from Rome especially if you are not a first-timer and would like to venture beyond the city.